There are important NFL players and then there are the players who shoulder the fate of their teams based on day-in, day-out performance during the season. These are the latter. Here are the 3 Players Who Will Make Or Break The Detroit Lions' 2015 Season.
DT Haloti Ngata
Ndamukong Suh will be missed, but Ngata is one of the most underrated impact defensive tackles in the league. Detroit's defense is expected to struggle withouth Suh, but if Ngata can have the kind of impact he's capable of, Detroit won't miss a beat. On the other hand, if his age starts to show, the Lions won't be very good on that side of the ball.
QB Matthew Stafford Stafford is one of the most prolific passers in the league, though that hasn't always resulted in wins. He tends to focus most of his attention on Calvin Johnson (can you blame him?), but is the driving force behind the Lions' potent offense. Stafford shows signs of becoming an elite quarterback last season, and the Lions need him to keep progressing for them to reach their full potential.
RB Joique Bell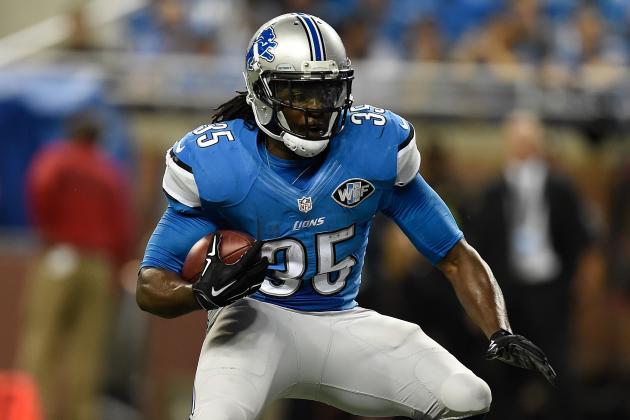 Bell is now the featured back in Detroit's offense, and he'll be relied on to carry most of the load and provide the Lions with a complement to their potent passing attack. He didn't have a single 100-yard game last season, and Detroit needs that to change in a big way in 2015.
Follow our Detroit Lions team page for all the latest Lions news and rumors!
Back to the Detroit Lions Newsfeed
Related Topics: Joique Bell, Haloti Ngata, Detroit Lions, Matthew Stafford