After Broncos cornerback Chris Harris held Keenan Allen to four catches for 18 yards in a win over the Chargers last Sunday, the Los Angeles wideout took a dig at Harris in an Instagram comment.
"Now, y'all know (darn) well that boy can't hold my jock strap," Allen wrote. "Stop it."
When asked by local media to confirm that comment on Thursday, Allen doubled down, saying, "Is it true? Go watch the film. This is not a secret."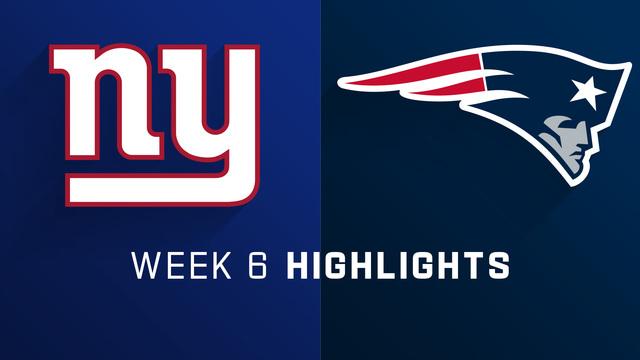 #Chargers WR Keenan Allen said earlier in the week that Broncos CB Chris Harris Jr.