This offseason is a critical one for the Dallas Mavericks, especially when it comes to their first-round pick in the upcoming 2018 NBA Draft. They have the No. 5 pick in the draft lottery that they hope will land them another franchise cornerstone, but there are still a few prospects the team should steer clear of in favor of other options. Here are three players the Bulls would be smart to avoid with that pick:
1) Michael Porter Jr., SF, Missouri Tigers
This is a tough situation for Dallas. Porter was in the running for the No. 1 pick in the draft before he suffered a hip injury that required back surgery and ended his season before it really started. He's a good, fluid athlete who excels on the perimeter and around the basket with his smooth skill set. Essentially, he's a dynamic scorer when he's healthy.
But will he stay healthy? He's a 6-foot-10 wing with a narrow base and is already dealing with back problems - something that has continued to hamper him throughout the pre-draft process. Porter's athleticism was one of his biggest assets and, while he was largely still recovering when he played for Mizzou in the NCAA Tournament, he was extremely stiff on the court and was inefficient.
If that back injury forces him to play a slower game, Porter isn't big or strong enough to become a stretch four. He's a true 6-foot-10 small forward who needs to regain his athleticism to become the star he was projected to be coming out of high school. And, with the health concerns that surround him (along with character and selfishness concerns some teams have), it's far from a guarantee that will happen.
2) Trae Young, PG, Oklahoma Sooners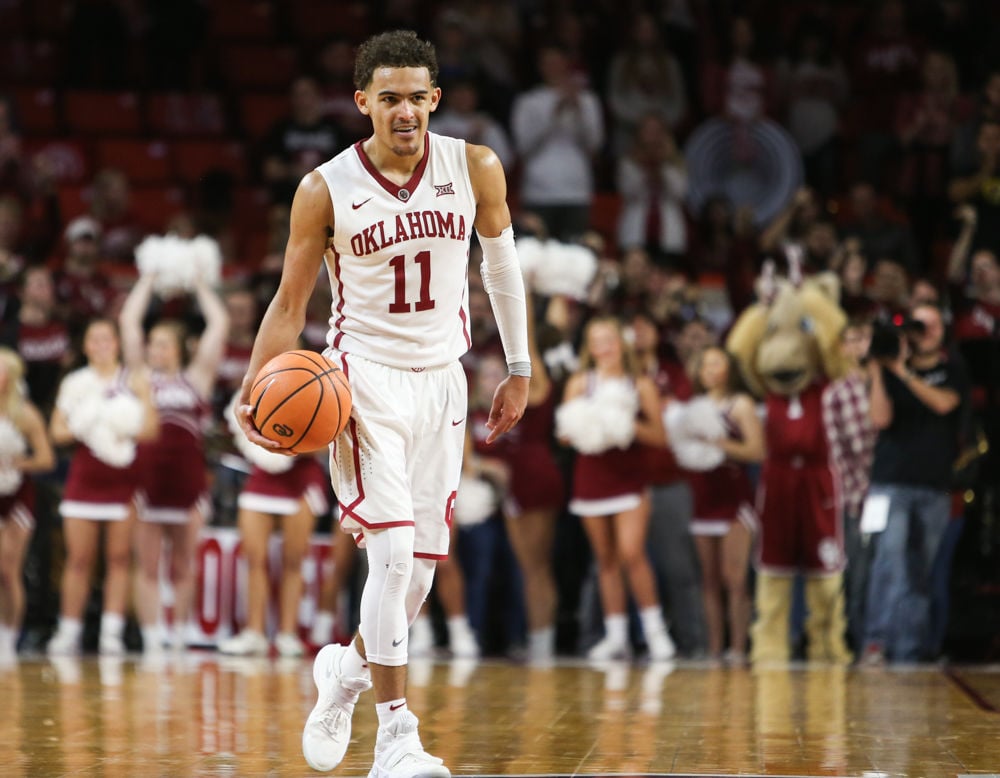 I am on record saying that I think Trae Young will end up being a star in the NBA. However, Dallas is not the place for him to reach his full potential. Dennis Smtih Jr. flashed plenty of star potential during his rookie season and has a firm hold on the starting job. Drafting Young in the top five would mean Dallas plans to play the two together, which simply won't work defensively as both are shorter and lacking on that end of the court (especially Young).
3) Mikal Bridges, SF, Villanova Wildcats
Dallas has shown some interest in wanting to go with a wing player and, if they pass on Porter, Bridges figures to be the next guy they would take. There is a lot of like about Bridges - specifically that he projects to be a lockdown defender and good three-point shooter - but his upside is limited. 3-and-D guys don't provide the value you'd expect to get from a top-five pick.
Stick with us in the Chat Sports app and download today. Plus, like Chat Sports on Facebook so you know when we go live with the latest NBA news!
Back to the Dallas Mavericks Newsfeed
Related Topics: 2018 NBA Draft, Mavs News, NBA News, Mavs Draft Rumors