The Dallas Mavericks enter the 2017 offseason with a bunch of cap space as they hope to speed up their rebuilding effort. Their top priority will be to lock up a few of their own guys, namely center Nerlens Noel (restricted free agent), but Dallas also figures to be a major player on the open market again. Here are the top three players the Mavs should pursue:
PG Derrick Rose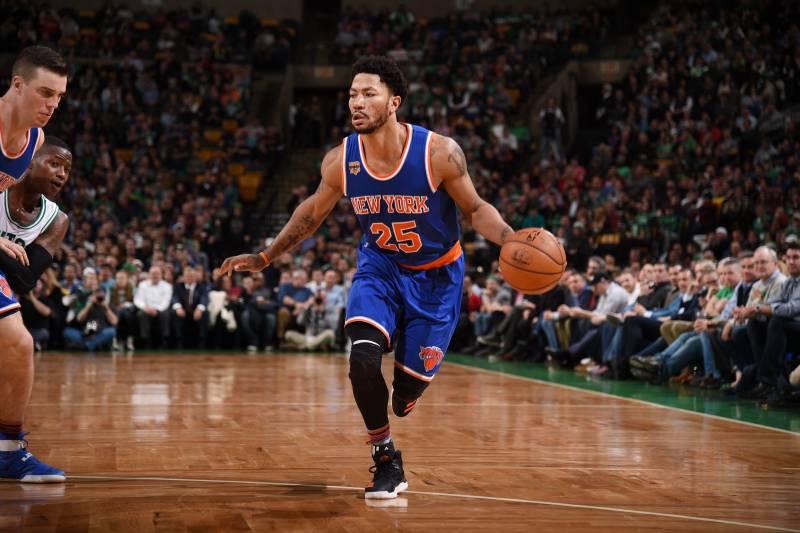 Dallas is the best chance for Rose to get what he wants - a lucrative contract and a starting job. The Mavs have a major need at point guard (Yogi Ferrell is not a viable long-term option), a need that will only become more serious if they aren't able to land one in the draft. They have cap space to give Rose a big contract and Dallas really wants to become a contender again as soon as possible. That could cause them to gamble on Rose.
PG Jrue Holiday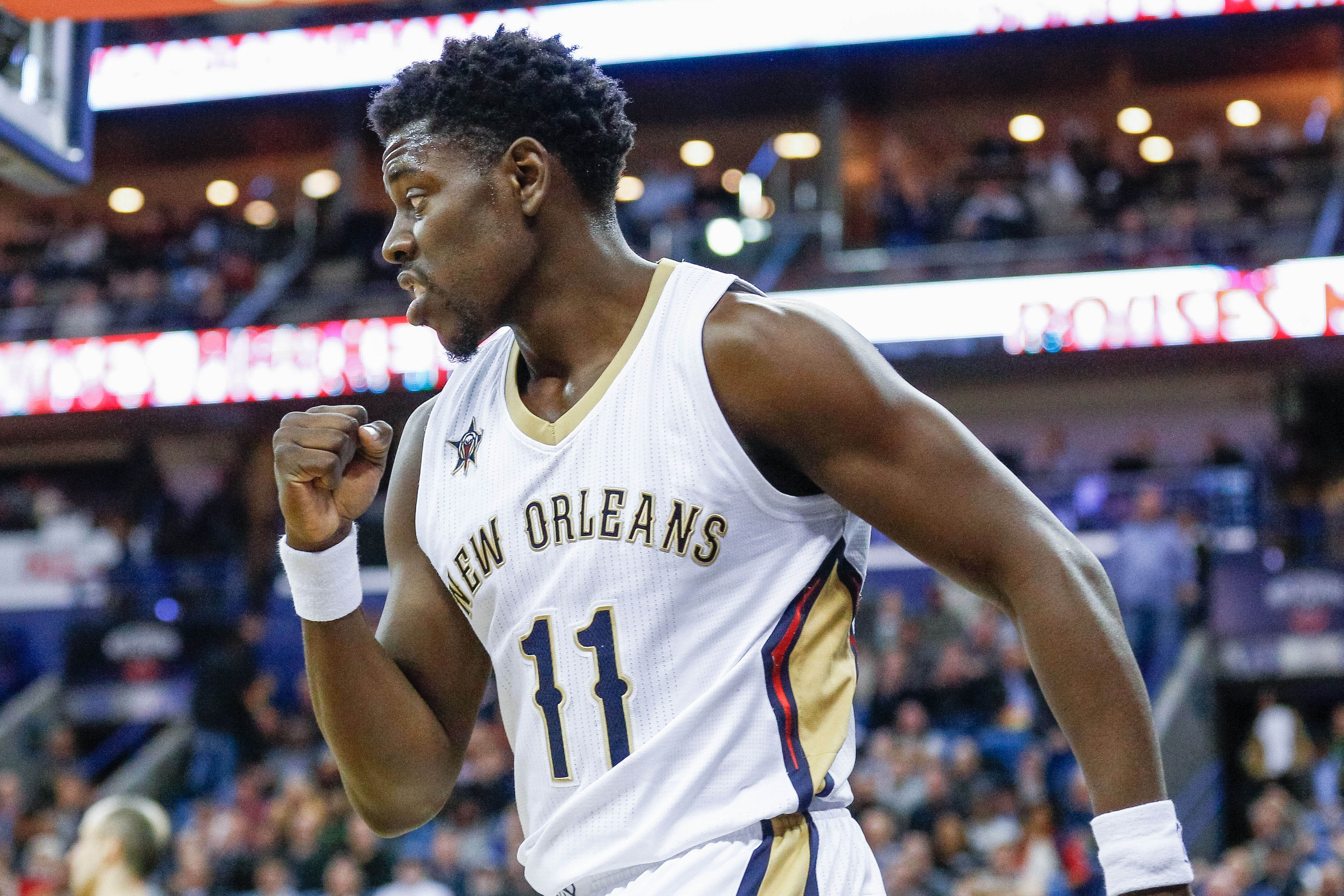 Another free agent point guard option if they strike out on the top prospects in the draft, Dallas is already reportedly targeting Holiday once free agency begins. He's perhaps a safer option compared to Rose and is slightly less productive, though he's an incredibly steady player. He may be a great value signing as well, as Dallas wouldn't have to break the bank to bring him to town. His smart play (7.3 apg) and scoring ability (15.4 ppg) make him a great secondary option - if the Mavs can find a new go-to guy.
PF Paul Millsap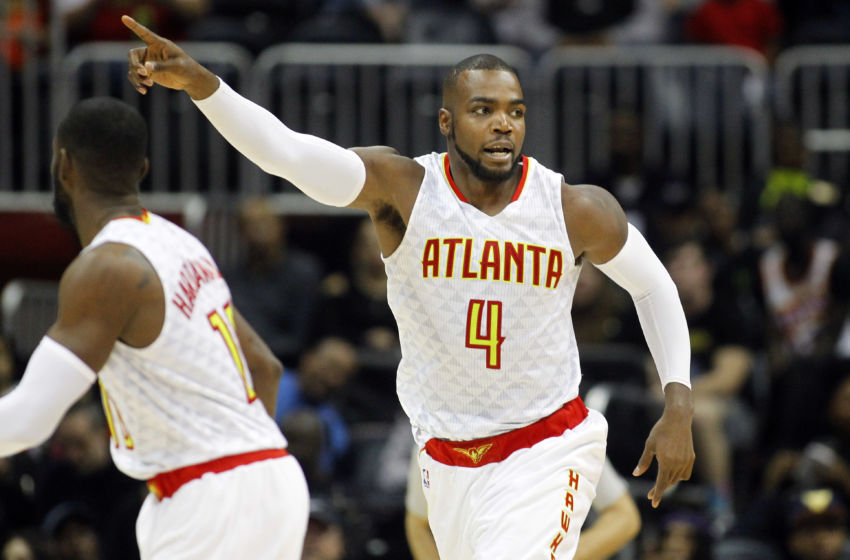 Speaking of a go-to guy, the Mavericks figure to at least gauge the interest of all of the top free agents - but Millsap is the one they figure to have the best chance with. He would serve as a replacement for Dirk Nowitzki and would be a high quality offensive option paired with the defensive-minded Noel in the frontcourt. The downside is that Millsap is 32 years old and doesn't exactly fit into Dallas' youth movement. The Mavs should overlook that because of his talent.
Follow our Dallas Mavericks news page for all the latest Mavs news!
Back to the Dallas Mavericks Newsfeed
Related Topics: Jrue Holiday, Derrick Rose, NBA News, Mavericks News