The Dallas Mavericks have plenty to consider this offseason after being eliminated in the first round of the Western Conference playoffs for the second straight year. Heading into the July free agency period, these next three names should be on top of the Mavs' list as they look for a boost from also-ran to true championship contender.

Aldridge could easily stay in Portland, but that doesn't mean he'll be short on suitors when he hits unrestricted free agency. He's averaged over 23 points and 10 rebounds per game while working through a thumb injury that required surgery back in May. Aldridge will get max offers from every team who's got money to spare. The Mavs could be one of them if they can do some creative accounting in the interim.
Golden State is paying Green just $915K this year, but that's going to go up exponentially when he signs his next deal as a restricted free agent. As much as the Warriors would like to keep him, they might not be able to afford it with Klay Thompson's max extension set to start in 2015-16. The Mavs will likely covet Green's perimeter defense and spot-up shooting, pegging him as a key floor-spacing piece at the four.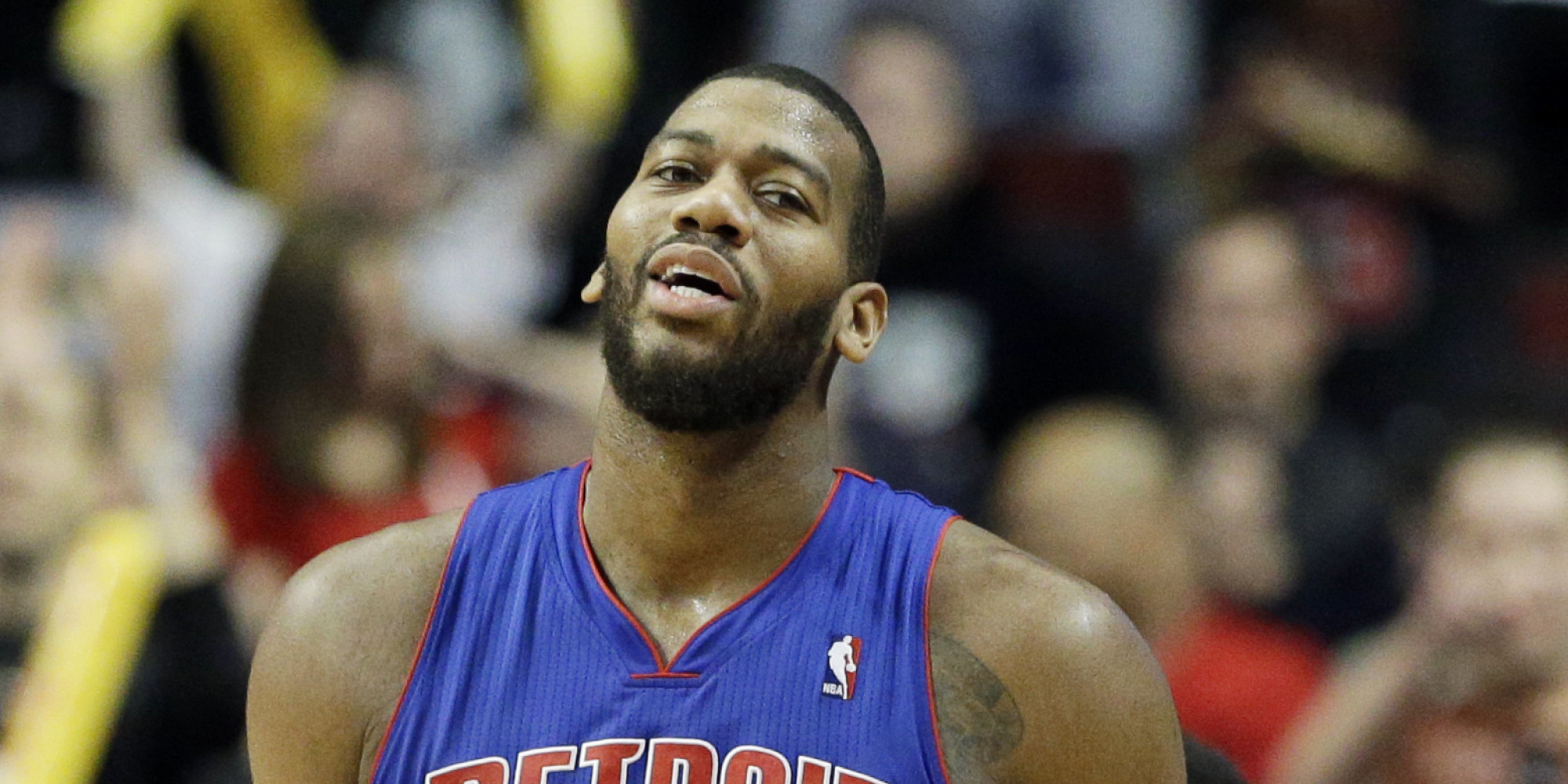 If they can't lock down either of the aforementioned names, the Mavs could look to someone like Greg Monroe as the best of consolation prizes. While Monroe's shooting touch/perimeter defense on the switch isn't as advanced as someone like Green and his pure scoring ability doesn't measure up to Aldridge, he's a best in the block both on the boards and as an opposing bigs killer when posting up.
Follow our Dallas Mavericks team page for the latest Mavs rumors!
Back to the Dallas Mavericks Newsfeed