Dallas Cowboys WR Terrance Williams was arrested early Saturday morning for public intoxication following a car crash. Williams, per the Fort Worth Star-Telegram, crashed his Lamborghini into a light pole around 3 a.m. 
Williams then left the scene of the accident and was arrested about two hours later. Williams was charged with public intoxication and leaving the scene of an accident. Both are misdemeanors. Below is Williams' mugshot from his arrest.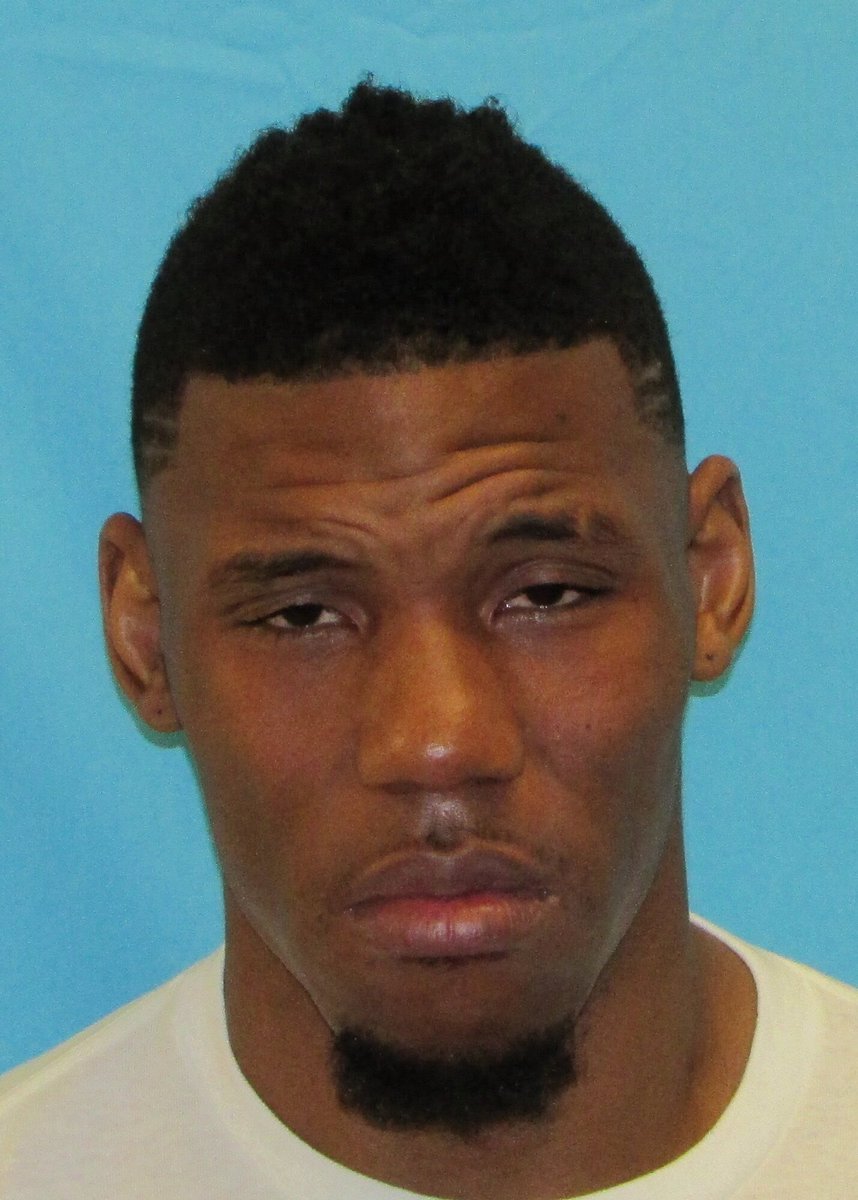 As of 11:30 a.m., Williams was still in jail. The Cowboys are aware of Williams' arrest, but had not comment. Williams is currently rehabbing following offseason foot surgery. 
Williams is entering year two of his new contract with the Cowboys. Although Williams struggled this year (53 receptions, 568 yards and zero TDs), he wasn't expected to be cut by the Cowboys because of that contract. If the Cowboys cut Williams before June 1st, it would actually cost the team an added $2.5 million on top of his $4.75 million cap hit. Even if he's cut after June 1st, the Cowboys save no money.
It's unclear what (if any) punishment Williams will face from the NFL or from the Cowboys. 
This is a developing story. Refresh for updates. 
Back to the Dallas Cowboys Newsfeed
Related Topics: Terrance Williams, Terrance Williams Arrest, Cowboys News, Cowboys Rumors