The off-the-field issues for the Dallas Cowboys continue. LB Damien Wilson has been arrested and charged with two counts of aggravated assault with a deadly weapon. 
CBS Dallas Fort-Worth reports Wilson the incident came Tuesday night, in the parking lot of Toyota Stadium during during Frisco's Freedom Fest. The Cowboys declined to comment. 
Further details have not been released yet, and it's unclear what weapon was used. Wilson has already posted his $20,000 bond. The mug shot of Wilson is below.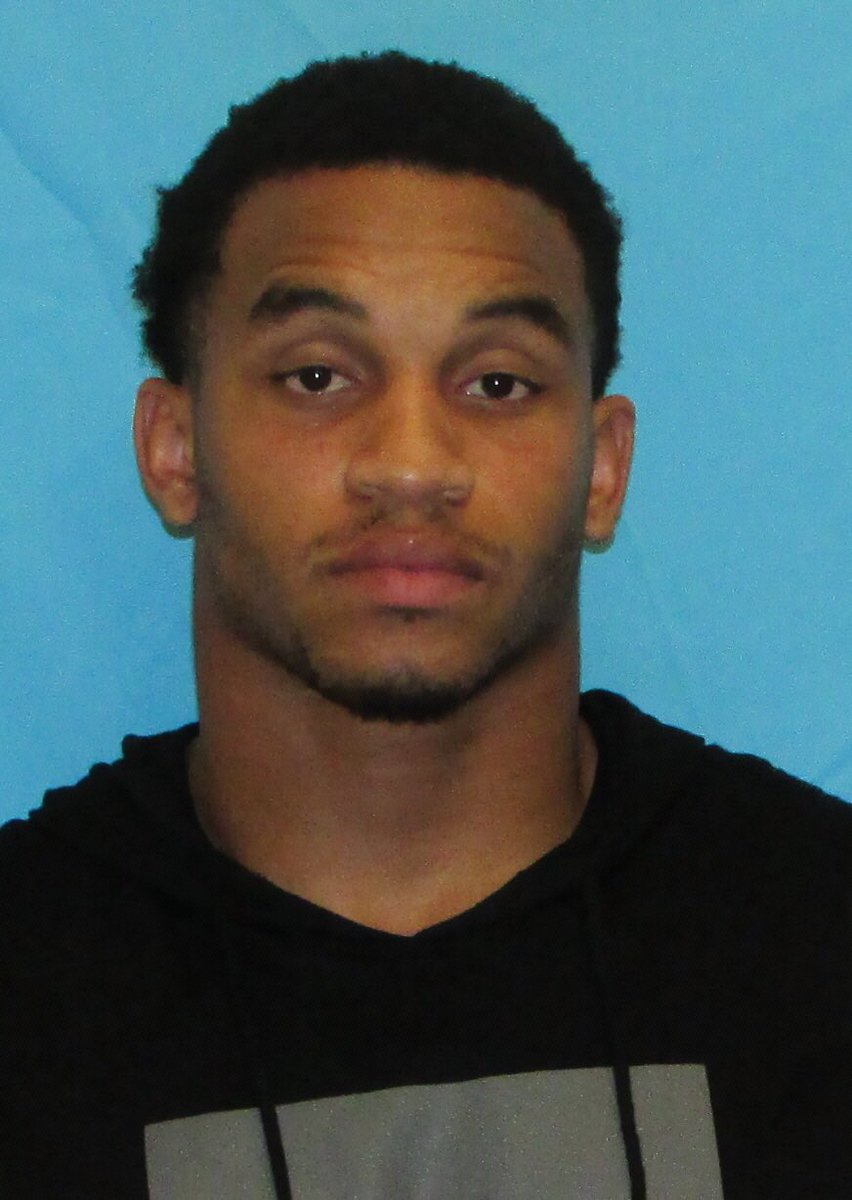 Wilson might best be known for an incident last year, in which he was shot in the eye with a paintball gun. Wilson had 34 tackles as a backup linebacker, playing in every game and starting five. He was a fourth round pick by the Cowboys in 2015 out of Minnesota. 
Connect With Chat Sports:
Chat Sports on Twitter
Chat Sports on Facebook
Chat Sports on YouTube
The Cowboys have had DL David Irving suspended four games for a PED violation and CB Nolan Carroll was arrested for DUI earlier this offseason. The NFL's investigation into the domestic violence allegations against Ezekiel Elliott also remains ongoing. 
This post will be updated as more information comes to light. 
Check out our Dallas Cowboys team page for more Cowboys Rumors or download the Chat Sports App!
Back to the Dallas Cowboys Newsfeed
Related Topics: Athlete arrests, Cowboys News, NFL Arrests, Damien Wilson, Cowboys Rumors