The Columbus Blue Jackets begin their preseason campaign today with a pair of split squad games against the dreaded Pittsburgh Penguins. The game in Pittsburgh begins at 1 p.m. while the game in Columbus is at 7 p.m. Both games can be streamed at bluejackets.com
Last night the Blue Jackets posted their rosters for the games: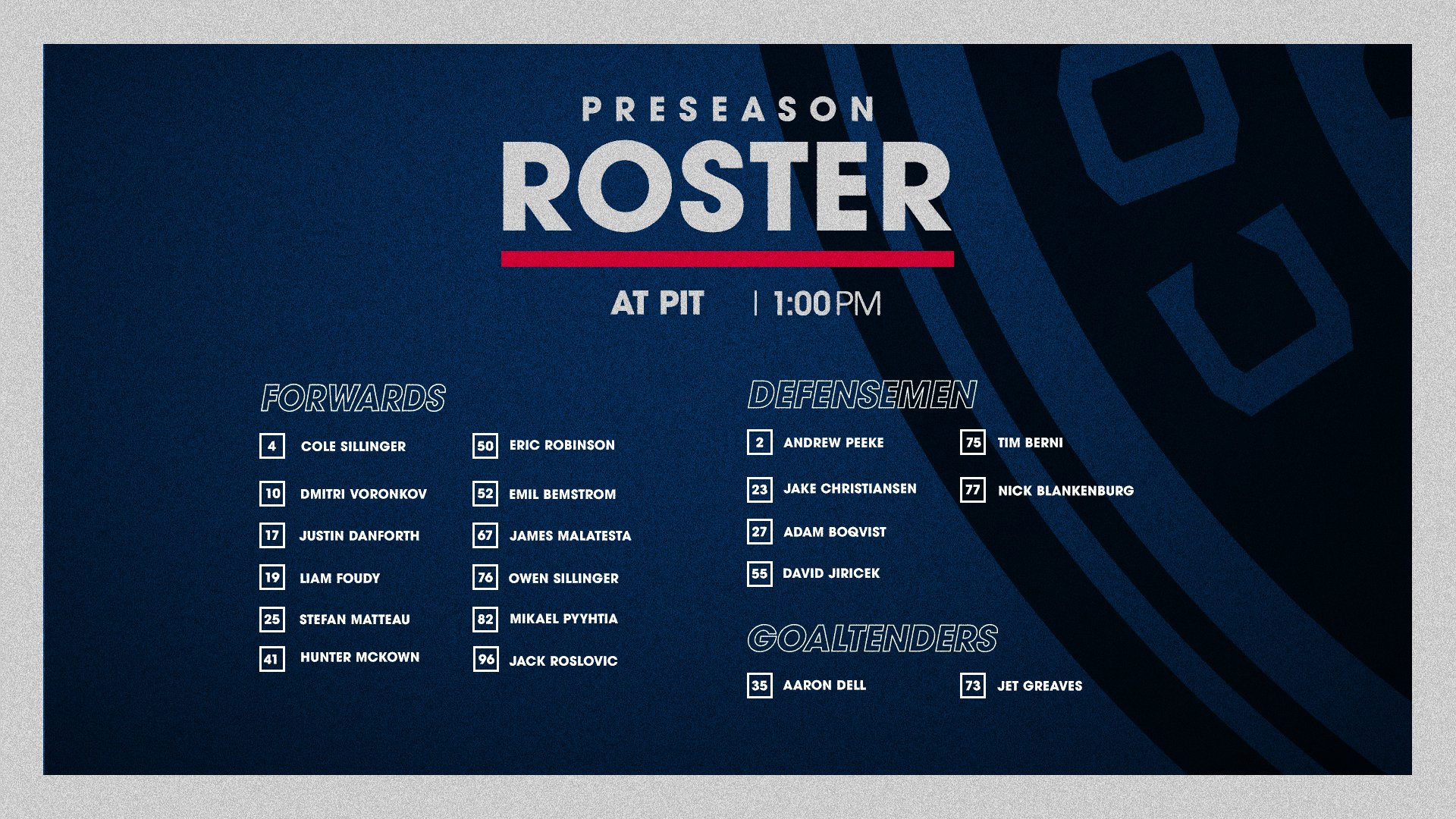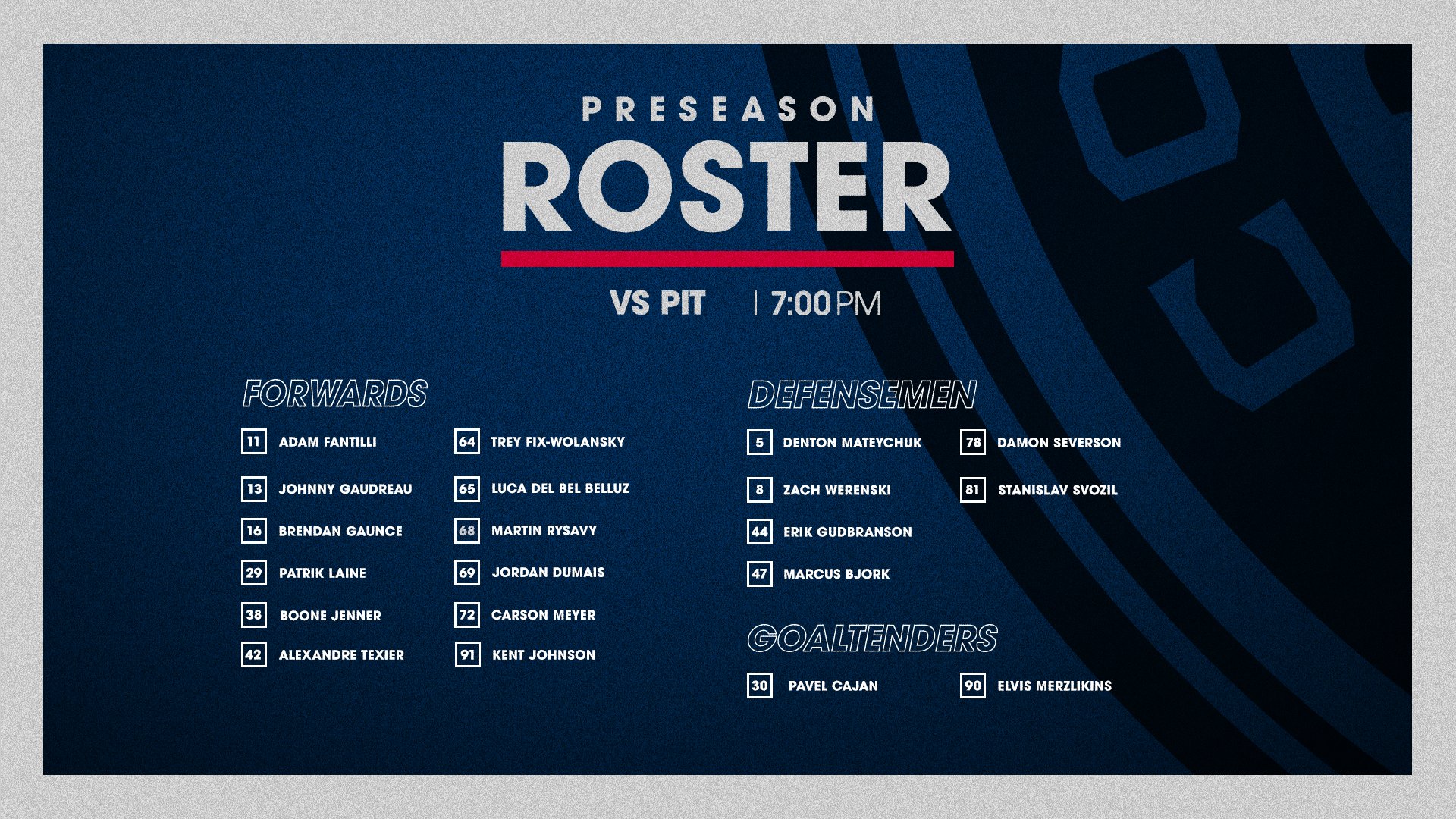 I'm really pumped to see Fantilli and Laine in person again tonight. They had great chemistry yesterday in the scrimmage.