Chat Sports presents "9 Ways You Know You're a Colorado Football Fan," a look at the raucous fun and memorable experiences involved with attending Colorado football games.
MORE: 9 Ways You Know You Went to Colorado
9 Ways You Know You're A Colorado Football Fan
You know you're a Colorado football fan when:
1. You haven't seen the fourth quarter of a game since 2005.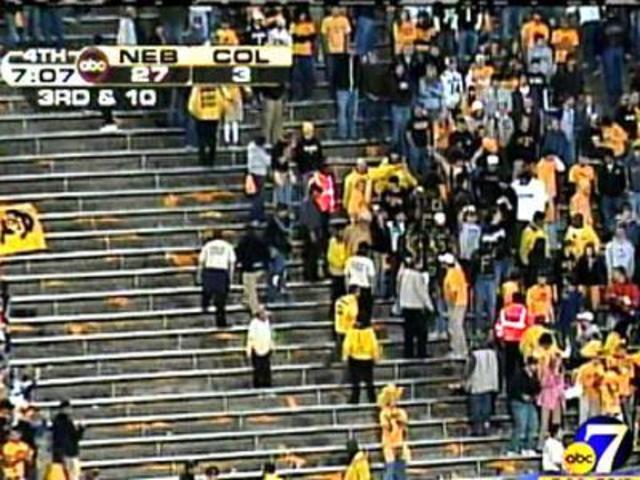 2. You remember where you were for the miracle in Michigan.
[embed]http://www.youtube.com/watch?v=p-X2dFEXMXY[/embed]
3. You hated the BCS computers before it was cool, thanks to 62-36.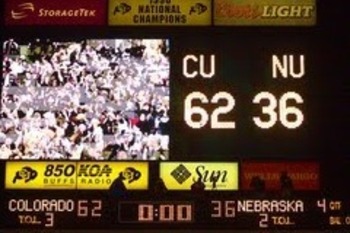 4. The Friday after Thanksgiving means watching Nebraska.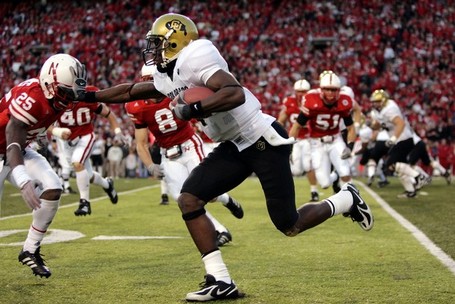 5. You know that Kordell was the original dual threat quarterback...every other team just stole the idea from us.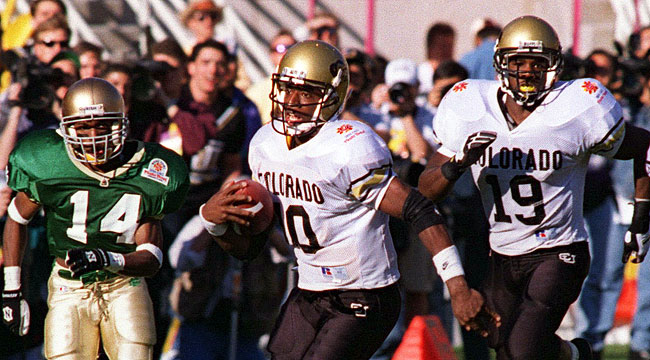 6. It's been five years since you graduated, but you still sit in the student section.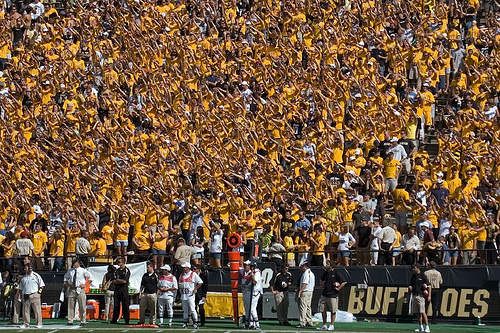 7. Half-time includes a stop through Illegal Pete's and/or watching skiers and snowboarders ride through your stadium... and that seems totally normal.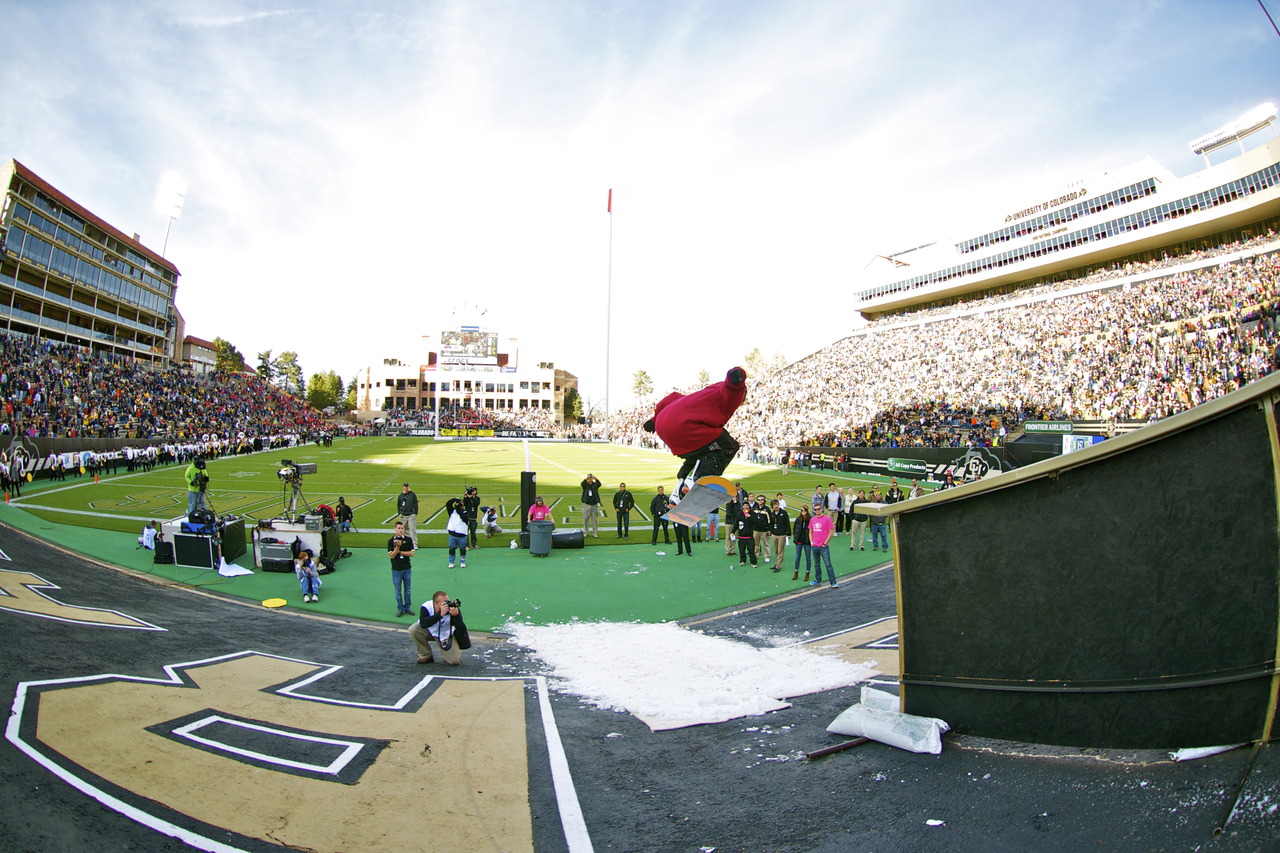 8. "Win or lose, we still booze" has become your official motto.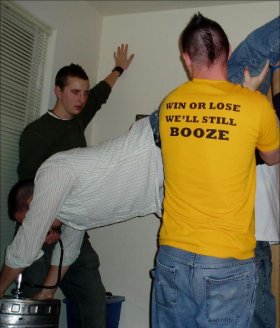 9. ...and you're now a basketball fan.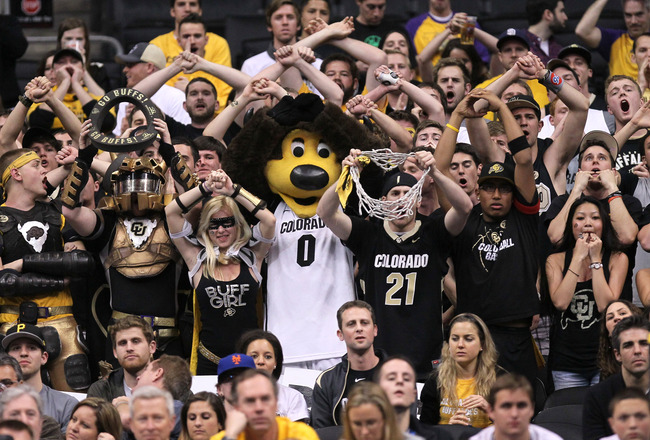 Get all the latest Colorado sports news on our Colorado team page, and let us know in the comments section if we missed any of your favorite memories.
Back to the Colorado Buffaloes Newsfeed