Did you enjoy your two-week break from Johnny Manziel headlines? We sure did, but Johnny wasn't having it.
According to TMZ Sports (who else?), Manziel was with friends at the Dekan nightclub in Houston Sunday night when a crowd of "fans" approached him shouting and trying to take photos with the former Texas A&M star.
Manziel wasn't having it, and responded with a one-finger salute...and that's when people started throwing drinks.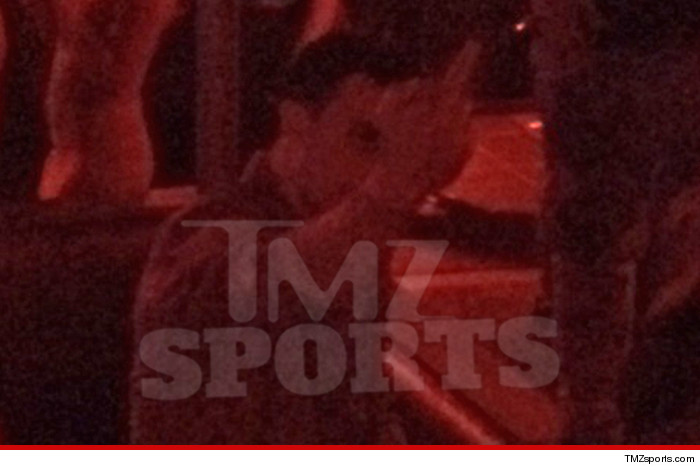 The group Manziel was with had to go back to their hotel room to change, per TMZ, but was able to return afterward and party the night away without incident. The Browns have yet to comment.
Get the full story on Cleveland's offseason in the Chat Sports mobile app - now with live scores!
Back to the Cleveland Browns Newsfeed