What's the hardest thing about playing fantasy football? For us, it's not drafting, waiver wire pickups or throwing chairs at the wall when we bench the wrong guy. It's picking a freaking awesome team name. However, we've finally settled on some solutions to all of this. Here are the five best Cleveland Browns team names we could come up with:
McClownin' Around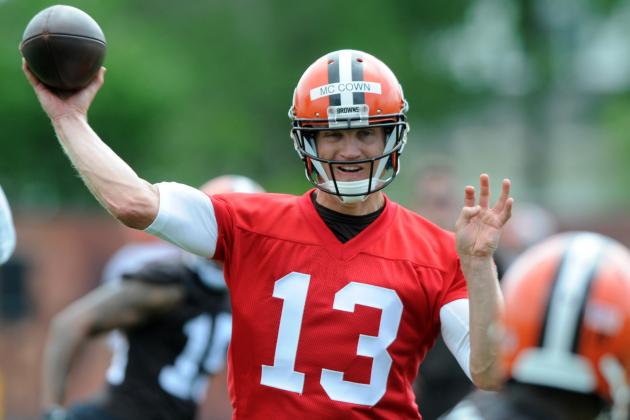 This probably wouldn't be used unless you drafted Josh McCown (which hopefully it doesn't come to that), but it is a solid play on words.
Drake's New Favorite Team
Where ever Johnny Manziel goes, Drake is sure to follow (Sorry, Cleveland).
Brown-out Drunk
At least you can remember a little bit from last night, right?
More Money Manziel Manziel has said that he's retiring the money sign, but if he gets his chance and starts to play well this year, it could be making a comeback.
Somewhere over the Dwayne Bowe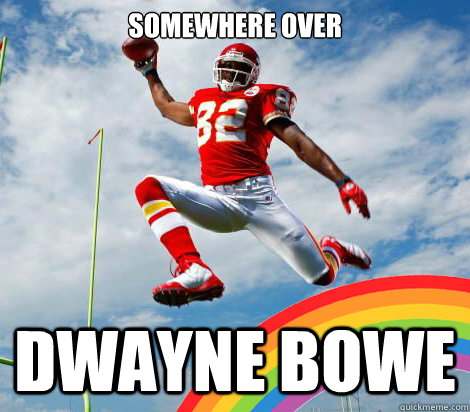 Perfect way to welcome Dwayne Bowe to the Browns! Now if he could only catch a touchdown pass...
Follow our Cleveland Browns team page for all the latest Browns news and rumors!
Back to the Cleveland Browns Newsfeed
Related Topics: Fantasy Football, NFL, NFL Fantasy Football, Cleveland Browns, NFL Fantasy