In order for the Cleveland Browns to put a deflating end to 2014 behind them, these next three players will have to dig in and give the Browns the best they have to offer. Here's our list of 3 Cleveland Browns Players That Need To Step Up In 2015.
QB Josh McCown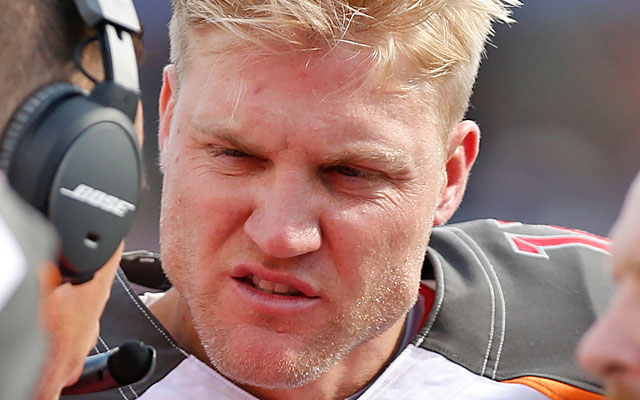 All early indications point to McCown as the unquestioned #1 quarterback heading into the summer, and the Browns hope he can hold onto that spot for a multitude of reasons. Not only are the Browns desperate for competent quarterback play in the deepest division in the NFL, but a good year for McCown could take the spotlight off of Johnny Manziel while he continues to get himself right following rehab.
WR Dwayne Bowe
Bowe struggled to do much of anything in his last year with the Kansas City Chiefs, acting as the lead receiver in a corps that failed to post a touchdown in 2014. Bowe's much more talented than that stat would lead you to believe, but the time is now for him to truly assert himself as a true #1 wideout.
LB Barkevious Mingo
Mingo sprinted out of the gate in his rookie season back in 2013, posting a sack in his first three games. The league caught up to him from there, but Mingo showed more progress last year despite playing with just one good shoulder. With two seasons behind him and a wealth of natural talent at his disposal, Mingo could do so much good for this defense if he starts producing like the #6 overall pick he was.
Follow our Cleveland Browns team page for the latest Browns rumors!
Back to the Cleveland Browns Newsfeed