The Angels and Chicago White Sox ended their Spring Training game on Sunday afternoon in a 1-1 tie. Honestly, not a lot went on this game — yet there were many positives that came out of it.
Michael Kopech had himself a good start to Spring Training, going three hitless innings with one strikeout, which came in the top of the first inning on a 3-2 count.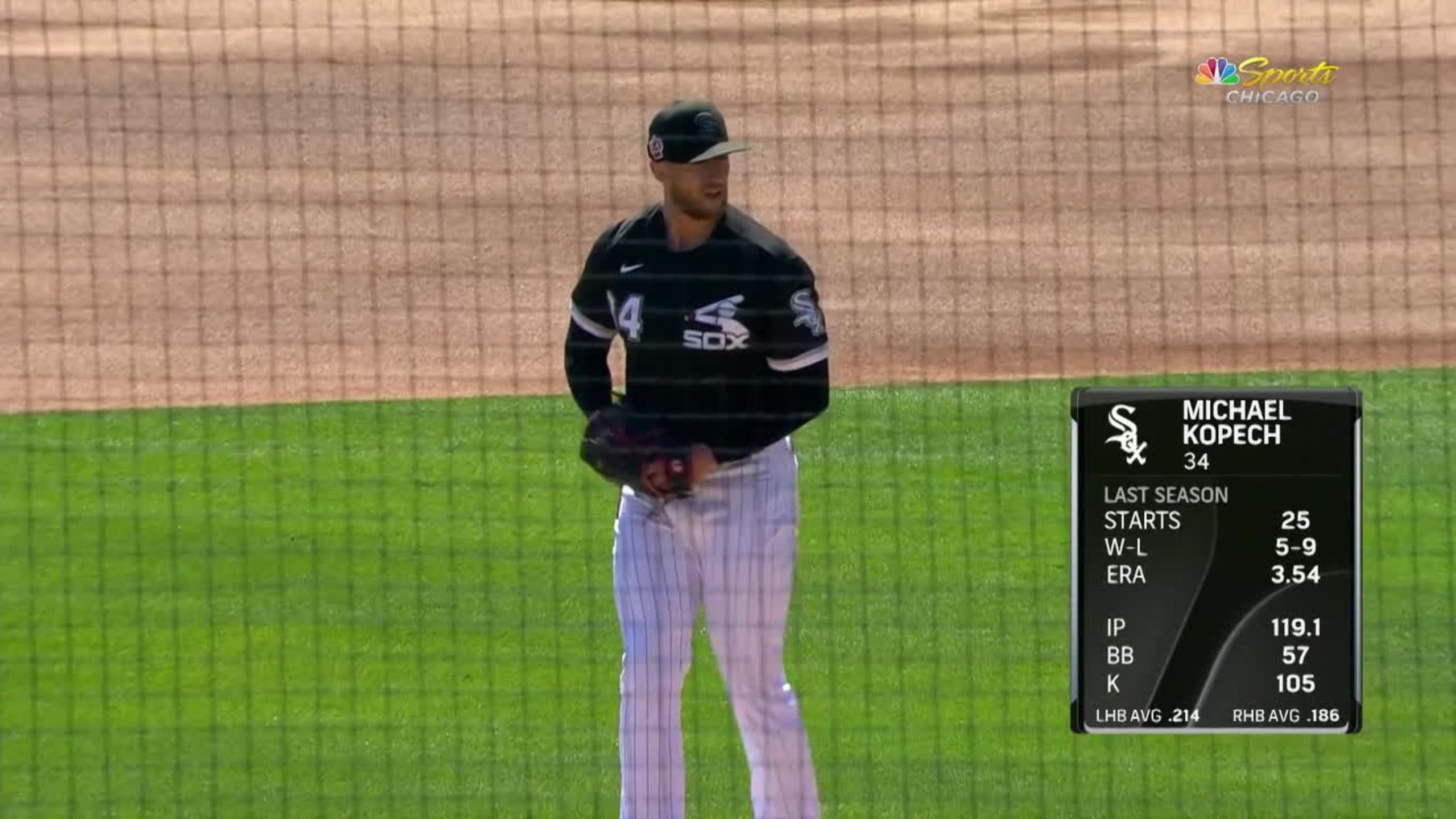 Oscar Colás continued his hot streak with yet another home run, and it's safe to say his power is going to be insane.