Washington Nationals superstar Bryce Harper is already the subject of intense free agency speculation, even though he doesn't technically exhaust his arbitration years until the winter of 2018-19. However, teams are already lining up their ducks and getting their payrolls hashed out in hopes of landing him on what'll likely be a ten-year contract in excess of $450 million.
Who's got the best chance of bringing him in for a decade? Our pick is the Chicago Cubs, and here's three reasons why.
1. The New Juggernaut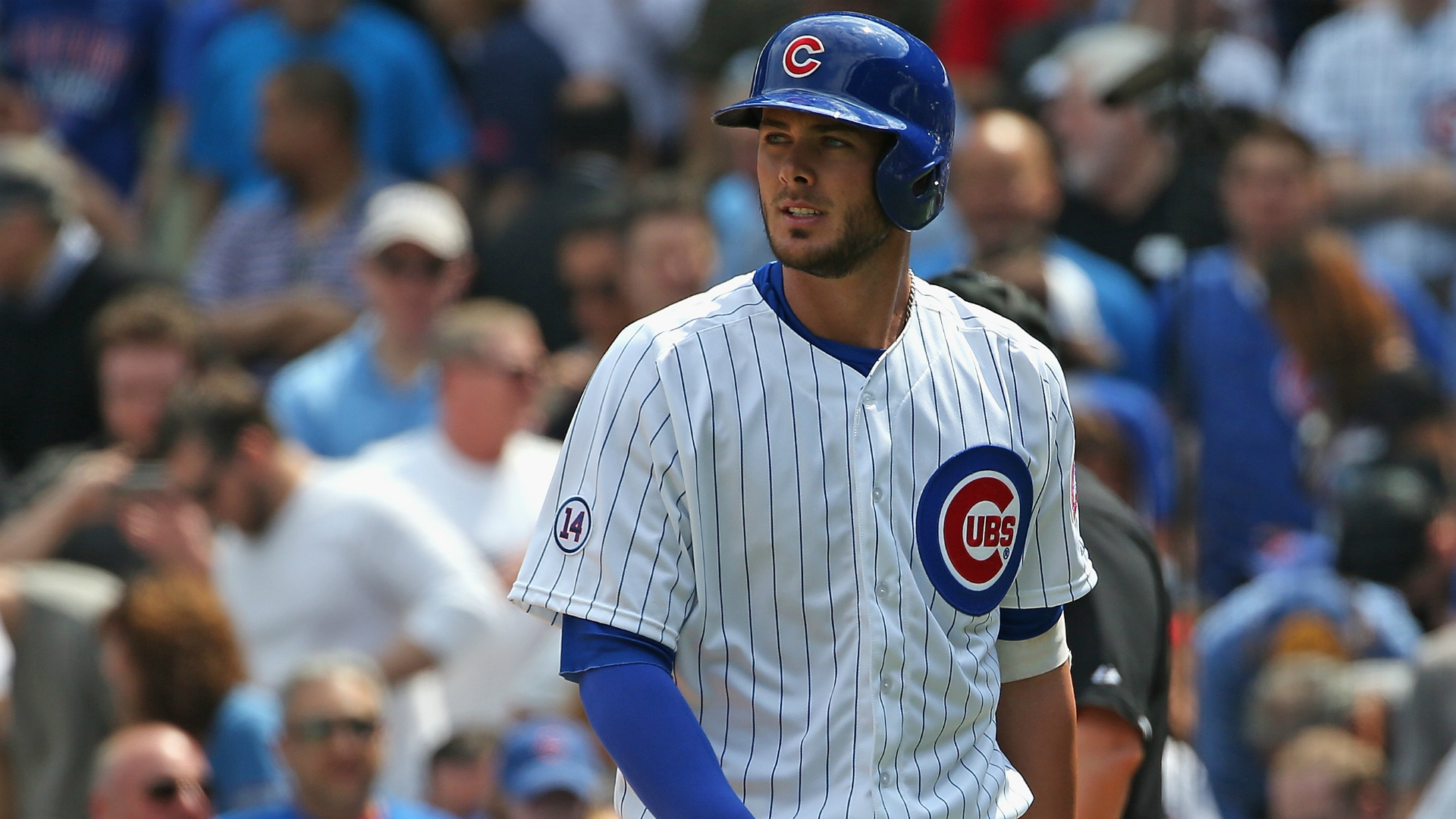 We don't know if you noticed, but the Cubs have positioned themselves to be the premier team in the National League for years to come -- mixing young stars, deft veteran acquistions, and a starting rotation built to wreak havoc on opposing hitters day in, day out.
Harper's a competitive guy. Sometimes, a little TOO competitive. Some players look indifferent with their team struggles, but Harper isn't one of them and always wears his "must win" heart on his sleeve.
When the 2018 offseason rolls around, Harper's going to have plenty of options at his disposal. Why not hitch your wagon to a mack truck that'll already have been running roughshod over the National League for nearly half a decade?
2. Outfield Depth Chart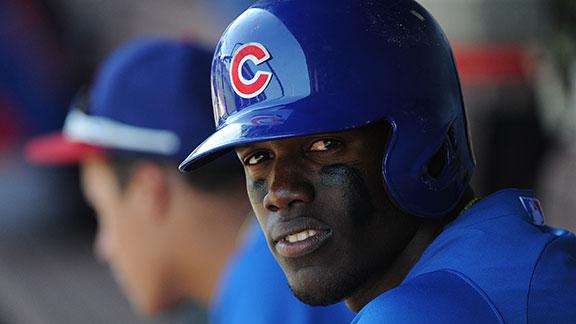 Jorge Soler has been on the trade block for over a year. Ben Zobrist will be 37 by the time 2019 rolls around, and if he's still around, why not use him at 2nd? Kyle Schwarber and Jason Heyward (more on him later) are the only two we'd project to have a 50% shot or better to remain with the team through the 2018.
There's always the farm system, but that's always going to be a crapshoot. More Cubs speculation inside the Chat Sports Android and iPhone apps!
In comes Harper. Extensions for Kris Bryant, Addison Russell, and Anthony Rizzo have to be taken into account. However, you can't just pass up on a guy with Hall of Fame skills if you a) have a spot open in the outfield and b) have the brand and the potential wiggle room to make it work.
3. Payroll Commitments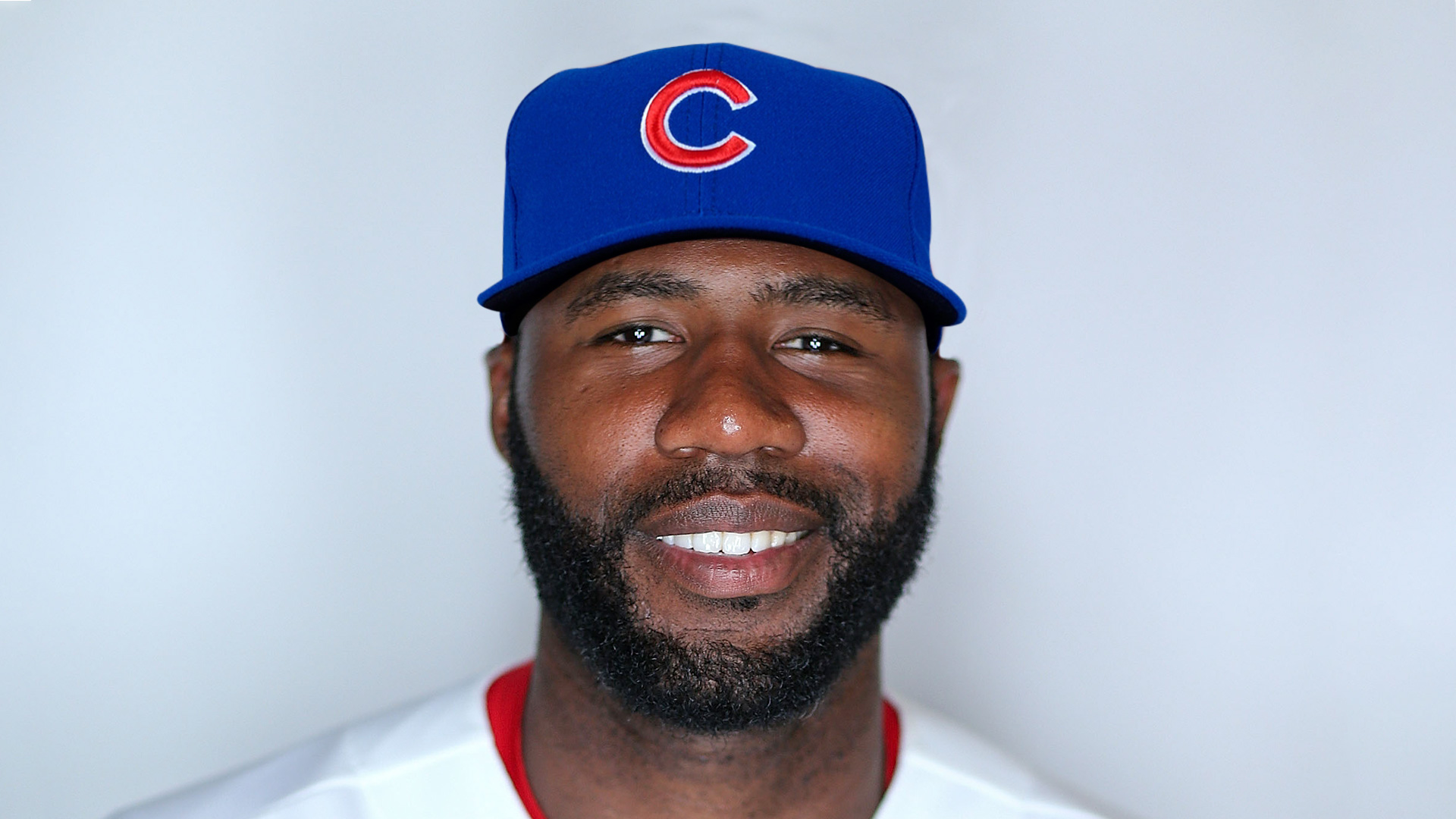 The Cubs currently have five players locked down past the 2018 season, but one of those has a player option to exercise ($20 million for Jason Heyward). If Heyward decides to reenter the open market, Chicago could easily double down and pay Harper $45 million a year -- especially with the prospects of developing a potentially more lucrative regional sports network beginning in 2020.
Heck, the Cubs could even backload a deal to factor in other payroll commitments and the TV deal -- giving Harper $25-30 million over the first two years, before pouring things on after 2020. It'd be worth it for a kid who has all five tools you'd want out of the "perfect MLB player," and then some.
Back to the Chicago Cubs Newsfeed
Related Topics: Cubs Rumors, Jason Heyward, Cubs Free Agency Rumors, Bryce Harper