The Chicago Cubs may have lost 89 games in 2014, but they've won the heart and imaginations of the baseball world after a whirlwind offseason full of amazing acquisitions and boundless optimism. Some may point to curses or recent performance as reason to doubt, but we're not letting those pessimists get the better of us. Here's 3 reason why we think the Cubs can win it all in 2015.
1. Youth well served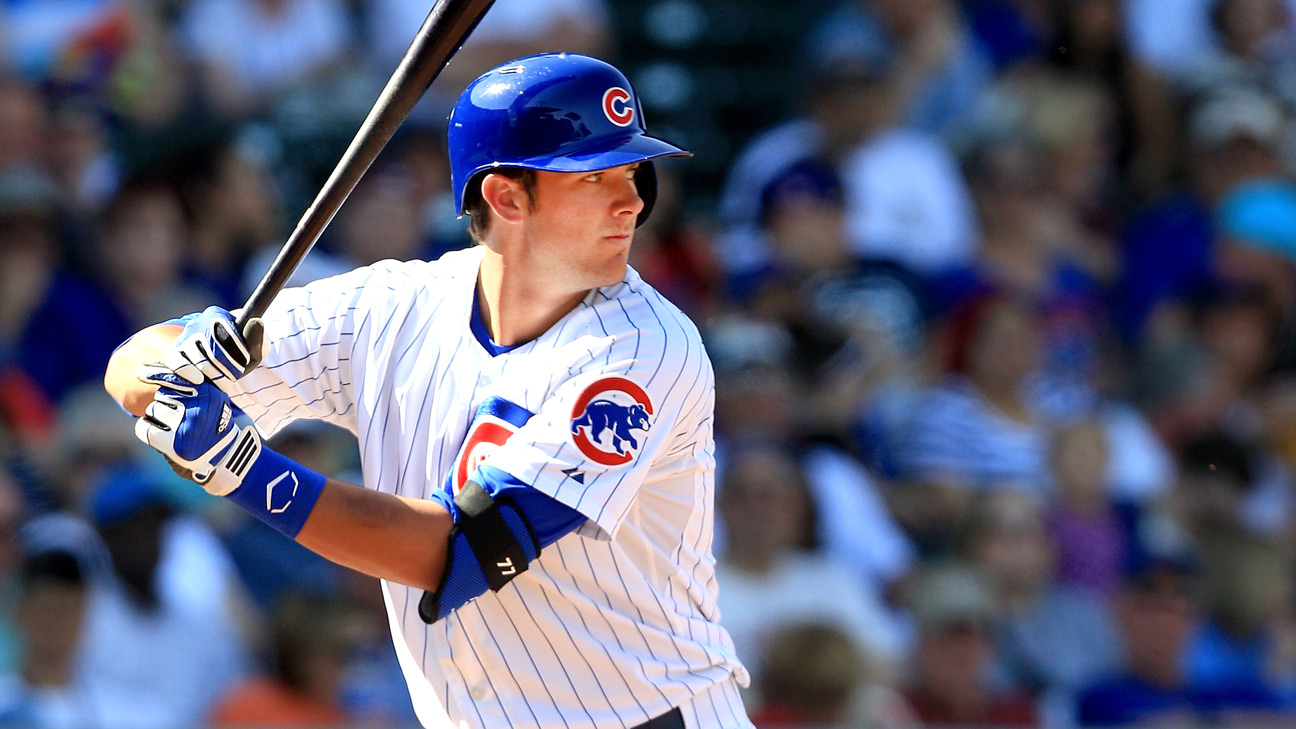 The Chicago Cubs have taken a very NFL-like approach to rebuilding the organization, doing work through the draft (and/or deftly trading for others' draft successes) and building their own cache of potential superstars from the ground up. From Kris Bryant to Anthony Rizzo to Jorge Soler (and everyone in between), this is the year that the Cubs' youth movement bears major fruit on the MLB level.
2. A deep starting rotation
The Jon Lester mega-signing grabbed all the headlines for good reason this offseason, but there's plenty to like about the guys slotted behind him in the starting rotation as well. Jake Arrieta is a hell of a #2 starter to have on your side after flashing the stuff of a true ace in 2014. Jason Hammel's return has potential to be one of the sneakily great acquisitions of the 2015 offseason. After that, there's plenty of depth to mix and match with names like Kyle Hendricks, Travis Wood, and Felix Doubront to work with.
3. The right man in the manager's chair
Joe Maddon is a players' manager through and through. His methodology allows players to confidently assert and work within their own strengths -- an especially great quality to have in a manager with the assortment of youth on this squad. Maddon made chicken salad out of chicken poop with massive roster/payroll limitations in Tampa Bay. Imagine what he'll be able to do with deeper pocketbooks and more pure marquee talent at his disposal.
Follow our Chicago Cubs team page for the latest Cubs news!
Back to the Chicago Cubs Newsfeed