The Chicago Bulls had a disastrous 2015-16 season that saw them miss the playoffs for the first time in years, causing many to wonder about the future of this current roster. However, they still believe they have some core pieces of a championship team, but need to add some pieces to help them become contenders again. Here are three free agents they should target this offseason:
3) Dwight Howard
Howard's production has been on the decline since he left the Orlando Magic back in 2012, and he's missed a lot of time with injuries as well. His reputation for being a locker-room cancer doesn't help his cause either. Still, while he's not the generational talent he once was, but he is still an elite rim protector, reliable offensive option and could be had on the cheap given the aforementioned issues.
2) Nicolas Batum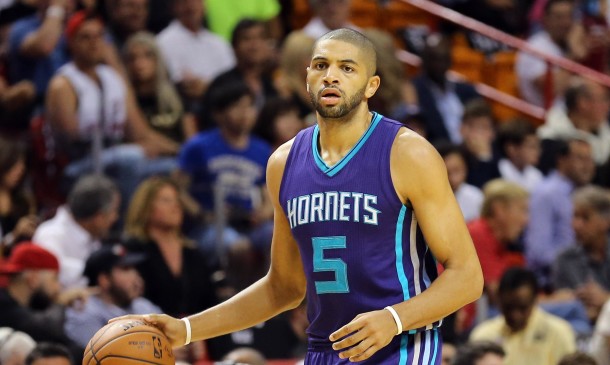 Batum would finally give the Bulls a reliable option at small forward, and he's the kind of unselfish playmaker that would fit in perfectly with Rose and Butler. Plus, he's an excellent defender and a very good three-point shooter.
1) Hassan Whiteside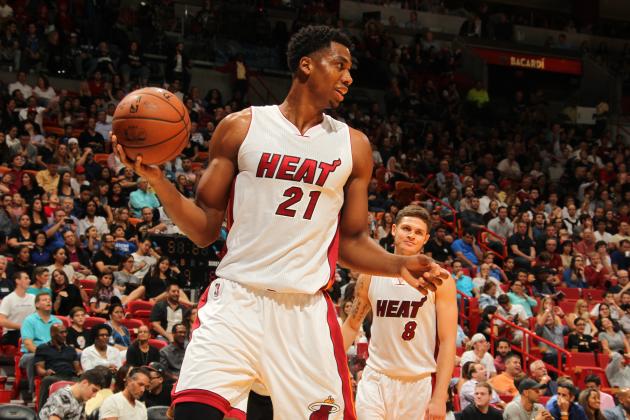 Hassan Whiteside should be the top priority for this Bulls team. Still just 26 and improving everyday, the late-blooming Heat star offers more upset that arguably any other player in the free-agent pool. While there's always a chance he could go the way of a Dwight Howard, the strides he has taken in his sophomore season (14.2 points, 11.8 rebounds, 3.7 blocks) are enough to make any NBA GM salivate. 
He'd be the defensive rim protector Chicago desperately lacks, and he would be the perfect big man to pair with Pau Gasol. The Bulls may have to re-work some contracts (Derrick Rose) to pay Whiteside what he's looking for, but it would be worth it.
Back to the Chicago Bulls Newsfeed
Related Topics: Dwight Howard, Nicolas Batum, NBA News, Hassan Whiteside, Bulls News