The Chicago Bulls were widely expected to steamroll the young Milwaukee Bucks in the Eastern Conference Quarterfinals, dispatching Jason Kidd's inexperienced squad in short order. Obviously that wasn't the case, as it took six games and some anxious moments over the past several days for the Bulls to secure a second-round date with the Cleveland Cavs.
With all this in mind, here's 3 Things We Learned From The Bulls' First-Round Series Win Over The Bucks.
1. Derrick Rose may be closing in on 100% effectiveness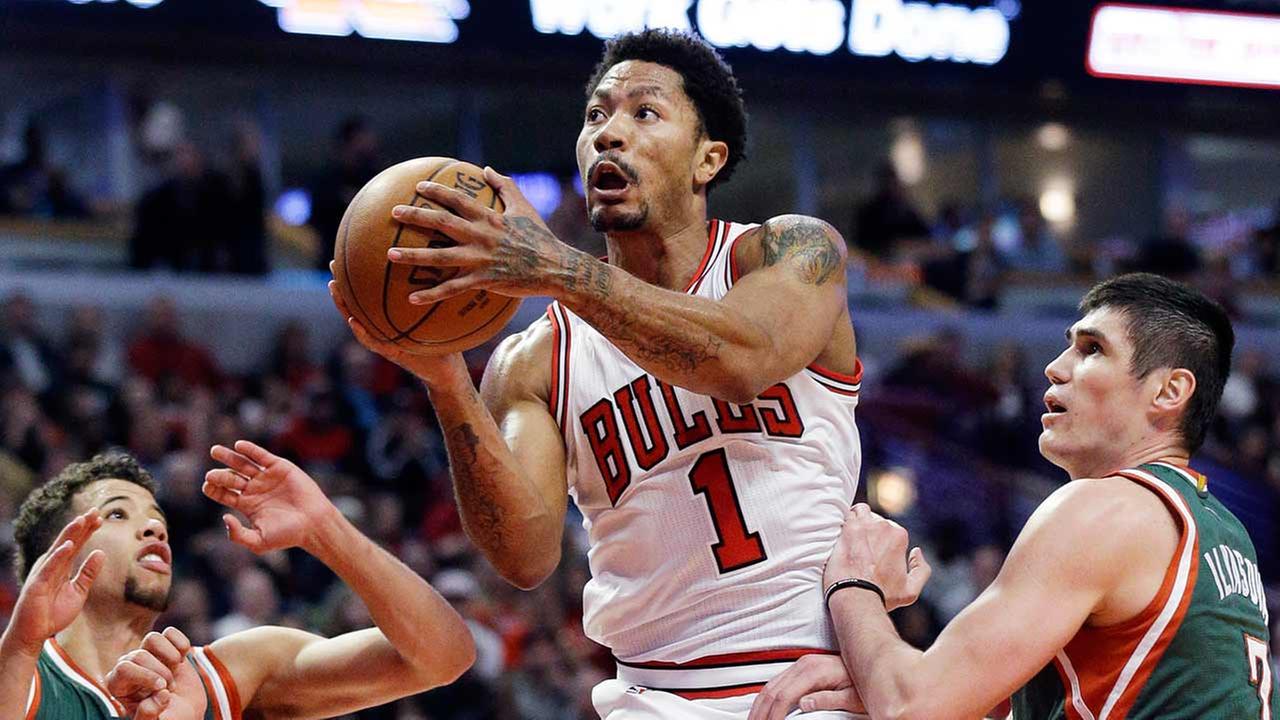 Rose was consistent for the majority of the team's six-game series win, showing flashes of the herky-jerky style and unabashed confidence that typified his game before his recent rash of injuries. Posting 19.0 points per game (on 41% shooting) while dishing 6.5 dimes a contest, D-Rose's next test will be a step up (or two) in competition from Michael Carter-Williams to Kyrie Irving.
2. The offense can explode when focused
https://youtu.be/0VDAJRt930o
The Bulls had an awful 17.5% turnover rate against the Bucks, as Milwaukee's length and active bodies on the defensive end let to a litany of forced and unforced errors by Chicago. When they weren't turning the ball over, however, Chicago employed a vicious inside/outside attack that has them looking like a true championship contender.
If they can cut the silliness and errors by 25% or more, there's no reason they can't take out the Cavs en route to an Eastern Conference Finals appearance.
3. Jimmy Butler is the key One of the most efficient scorers of the playoffs so far, Jimmy Butler shined in the first round despite being shadowed by Milwaukee's collection of long, athletic defenders. Butler averaged 24.8 points per game on 47.6 percent shooting from the field and 40.5 percent from long range. In short, he is a matchup problem for any frontcourt player tasked with guarding him. That includes Cleveland's LeBron James.
Follow our Chicago Bulls team page for the latest Bulls rumors!
Back to the Chicago Bulls Newsfeed