The Chicago Bears failed to make the playoffs last year, posting a 6-10 season in a rebuilding year. The Bears will continue that rebuilding process this season, and will look to the NFL Draft to find young talent. However, the Bears could look to add a few players via free agency as well.  
This list only factors in free agents that didn't play for the Bears last season. So while the Bears can and should try to bring back WR Alshon Jeffery, he and the other Chicago free agents won't be appearing here. While getting Von Miller would be great, he's not going to hit the open market. This list focuses only on players who could actually end up in contract talks with Chicago. The Bears have, at the moment, nearly $60 million in cap space. That number will rise with restructures and releases. That means money won't be a major issue if the team really wants to land someone. With that in mind, here are five free agents the Bears could realistically land this offseason. 
OLB Bruce Irvin
In a down year for pass rushers, Irvin is going to get paid. His contract could top $10 million per year, which the Bears can easily afford. The team lacks a true pass rushing threat to pair with Pernell McPhee. Irvin is just young enough that the team can justify signing him while they continue a rebuild. Moving to a 3-4 defense would be perfect for Irvin. 
OT Joe Barksdale
Barksdale is one of several free agent offensive tackles that the Bears could sign. Other notable names include Russell Okung, Mitchell Schwartz and Andre Smith. Barksdale is only 27 and is coming off a solid season. However, he will likely be cheaper than the previous names mentioned. The Bears need offensive line help, as Kyle Long is better at guard and Charles Leno is not the answer. If the team spends most of its money on defense, then getting a slightly cheaper tackle like Barksdale makes sense. For more Bears news, download the Chat Sports Android and iPhone app. 
CB Prince Amukamara
Kyle Fuller is locked in at one spot, but the team needs more help. Amukamara won't be as expensive as the other corners on the market, and the Bears will likely try to address other positions first. That makes Amukamara a sensible target, and he's showed potential during an injury-plagued career. He could play across from Fuller and give the Bears a solid pair of corners.  
ILB Danny Trevathan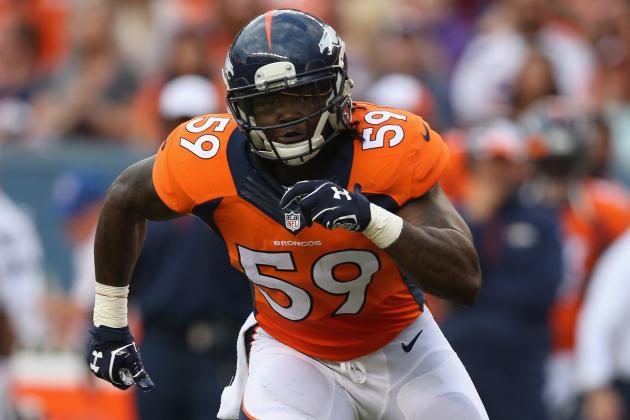 There's no doubt that the Broncos want to bring back Trevathan. At just 25, he's already one of the best inside linebackers in the NFL. But he's likely to hit the open market, with the Broncos planning to tag Von Miller. Denver will do everything they can to resign Trevathan, but he's going to attract plenty of interest. Money won't be an issue for the Bears, and they have the added bonus of being coached by John Fox, who was with Denver before taking the Bears job. The team badly needs help at inside linebacker, and throwing money at Trevathan would be worth it. For more Bears rumors, download the Chat Sports Android and iPhone app. 
DE Malik Jackson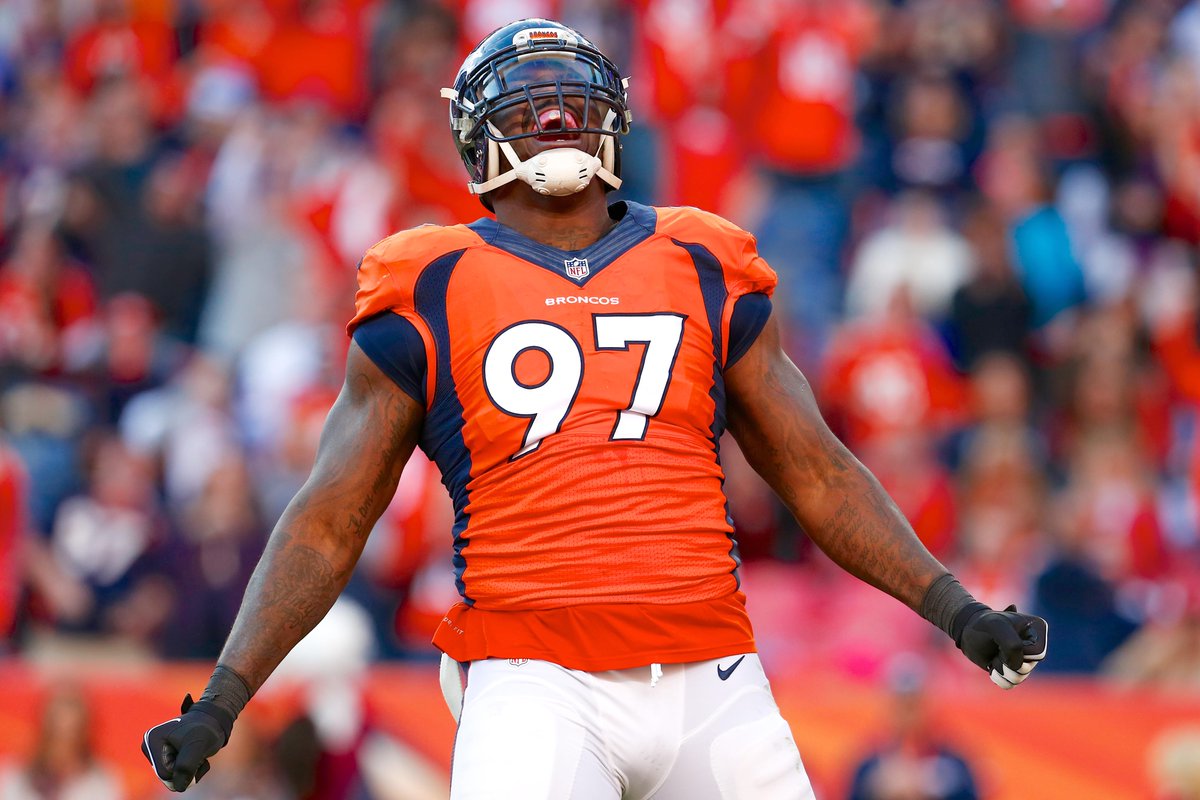 The Bears would be wise to try to raid the Broncos' defense. DE Derek Wolfe already signed an extension, and with multiple big free agents set to hit the market, Denver might not be able to keep them all. If Jackson hits the open market, he'll command a big contract. He's absolute worth it, and would be a massive upgrade over what the Bears currently have. Adding two 3-4 DEs isn't out of the question. Chiefs DE Jaye Howard is a quality backup plan if Jackson isn't an option. It's unlikely the Bears will be able to get both Jackson and Trevathan. 
Back to the Chicago Bears Newsfeed
Related Topics: Bears News, Bears Rumors