The Chicago Bears are still in rebuilding mode, but they have plenty of young talent on the roster. While the Bears aren't expected by many to make the playoffs, they could surprise people. For that to happen, they're going to need these four players to step up and be impact players for them this season: 
RB Jeremy Langford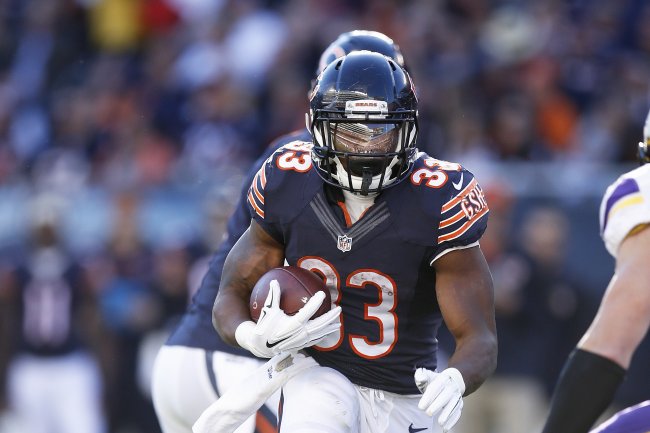 Langford rarely played during the first half of his rookie season, but once Matt Forte got hurt, Langford shined in the starting role - so much so that the Bears decided to let Forte walk in free agency. Langford possesses a special combination of power, speed and vision that allowed him to rush for 537 yards and six touchdowns on just 148 carries last year, and he's also a very good receiver out of the backfield, catching 22 passes for 279 yards and another score.
Chicago will use him in a Forte-like role in 2016, and  Langford has shown he's ready to deliver.
WR Kevin White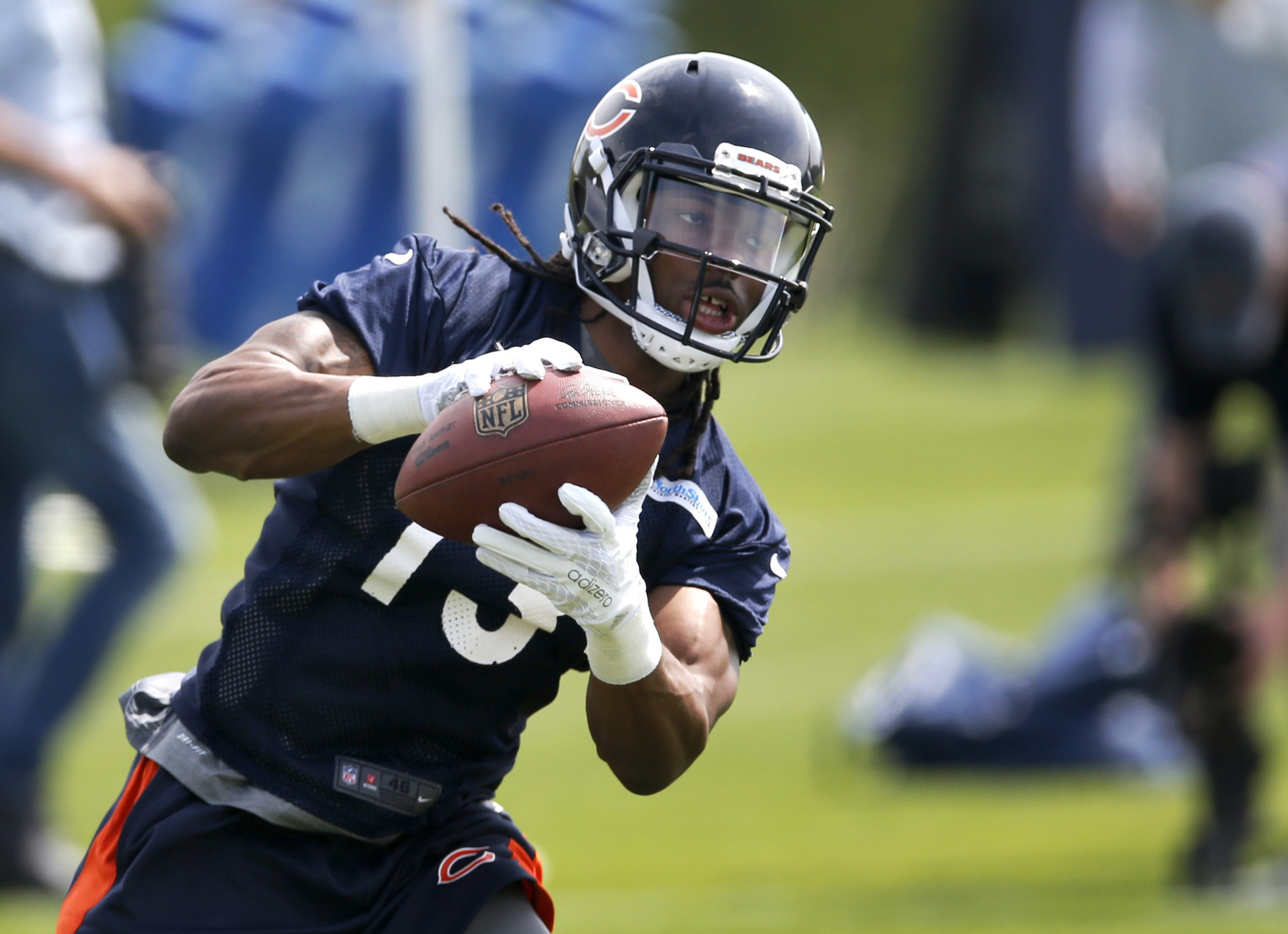 The Bears took White No. 7 overall in the 2014 draft, but he missed all of his first season with a leg injury. White is now healthy, and the hype train is picking up steam. The Bears' WR coach has already compared him to Andre Johnson and Chicago is expecting big things out of White this season. Alshon Jeffery is the unquestioned No. 1 WR, but White should become the No. 2 this season.
DT Eddie Goldman 
Goldman is the Bears' nose guard and he finally has some help on the front seven this year. He improved with each passing game in 2015, and showing great promise as a rookie, recording 22 tackles and 4.5 sacks last year. Assuming he can avoid a sophomore slump, he'll be force to be reckoned with.
CB Kyle Fuller
Fuller was inconsistent last year, and struggled badly early. But for the final half of the season, he was actually one of the better young cornerbacks in the NFL. Fuller should continue that strong play this year and could improve on his two picks and 15 pass breakups last season. 
Back to the Chicago Bears Newsfeed
Related Topics: Eddie Goldman, Bears News, NFL News, Kyle Fuller, Kevin White, Jeremy Langford