The Chicago Bears hold the No. 3 pick in the NFL Draft after a disappointing 2016 campaign, and this team is looking to add an impact player they can build around going into next season. Here are three players the Bears should target in the first round of the draft:
1) Jonathan Allen, DL, Alabama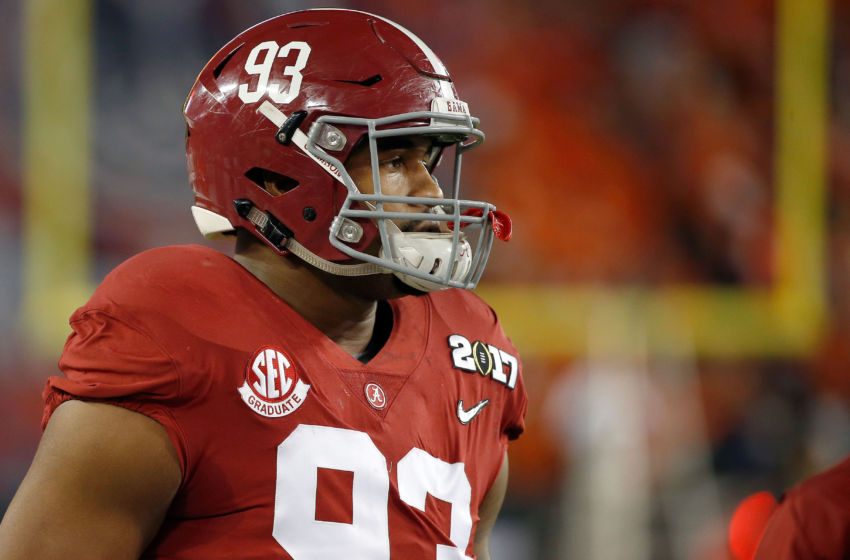 Defense seems likely and assuming there isn't an issue with Allen's shoulder, this pick makes perfect sense. Allen would provide a major boost to the Bears defensive line, and should anchor the unit for the next decade. His ability to play either defensive tackle or defensive end is also a major plus.
2) DeShone Kizer, QB, Notre Dame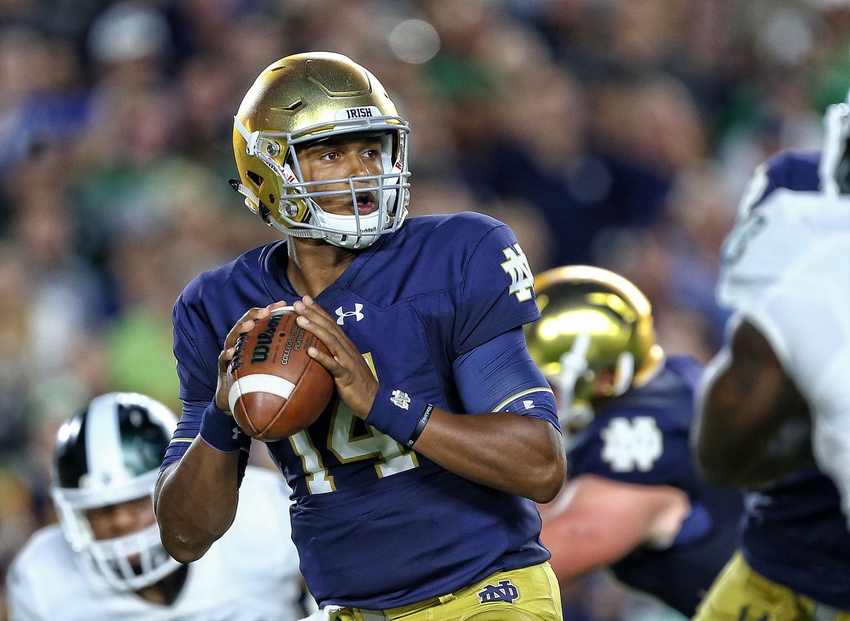 There was a point where Matt Barkley was making a case to at least get a longer look, but he committed way too many turnovers down the stretch and it's clear he's not the long-term answer. So don't be surprised if the Bears take a QB early, with Kizer making the most sense. Kizer is raw, make no mistake about, but he has the tools to be a franchise QB, even if another year of development would be best. The Bears could take the franchise guy in Kizer, bring him along slowly and keep building like they are.
3) Jamal Adams, S, LSU
Going back to the defensive side of the ball, the Bears need help in the secondary. Adams may very well wind up being the best overall player in this class. He has scary athleticism that allow him to cover sideline to sideline, he has great ball skills and he is an excellent tackler. Adams simply does it all.
Follow our Chicago Bears news page for all the latest Bears news!
Back to the Chicago Bears Newsfeed
Related Topics: Bears News, 2017 NFL Draft, NFL News