Carolina Panthers owner Jerry Richardson will put the team up for sale at the end of the season due to multiple incidents of workplace misconduct, meaning the team will have a new owner for the first time since Richardson founded the team in the early 1990's. With the franchise valued at over $2 billion, who could possibly buy the team? Here are seven candidates:
Sean "Diddy" Combs
Did you know Diddy was a Panthers fan? That picture was taken in 2003 during Carolina's first Super Bowl run, and now Diddy, who has a net worth of roughly $820 million, has expressed interest in forming an ownership group to buy the team. 
I would like to buy the @Panthers. Spread the word. Retweet!

— Diddy (@Diddy) December 18, 2017
The interest is definitely there, and the NFL would certainly love to have a minority owner. Will he be able to find enough people who want minority stakes?
Stephen Curry
Someone who has already expressed interest in joining Diddy's ownership group is Stephen Curry, who is a Charlotte native.
I️ want in! https://t.co/XvvC1vo7xI

— Stephen Curry (@StephenCurry30) December 18, 2017
Of course, the problem with Curry will be how much money he can contribute. He has made less than $100 million in salary from his playing career, and though he just signed a huge supermax deal worth over $200 million, he doesn't have that money now. 
Michael Jordan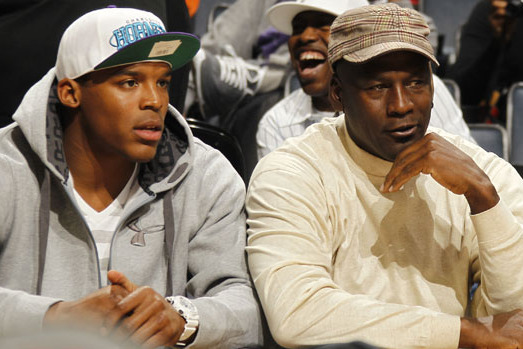 Jordan already owns the Charlotte Hornets, so why not own the other major professional sports team in Charlotte. Jordan doesn't have a billion dollars available to buy the team, but he's still making plenty of money from Jordan Brand. He would need find some minority owners as well - or he could join Diddy's group.
Panthers Fans - Download Chat Sports on Android today for breaking news, rumors, scores and more - Chat Sports Android App!
Mark Cuban
Cuban has expressed interest in owning an NFL franchise in the past, even though the league hasn't been thrilled with the prospects of that in the past. Still, we know Cuban has interest and has the money. 
Dwayne "The Rock" Johnson
Who would be down for this real-life episode of Ballers? Johnson is the highest-paid actor in Hollywood and has millions to spend - but nowhere near enough to buy a majority stake in a team. However, as we saw in Ballers, he could gather some big money investors who would want him to be the face of the team.
Barack Obama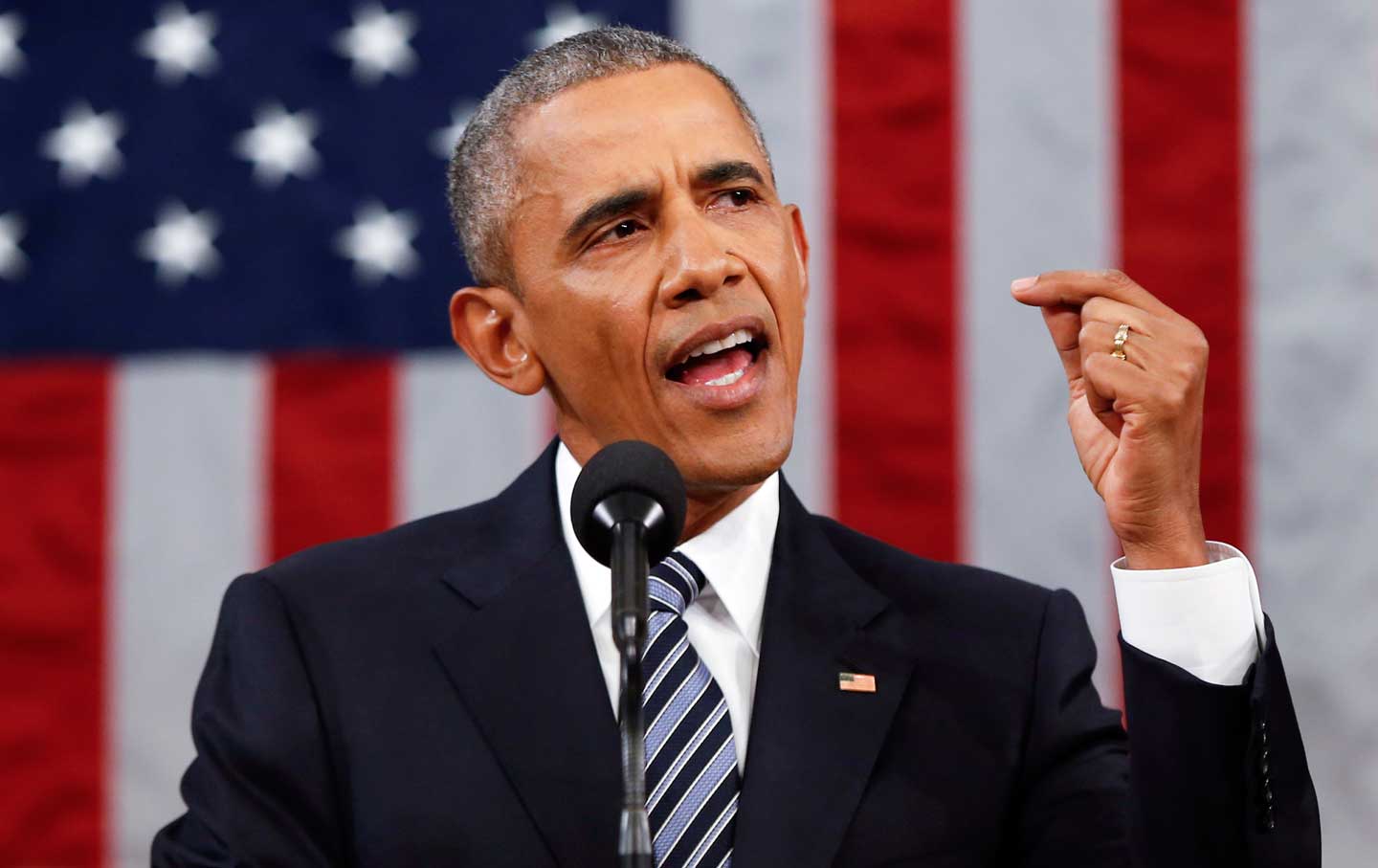 Speaking of majority investors wanting to have a minority owner be the face of a team...how about a former president? Obama is a huge sports fan and makes a lot of sense for a league looking to improve their image. However, does he even have the interest or enough money to even peak the interest of a majority stakeholder?
Follow our Carolina Panthers team page for all the latest Panthers news & rumors!
Back to the Carolina Panthers Newsfeed
Related Topics: Panthers News, NFL News