The NFL season is now over, with the Carolina Panthers coming up just short against the Denver Broncos in the Super Bowl. While team might still be mourning the loss, it's time for the front office turn their attention to the offseason. 
While the Panthers are picking late in the draft, they have limited needs and only a few critical free agents to resign. While the NFL Draft will get plenty of attention, the offseason is also about free agency. With that in mind, we're here to detail four things the Panthers must address this offseason. 
4. Corner Help
We'll get to Josh Norman later, but the Panthers need some help at corner back. Getting Bene Benwikere back will help, but Cortland Finnegan and Charles Tillman are both aging free agents. Robert McClain really shouldn't be starting. Finding some help, even if it's just for depth purposes, would be wise. 
3. Offensive Line
The interior of the offensive line played well this season. But the tackles, Michael Oher and Mike Remmers, aren't ideal starters. The Panthers could do worse, but the Super Bowl showed that this is a position of weakness. It's going to be tough to find upgrades, but the Panthers need to at least try. For more on the Panthers' offseason plans, download the Chat Sports Android and iPhone app. 
2. Cam Newton's Weapons
Before the season, many predicted that the Panthers would struggle on offense because of a lack of weapons for Cam Newton and a poor offensive line. They were wrong for the regular season, but right in the Super Bowl. Newton was hurried all game long and plagued by drops. The Panthers will get back Kelvin Benjamin next year, while hoping Corey Brown and Devin Funchess continue to improve. But the team needs another weapon at WR that isn't Ted Ginn or Jerricho Cotchery. There will be WRs on the board in the first round of the NFL Draft. 
1. Josh Norman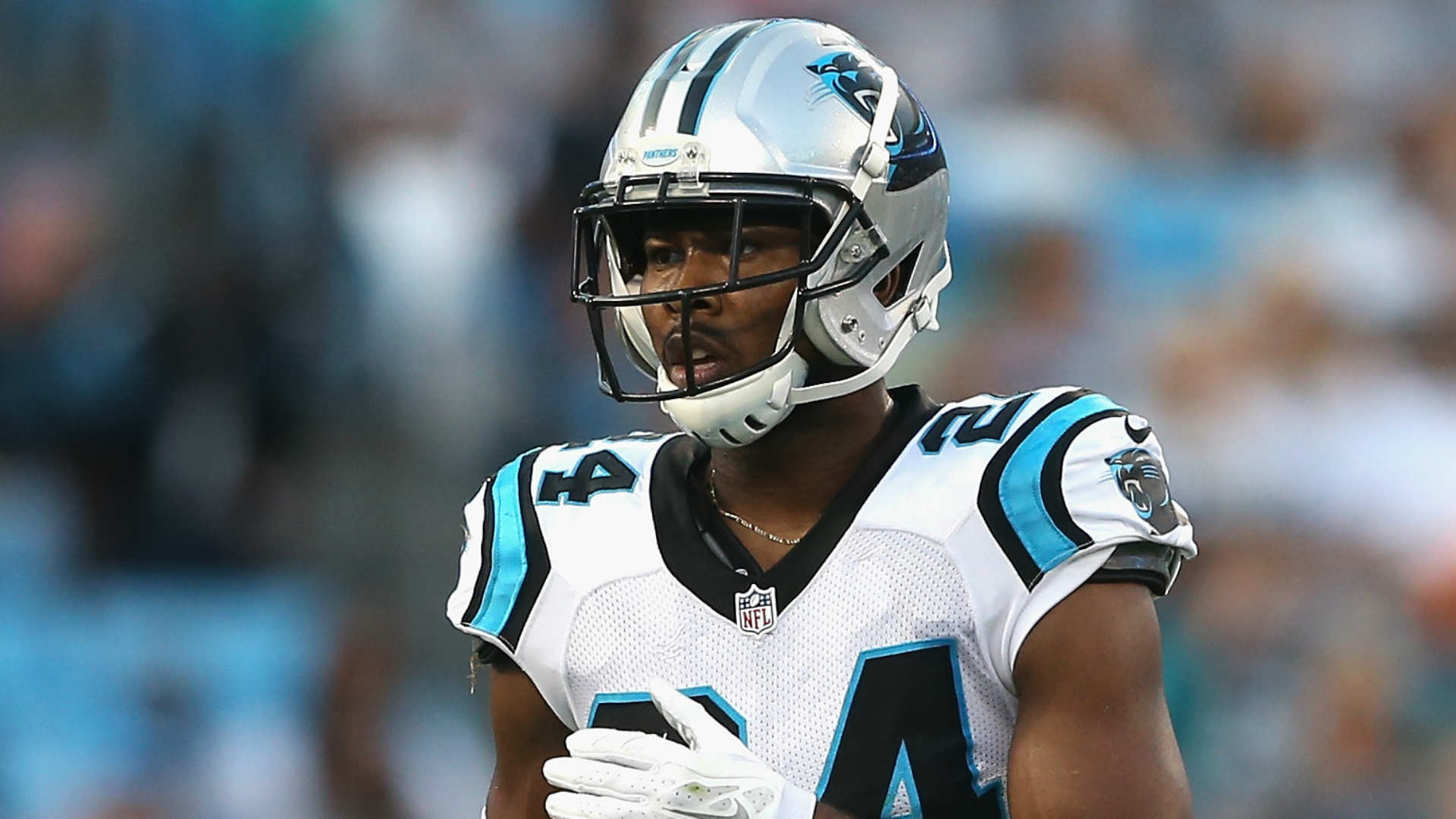 There isn't another option for the Panthers; they must bring back Josh Norman. He's one of the best CBs in the NFL and is going to be paid like one this offseason. If the Panthers can't get a deal worked out by the franchise tag deadline, then the team will tag him. Carolina must have Norman on the field next year.  
Back to the Carolina Panthers Newsfeed
Related Topics: Panthers News, Panthers Rumors, Josh Norman