The Carolina Panthers' slow start to the 2014 season was followed by a furious flurry of five wins that propelled the team to an NFC South title and a Wild Card win over the Arizona Cardinals. With that showcase of resiliency now in the team's rearview, the focus is now on bigger and better things. Here's 3 reasons the Carolina Panthers can win the Super Bowl next season.
3. Kelvin Benjamin, Year Two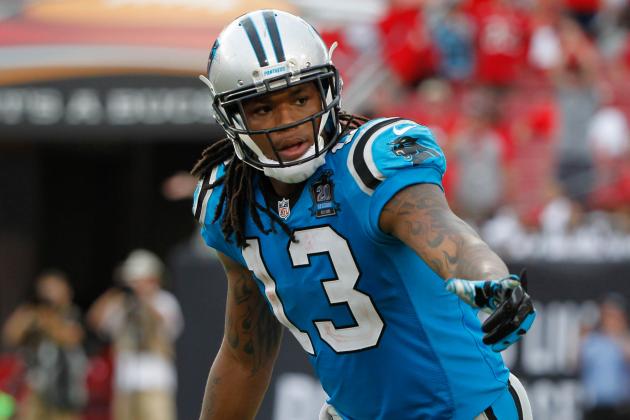 Benjamin may be nursing a hamstring injury at the present moment, but he's still primed to build off one of the most impressive rookie campaigns you'll ever see from a wideout. His 73 catches, 1,008 yards and nine touchdowns are just the tip of the iceberg. New York's Odell Beckham Jr. will likely be the second-year receiver to get the most publicity, but Benjamin's got the better chance to translate big production into actual victories for his team.
2. Oh My, That Defense
Let's take you back to January 3rd, Panthers/Cardinals in the NFC Wild Card Game. Carolina held Arizona to an eye-popping NFL playoff-record 78 yards of total offense en route to its rousing 27-16 victory. You can point the finger at Ryan Lindley's awful showing in emergency duty as the Cards' starting QB, but even most good defenses still wouldn't have been able to suffocate an NFL team -- a playoff entrant at that -- in such amazing fashion. Luke Kuechly and the boys aren't some ordinary "good" defense, and they'll prove that time and time again in 2015.
1. Cam Newton's Athletic Ceiling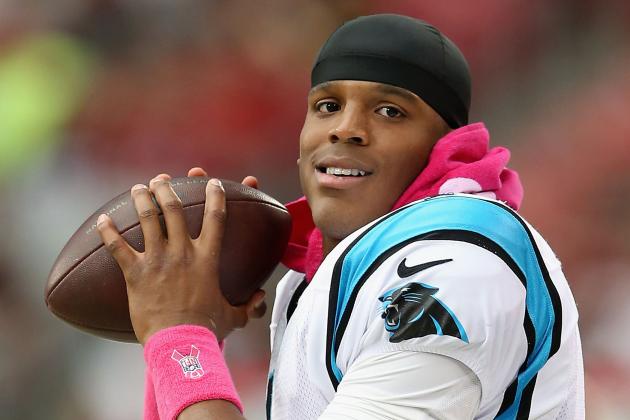 Prognosticators like to wax poetic about Cam Newton's unrealized potential, but most of those critics are working off of tidbits of secondhand information. Newton put up comparable numbers to his 2013 season from a projected 16-game perspective, even with a car accident and lingering health concerns weighing on him. There simply is no quarterback in this league with a higher dual-threat ceiling than Cam. As he said recently, "Nobody's ever been who I'm trying to be." If he even gets 90% of the way there in 2015, it's lights out for the NFC and, perhaps, the entire NFL.
Follow our Carolina Panthers team page for the latest Panthers news!
Back to the Carolina Panthers Newsfeed