The Buffalo Bills fired head coach Rex Ryan after their Week 16 loss to the Dolphins. Ryan was 15-16 in nearly two seasons with the team, failing to reach the playoffs in either season. Owner Terry Pegula told Ryan before the season that if the Bills didn't make the playoffs this season, he would be fired - and he delivered on the promise.
Buffalo has not made the playoffs since the 1999-2000 season, and they have made it a clear goal to earn a berth next season. So, who will they trust to get them there? Here are the top 10 candidates to replace Ryan:
10) Darrell Bevell, Seahawks offensive coordinator
Bevell knows how to work with multifaceted (and non-traditional) quarterbacks and also has proven capable of putting together a beyond-capable running game in this league. He was also a candidate for seemingly every opening last year, and will likely be so again this year. The Bills could look at how Bevell developed Russell Wilson, and hope he could get the most out of Tyrod Taylor.
9) Jim Bob Cooter, Lions offensive coordinator
Cooter has done an incredible job leading Detroit's offense for the past year and a half, guiding Matthew Stafford & Co. to building one of the league's most potent offensive attacks without Calvin Johnson or a reliable running game. The Bills may hope he can carry that momentum to Buffalo, and at just 32 years old, he'll bring young energy to the franchise.
8) Mike Smith, Buccaneers defensive coordinator
Smith was run out of Atlanta after the team with 10-22 in the last two years of his tenure with the Falcons, but finished with a 67-50 record during his tenure with the team. With a year off the head coaching circuit, he has re-emerged as Tampa Bay's defensive coordinator. He got a few interviews last year, and the Bills could very well give him a call.
7) Teryl Austin, Lions defensive coordinator
Austin has had a relatively short NFL coaching career to this point, but he's been extremely successful. He gets a lot of the credit for the Lions' breakout season this year, which has been largely credited to the play of their defense. Austin will be a top candidate for every head coach opening this offseason, so the Bills will likely give him a call as well.
6) Tom Coughlin, former Giants head coach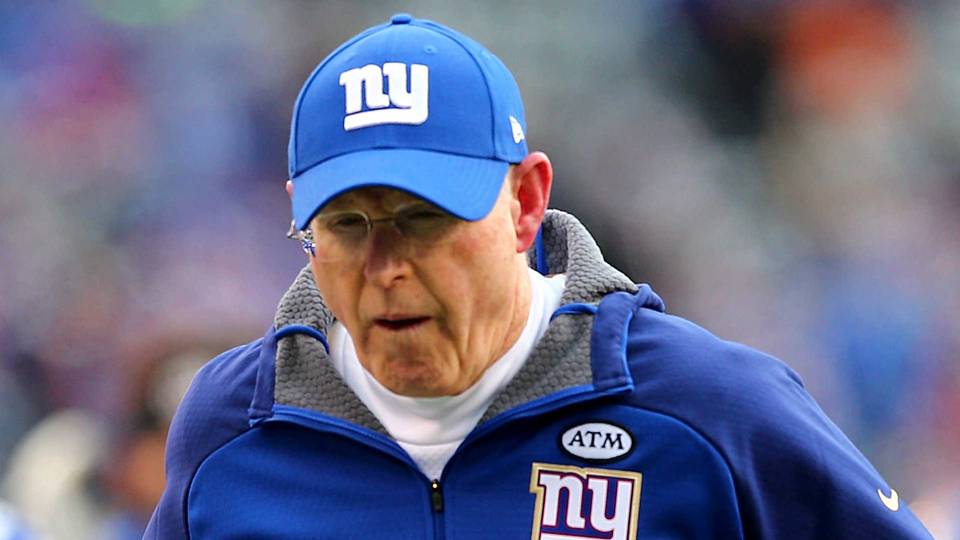 Coughlin has expressed an interest in returning to coaching despite being 70 yards old, and talked with the Bills about a taking a consulting role with the team before the season. That didn't happen because it wasn't deemed "a good fit" between him and Ryan, but he's a proven coach who knows how to win - which the Bills are looking for.
5) Matt Patricia, Patriots defensive coordinator Patricia isn't a well-known name among casual fans, but he's been a coach under Bill Belichick for years. Patricia started on the offensive side of the ball, spending two years there. He then switched to defense and was promoted to defensive coordinator in 2012. Other teams around the league usually love the opportunity to bring someone from the Belichick coaching tree, so don't be surprised to see the Bills interview him.
4) Anthony Lynn, Bills offensive coordinator/interim head coach
Lynn was promoted to offensive coordinator in Week 3 after Buffalo fired Greg Roman, and he had so much success in leading the offense that he's now serving as the interim head coach. He already has the respect of the players, and several of the offensive guys - including LeSean McCoy - swear by him. Lynn is still largely unproven and this would a meteoric rise to head coach, but they will definitely look closely at giving him the permanent job because of that connection with the locker room.
3) Kyle Shanahan, Falcons offensive coordinator
Shanahan has been on the verge of getting a head coaching job for the past few seasons, and this will likely be the year he gets one. He has engineered the best offense in the league, and the Bills would hope he could do the same with them. Remember, Shanahan designed the offense in Washington in which Robert Griffin III led the Redskins to the playoffs. 
2) Josh McDaniels, Patriots offensive coordinator
McDaniels has rebuilt his reputation while leading the Patriots' offense for the past five seasons after a less-than-successful head coaching debut in Denver. He has a strong desire to be an NFL head coach again. Perhaps he can bring some of the "Brady Effect" over to Buffalo. 
1) Sean Payton, Saints head coach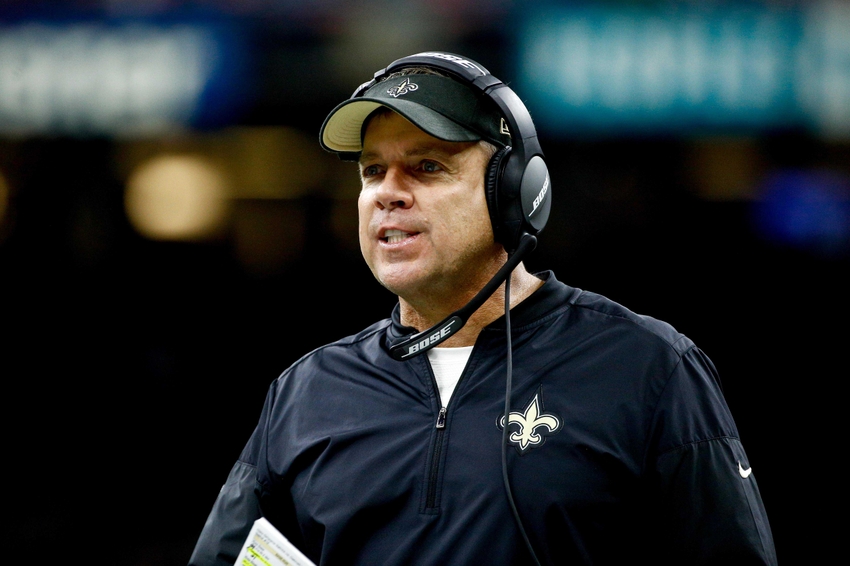 The Saints are reportedly open to moving Payton, and they aren't looking for "hefty trade compensation" in return for him. His experience and proven track record makes him the prime candidate for the Bills. He previously interviewed for the job in 2006 before getting the Saints job, and Buffalo may now be able to make amends for not hiring him then (they hired Dick Jauron instead).
Follow our Buffalo Bills news page for all the latest Bills news!
Back to the Buffalo Bills Newsfeed
Related Topics: Bills News, NFL News