Red Sox GM Ben Cherington recently confirmed that the team has met with highly touted Japanese pitcher Sohei Otani. The 18 year old Japanese phenom confirmed to the Associated Press that he intends to pursue a career in the MLB rather than playing in Japan's professional league, the NPB.
However, Otani was selected first overall in today's NPB draft by the Nippon Ham Fighters. Apparently they didn't get the memo that he doesn't want to play for them.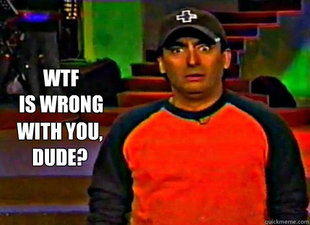 Why the Ham Fighters would draft Otani after he pretty much said "Screw you guys, I'm going to America." makes no sense to me. If you know the kid isn't going to sign with you, what's the point of drafting him? Publicity stunt? Maybe. Who knows? I sure as hell don't.
Otani, 18, is widely considered to be one of the best high school pitching prospects to come out of Japan in years.  The kid has been compared by many to Rangers pitcher Yu Darvish
Back to the Boston Red Sox Newsfeed