So...this week kinda got away from me with work and unforeseen car troubles, so I didn't get in as much research as I normally do for our beloved KYE. Look, maybe we'll just chalk it up to us playing an FCS team and the fact that I never explicitly stated you'd be getting ten facts. Still, I can't help but feel...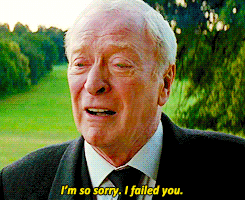 So, let's just enjoy these SIX facts and pretend there are ten of them, alright?
Six things you might not have known about Portland State or their Viking Valhalla
6) Portland, Oregon was founded as "Stumptown" in the 1830s after a large number of pioneers began arriving in the Willamette Valley off the Oregon Trail (although some died of dysentery).