The 2015 Big Ten conference schedule is over and done with, leaving us with a handful of remaining bowls and plenty of questions heading into the upcoming offseason. Which teams have the most holes to address when it comes to graduating seniors and upcoming NFL draftees? Here's our list of the 3 Big Ten Football Teams Set To Lose The Most Talent In 2016.
Iowa will return just 12 of their current 22 starters, losing six seniors on offense and four on defense. The biggest losses on offense will be center Austin Blythe and right guard Jordan Walsh -- two main cogs who key the charge for the team's elite running attack. Also, the Hawkeyes will lose at least one starter in all three levels of the D -- not exactly devestating, but enough to raise questions about whether the unit will be able to dominate like it has for stretches in 2015.
The Hawkeyes will get some help on the offensive line right away as four-star early enrollee James Daniels will be groomed to take Blythe's place in the middle of the unit.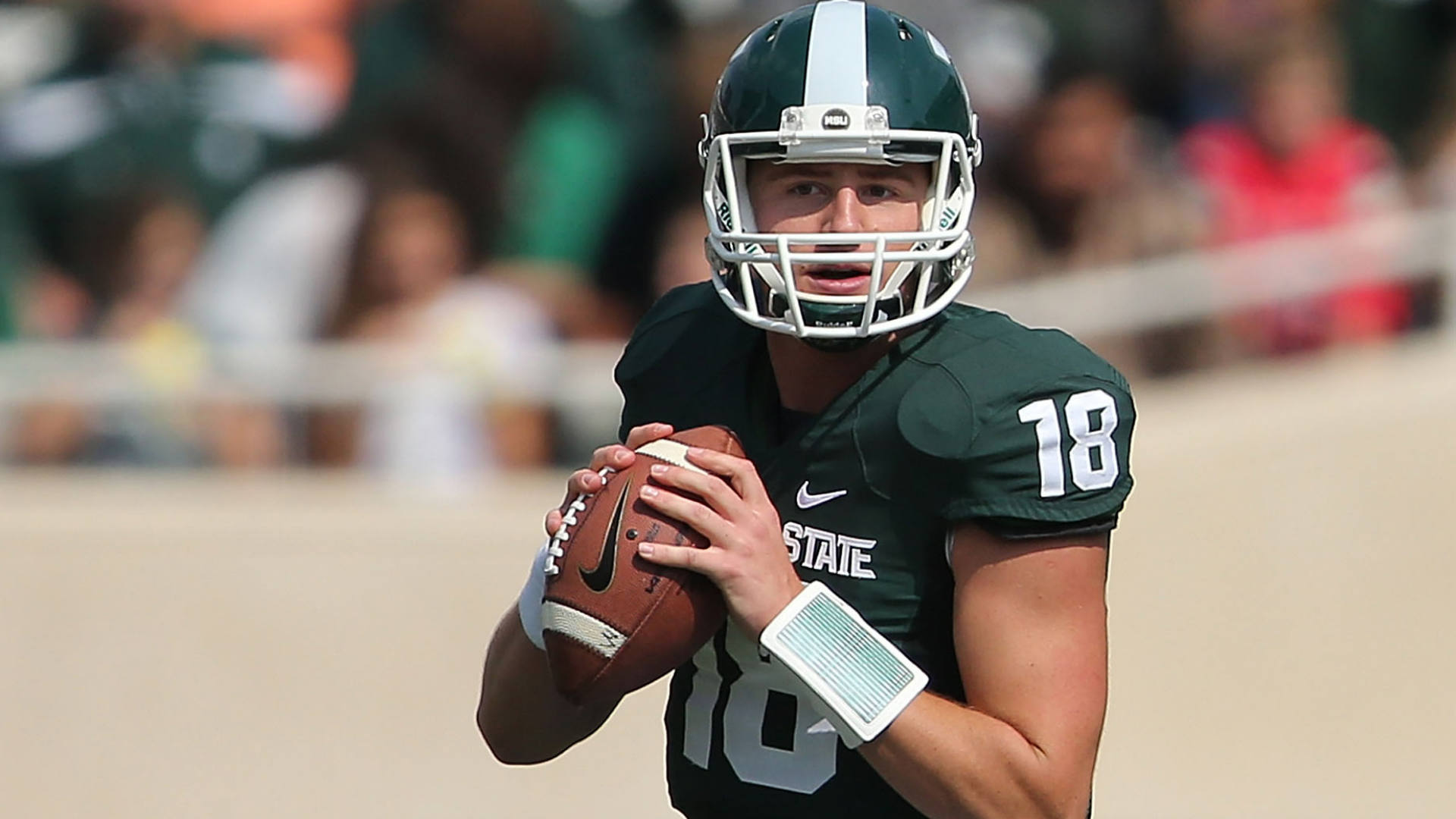 MSU is losing its Heisman-level QB (Connor Cook), two of its three starting receivers (Aaron Burbridge, Macgarrett Kings Jr.) and will likely be without three of its offensive line starters (with Jack Conklin vaulting up draft boards). On defense, the secondary will be in good shape. However, four members of the front seven are graduating, including star defensive end Shilique Calhoun.
In short, the Spartans were built to peak this year -- and they've done just that. Spartans fans shouldn't freak out, though. The self-professed "2016 Dream Team" recruiting class, with six mid-term early enrollees including top-tier QB prospect Messiah DeWeaver.
This is the double-edged of an Urban Meyer-led program -- too much top underclassman talent with high NFL Draft stock. The Buckeyes are prepping to lose RB Ezekiel Elliott, QB Cardale Jones, WR Michael Thomas, DE Joey Bosa, SLB Darron Lee and SAF Vonn Bell, and there could be other sophomores and juniors who make the leap as well. There's also the matter of the eight senior starters set to graduate, including RB/WR Braxton Miller and WLB Joshua Perry.
Four-star WR Austin Mack highlights a hefty group of early enrollees which includes LB Tuf Borland and DT Malik Barrow. Ohio State's talent turnover could lead to some bumps in the road in 2016, but there's enough continuity with QB JT Barrett coming back and enough blue-chip recruits to fill in the gaps to keep the Buckeyes from sliding very far down the Big Ten ladder, if at all.
Back to the Big Ten Newsfeed
Related Topics: Ezekiel Elliott, Connor Cook, Austin Blythe