Big 12 Football was consistently the most exciting brand of football in all of the college game this year, wowing fans and recruits a like with plenty of high-wire shootouts. The Big 12 conference has never been as attractive of a destination for blue-chippers as it is now, and that's big for the future of the Big 12 going forward. With that being said, here's 6 Best 2016 Recruiting Classes In The Big 12 (So Far).
The Longhorns have been getting muscled off of recruits in the Lone Star State as their brand name has lost a little luster as of late. Once the uncertainty around coach Charlie Strong clears up, expect the program to add some key names on National Signing Day to their current crop of standouts (four-star WRs Collin Johnson and Reggie Hemphill-Mapps being the most notable).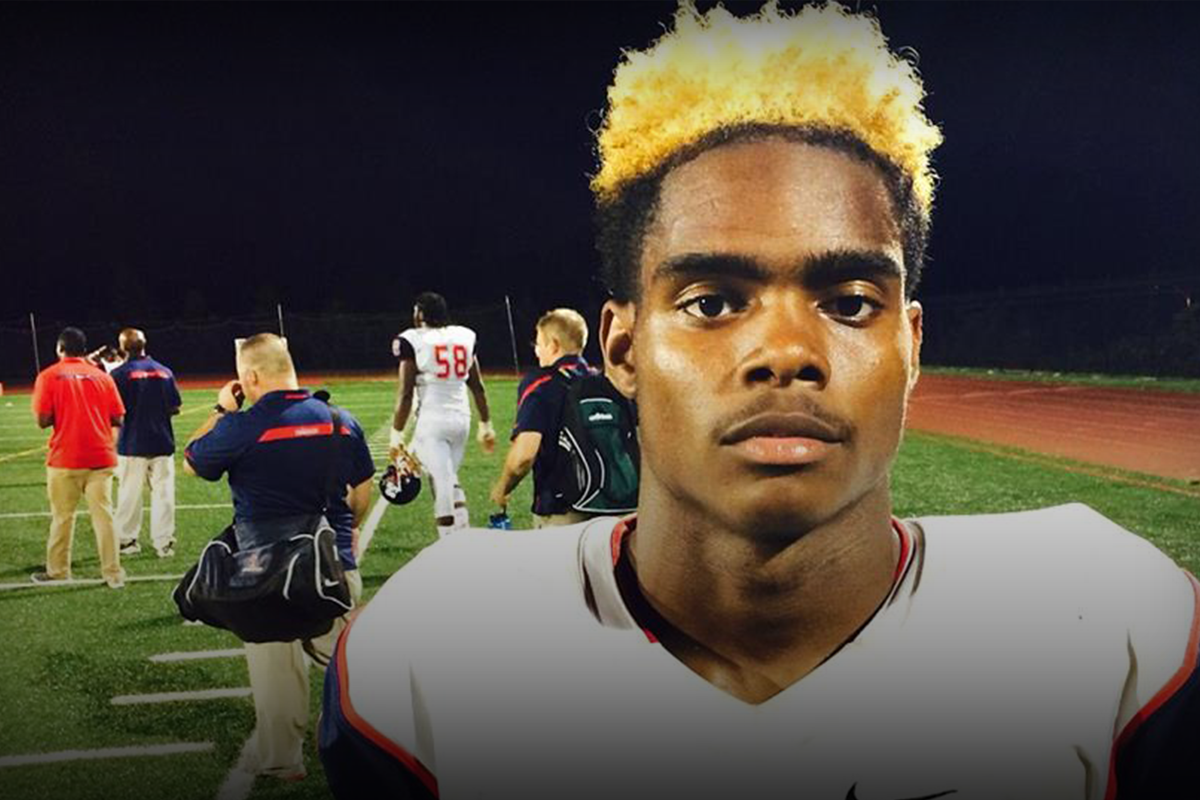 WVU is build a solid foundation for 2016, with 18 three-star prospects already having pledged. However, it's the program's two four-stars which have Morgantown buzzing (WR Steven Smothers, S Kyzir White). HC Dana Holgorsen remains a deft recruiter despite the detractors calling for his head, and the Mountaineers' braintrust needs to keep that in mind.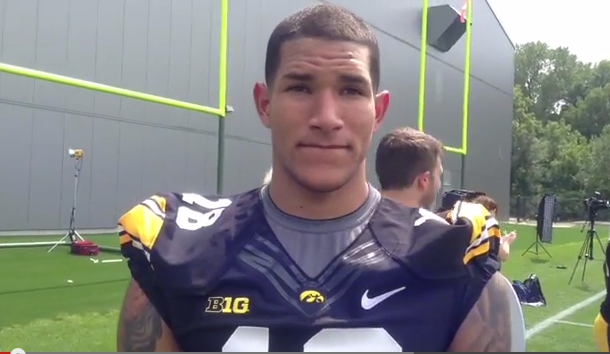 Are you surprised that Texas Tech's two four-star commits are wide receivers (Derrick Willies, TJ Vasher)? You shouldn't be. Texas Tech's high-wire passing attack has made them an attractive destination for blue-chip skill position players who know they're going to see targets and potentially inflated stat lines. Keep an eye on three-star dual threat QB Jett Duffey. He's got a chance to bring a new wrinkle to the Red Raiders' attack down the road.
OU leads the conference with 7 four-stars, and the class is likely to vault up the charts by the time National Signing Day rolls around in early February. The team's brutal Orange Bowl loss to the Clemson Tigers could sway some recruits elsewhere, but this is still the Sooners -- the brand remains strong. Pro-style QB Austin Kendall and #2 overall JUCO wideout Ryan Parker are destined to be a 1-2 punch for the OU attack in future seasons.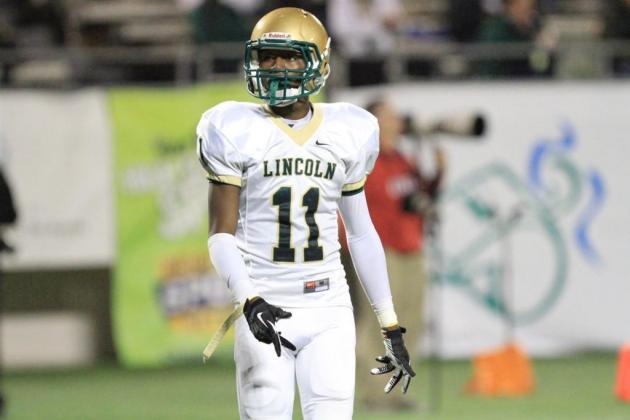 TCU's name value is as strong as it's ever been, especially on offense. They've been a particular force in JUCO recruiting, with #1 JUCO wideout Taj Williams and #1 JUCO outside linebacker Tyree Horton in tow. This is an extremely well-balanced class for head coach Gary Pattersen with 12 three-stars and 6 four-stars.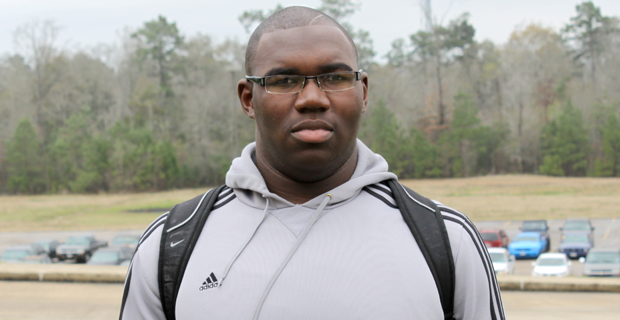 Say hello to the new Texas powerhouse. Baylor is the only Big 12 school with a five-star player currently committed (OT Patrick Hudson) and four-star wideouts Tren'Davian Dickson and Devin Duvernay are straddling that four- to five-star line. Baylor's got the hot hand right now, as they're currently the only conference school ranked in the Top 15 (or Top 20) overall. Credit goes to HC Art Briles and the program's evolving, attractive image.
Back to the Big 12 Newsfeed
Related Topics: Art Briles, Gary Pattersen