Baylor just missed out on making the playoff, as their win over Kansas State on Saturday pushed them to No. 5, but not into the top four. Here are the three most likely scenarios for Baylor, now that we know they won't be in the College Football Playoff.
Chick-fil-A Peach Bowl (at-large vs. at-large)
Tues., Dec. 31, 12:30 pm ET
Georgia Dome, Atlanta, GA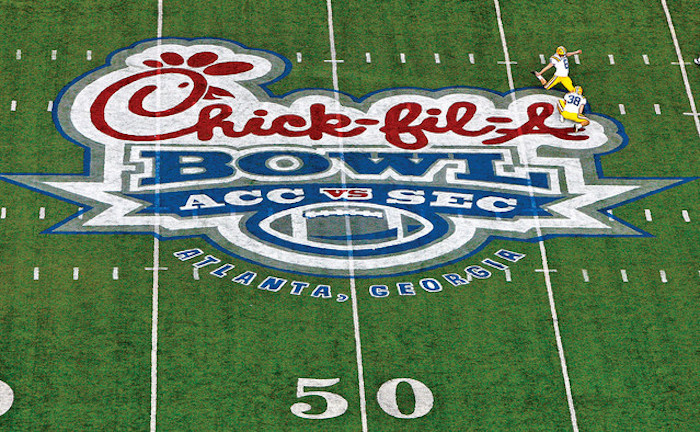 The Peach Bowl isn't where Baylor wants to be when late December rolls around, but they might not have much of a choice. The Peach Bowl gives them the chance to take down a prominent SEC or Pac-12 opponent, which could have lasting implications if they end up fighting for position again next year.
VIZIO Fiesta Bowl (At-Large vs. At-Large)
University of Phoenix Stadium, Glendale, AZ
Wed., Dec. 31, 4:00 p.m. ET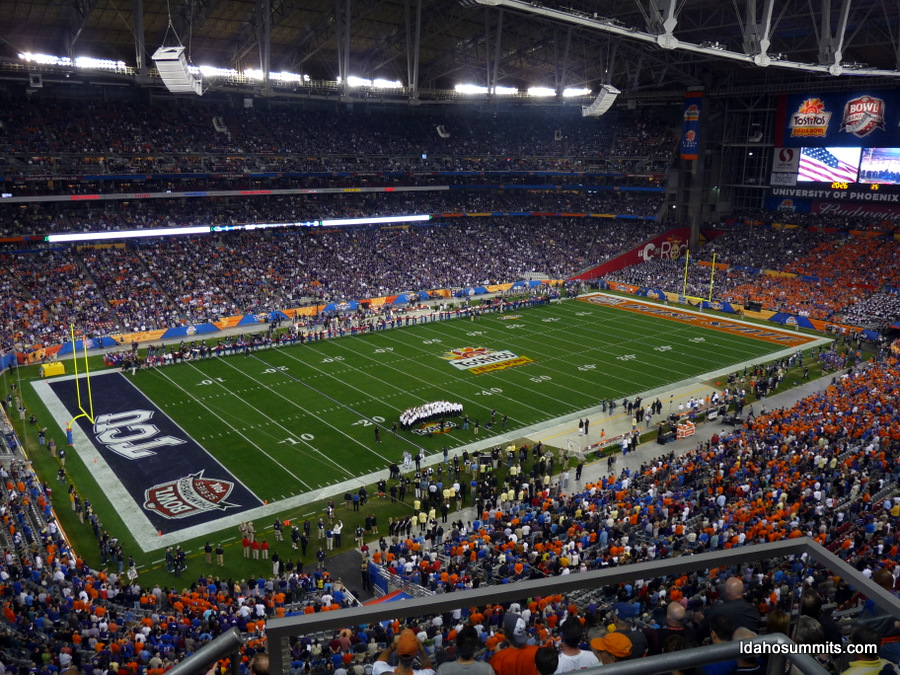 Hey, there are plenty of worse places to be in late December than toasty Arizona. The Fiesta Bowl will likely see the Bears take on Pac-12 rising stars Arizona on their home turf, and those two teams could easily have matched up if the playoff was expanded to 8 teams instead of 4 (next year...)
Cotton Bowl (At-Large vs. At-Large)
AT&T Stadium, Arlington, TX
Thu., Jan. 1, 12:30 p.m. ET
Baylor's best bet from a travel/publicity standpoint, this is a decent consolation prize for the Bears. The Cotton Bowl presents the opportunity to play in JerryWorld in front of a massive audience, and the close proximity to Waco means this could end up being a virtual home game.
RELATED ARTICLES
The 3 Most Likely Bowl Opponents For The Baylor Bears
Back to the Baylor Bears Newsfeed