With the regular season over, the Baltimore Ravens have turned their attention to the offseason. The team's first priority is re-signing its own players, and the Ravens have several critical contributors they need to bring back next season. The team also a few that could end up being cap casualties, especially since money is tight. 
The Ravens have just over $3 million in cap space at the moment, so the team will need to free up space in order to sign players. The Ravens have a few players whose contracts don't match their level of play, and they are prime candidates to be released. The team has already cut DE Chris Canty this offseason. With that in mind, here are four players the Ravens could cut this offseason.
TE Dennis Pitta
Pitta won't be back in Baltimore next season. His serious hip injury has prevented him from making any impact and the Ravens can save $5 million in cap space by making him a post-June 1 cap cut. The Ravens have moved from Pitta at TE by drafting Crockett Gilmore and Maxx Williams in recent years. For more Ravens coverage, download the Chat Sports Android and iPhone app.
LB Daryl Smith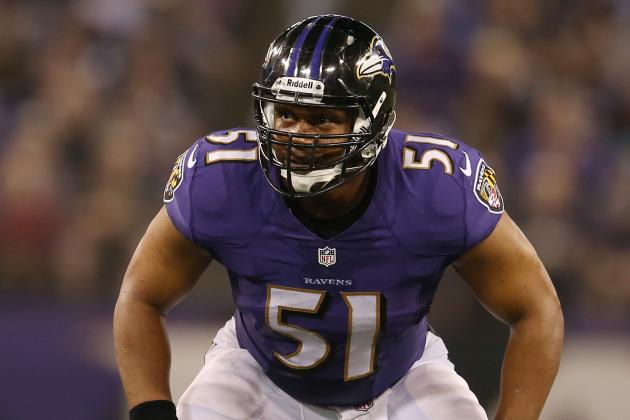 Smith is aging and wasn't very good last season. Zachary Orr might be ready for the starting job, which would make Smith expendable. His release would save the team over $2.6 million. That's not a lot, but the Ravens need that cap space. Even if Smith is kept, the team could look to the draft for younger depth. 
CB Kyle Arrington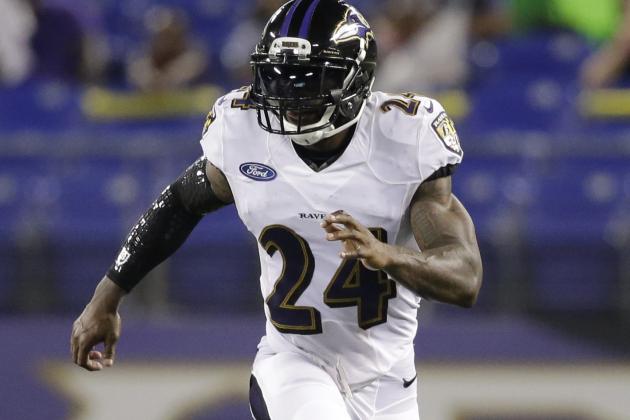 Arrington struggled last season and saw fewer snaps as the season went on. While the team needs corner help, it's unlikely Arrington will be the one to provide it. The team will likely target a corner or two in the draft and that would allow the team to cut Arrington. That move would save the team $1.43 million. Download the Chat Sports Android and iPhone app for the latest Ravens rummors. 
DB Lardarius Webb
The Ravens moved Webb away from corner, where he struggled last year, to free safety. But the Ravens have depth at safety and Webb's contract is too bloated. He's set to count $10 million against the cap next season, which is far too high for the Ravens. Cutting him would save the team $4 million in cap space next season. Unless he takes a pay cut, expect the Ravens to part ways with Webb. 
Back to the Baltimore Ravens Newsfeed
Related Topics: Daryl Smith, Kyle Arrington, Ravens Rumors, Lardarius Webb, Dennis Pitta, Ravens News