The Baltimore Ravens had a heck of a run to the AFC Divisional Round last season, but fell short of their Super Bowl aspirations after a gutting 35-31 loss to the New England Patriots. The team's championship window remains open, though, and they'll look to put themselves over the top with a stellar 2015 NFL Draft class. However, drafting the wrong players could very well send them spiraling in the opposite direction. Here's 3 Players The Ravens Need To Avoid In The 2015 NFL Draft.
DE Owamagbe Odighizuwa, UCLA
Baltimore may very well address their edge rush needs right off the bat, but what if they wait? If they decide to go a different route and elect to wait until round two or three for their rusher, UCLA's Odighizuwa may tempt them as a fallback option. However, he doesn't win on the edge and isn't versatile enough to move around the formation. Odighizuwa is a scheme fit rather than top talent, which limits his comparative upside if Baltimore selects him before the later rounds.
OT Cedric Ogbuehi, Texas A&M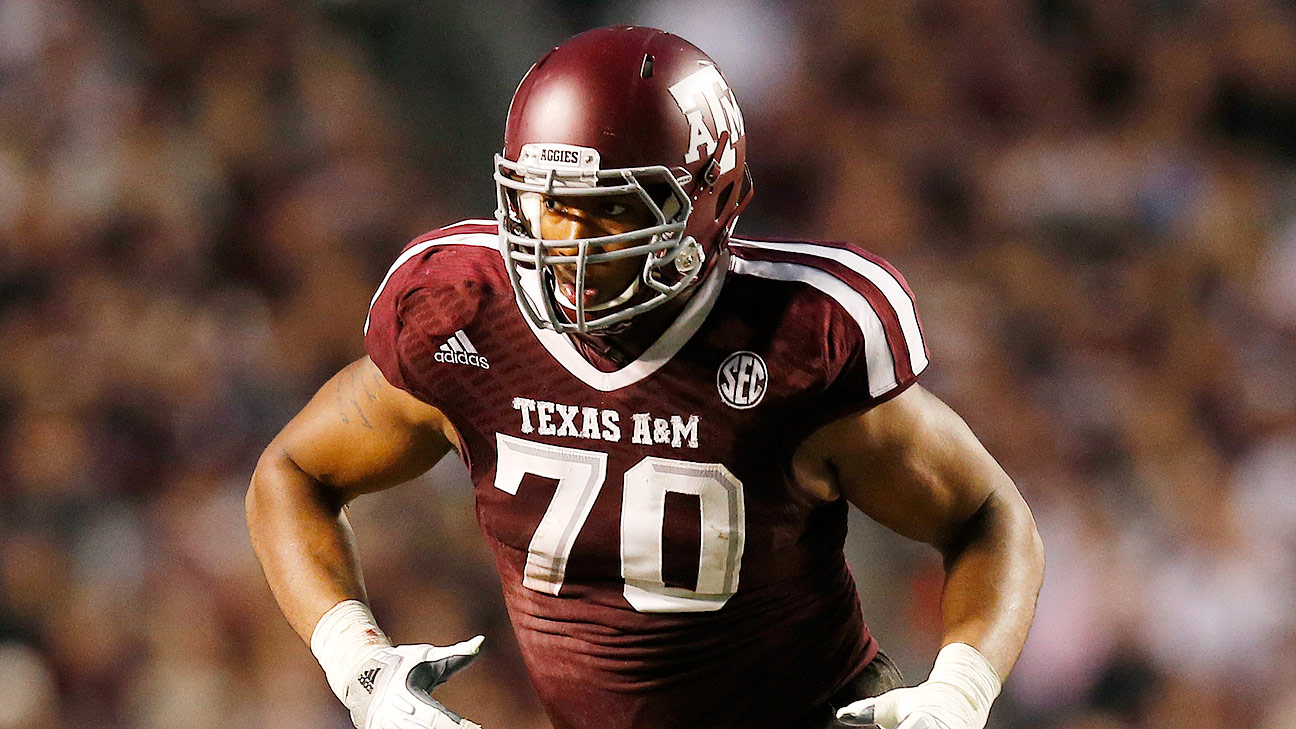 Baltimore can use some help on their offensive line, and should be set up to take a prospect somewhere in the first few rounds. Ogbuehi is widely thought of as one of the top 10 offensive tackles in the draft, but concerns linger over key attributes like his core strength and his work in pass protection. The ACL injury he suffered in A&M's bowl game adds some more doubt to his short-term outlook, positioning Ogbuehi as more of a long-term deal. Baltimore should look for more certainty if they're picking a lineman early in the draft.
RB Todd Gurley, Georgia
There's two reasons to pass on Gurley if you're Baltimore — injury and draft projection. The Baltimore Ravens may very well be looking at a running back early to pair with Justin Forsett, but investing a first-rounder in a back with the injury question marks that Gurley has is dangerous business. Either spend the first-round pick on Wisconsin's Melvin Gordon if there, or unearth a gem in a middle round of a pretty deep draft for RBs.
Follow our Baltimore Ravens team page for the latest Ravens rumors!
Back to the Baltimore Ravens Newsfeed