Running back Kamryn Pettway burst on the scene for Auburn football in 2016, rushing for 1,224 yards and seven touchdowns while only playing in eight games due to injuries.
And although he often shared backfield duties with Kerryon Johnson last year, Pettway could easily produce those same numbers during his next two years on the Plains, particularly if the offense ramps up its output under offensive coordinator Chip Lindsay.
Here are some goals for Pettway for the next two years:
1. Auburn's second all-time leading rusher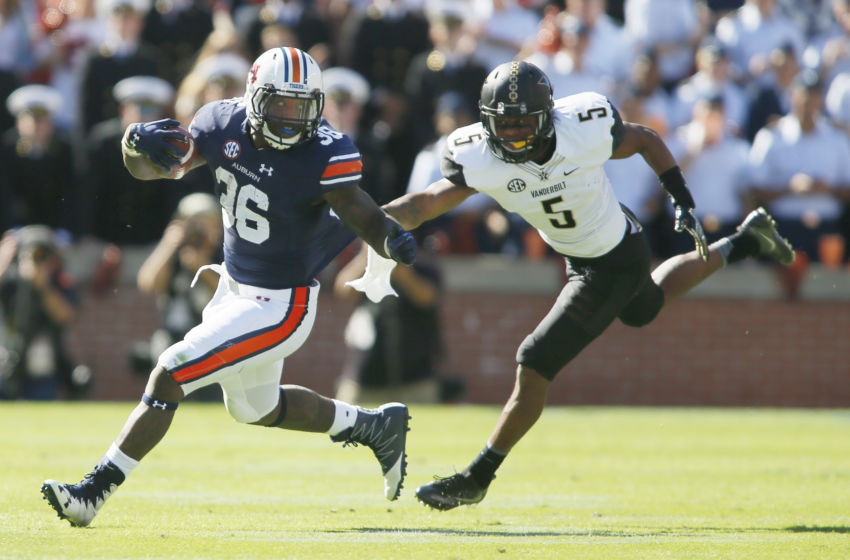 Let's say that Pettway can average 1,325 yards in each of the next two seasons.