The 8-4 Auburn Tigers might not be playing for a national title, but they still have the opportunity to end the 2014 season on a high note. With a large fanbase and plenty of commercial power, the Tigers will have several interesting Bowl options available...let's take a look at where they could end up:
Outback Bowl (Big Ten vs. SEC)
Thu., Jan. 1, 12:00 p.m. ET
Raymond James Stadium, Tampa, FL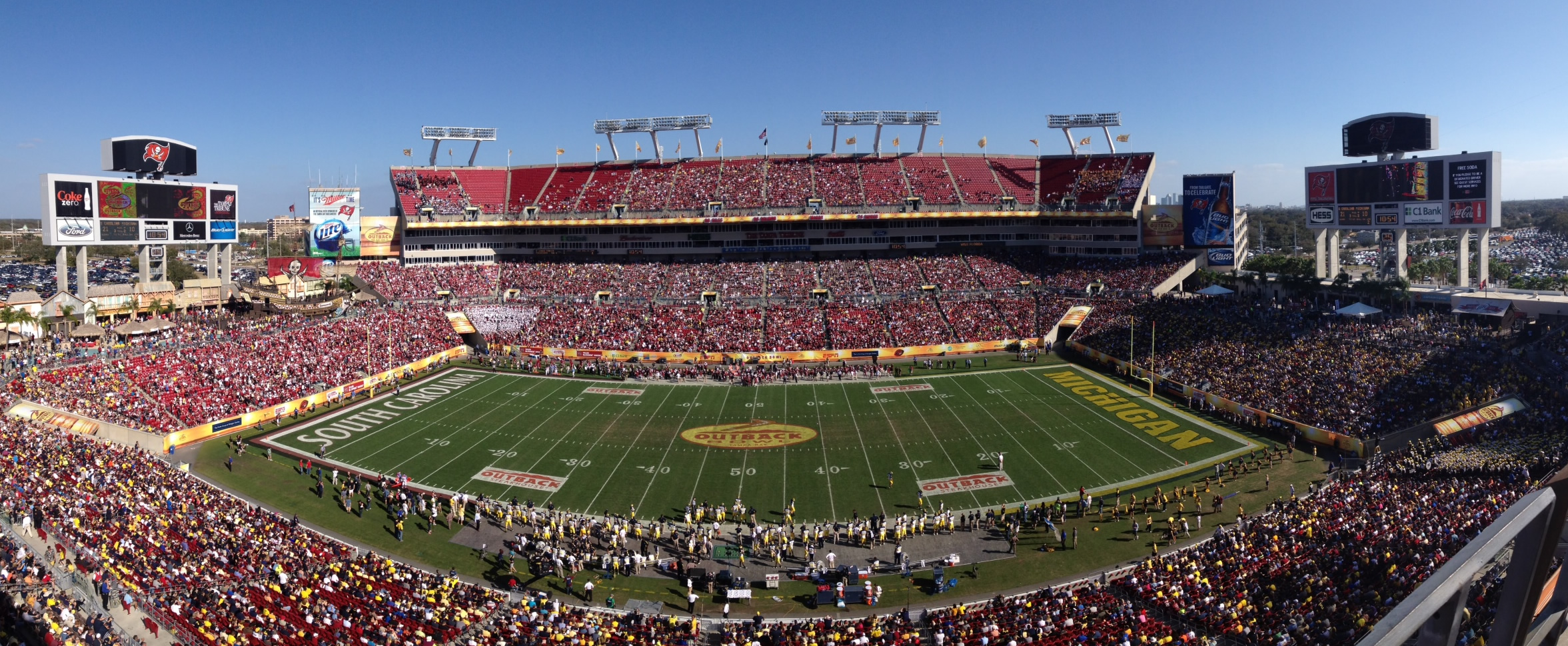 The most appealing option from a prestige standpoint, the Outback Bowl is a New Year's Day game against a solid (but beatable) Big 10 opponent. Auburn will likely have to fight off interest from Georgia, Ole Miss and LSU, since every SEC team that finishes between 3rd and 8th is technically eligible for the Outback Bowl. Possible opponents include Iowa, Minnesota, and Nebraska, three teams Auburn should be able to handle.
Music City Bowl (ACC/Big Ten vs. SEC)
Tue., Dec. 30, 3:00 p.m. ET
LP Field, Nashville, TN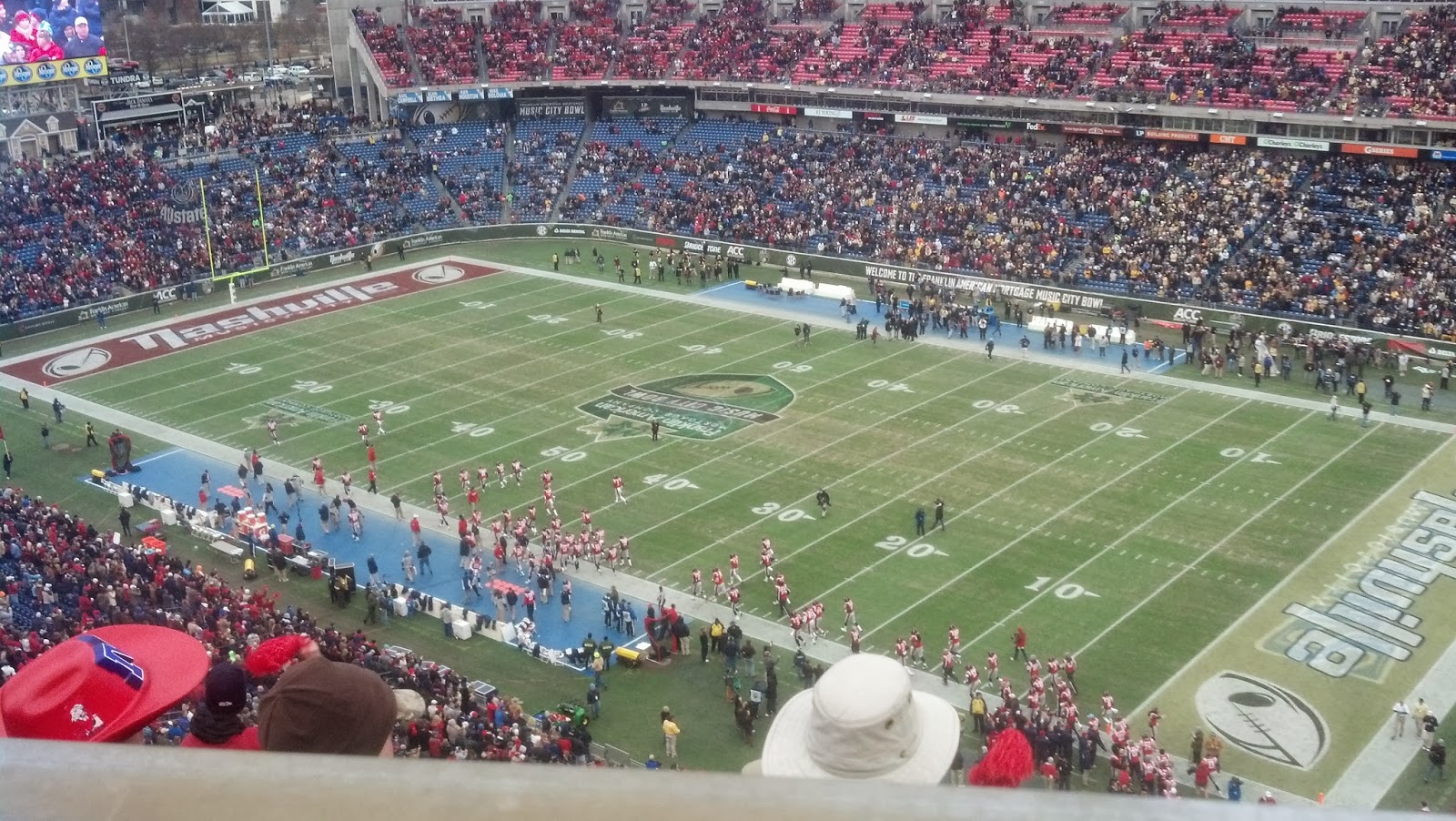 If Auburn doesn't land in the Outback Bowl, The Music City Bowl would be a nice consolation prize. Nashville is a comparatively easy road trip at just under five hours, and the fans would be out in full force. Auburn won their only previous Music City Bowl appearance (28-14 over Wisconsin back in 2003), and none of their possible opponents here (Maryland, Iowa, Louisville, Duke) would be favored going into this one.
Belk Bowl (ACC vs. SEC)
Tue., Dec. 30, 3:00 p.m. ET
Bank of America Stadium, Charlotte, NC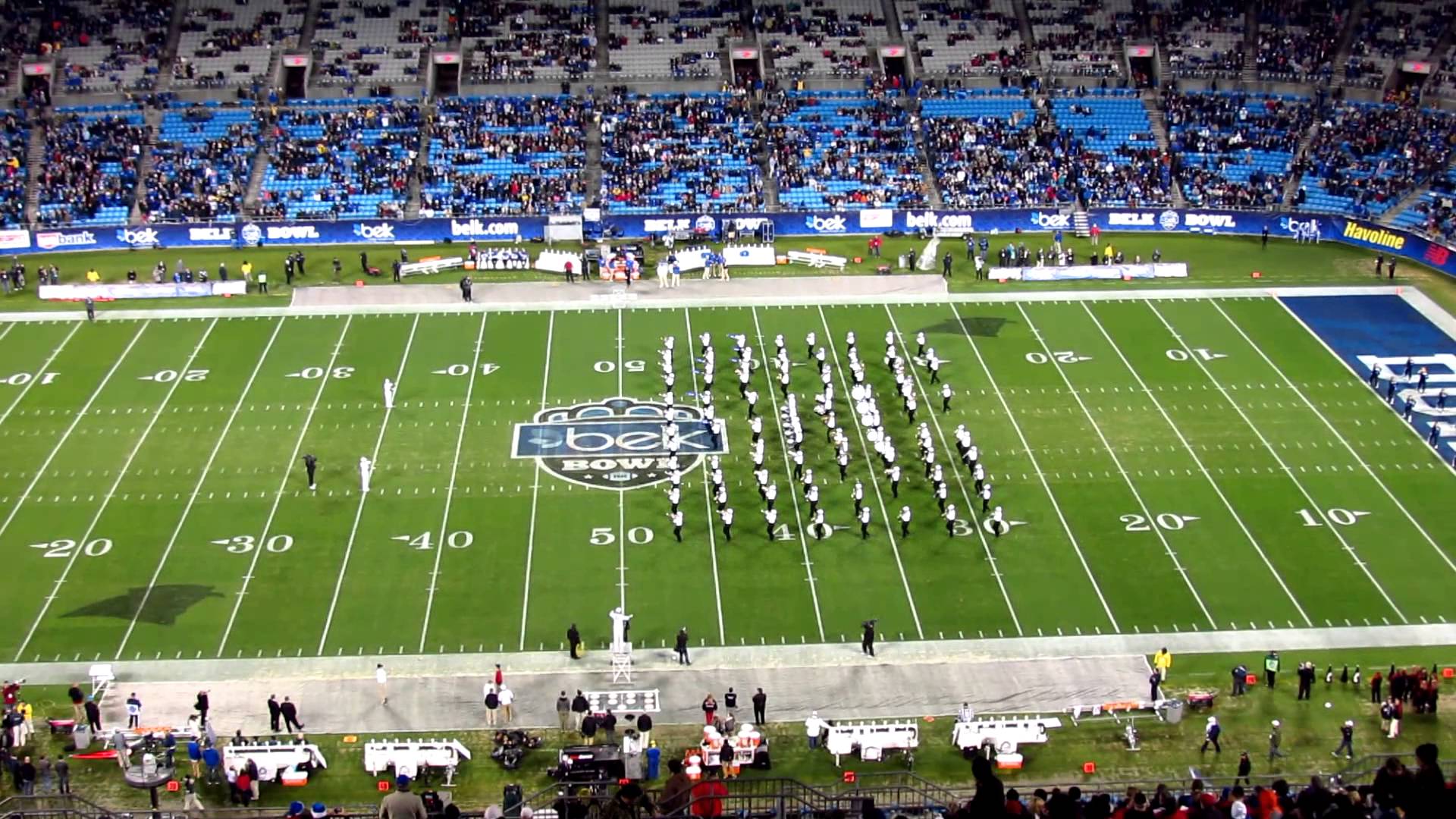 The Belk Bowl will host an SEC team for the first time in 2014, and Auburn might be that lucky (okay...not that lucky) squad. The North Carolina location means that Steve Spurrier's Gamecocks would be the organizers' #1 choice...but SC's rough end to the season means they're out of the running. Auburn could do a lot worse in terms of location, and there aren't any ACC teams at this level who should give the Tigers too much trouble. North Carolina, Duke, Louisville and Notre Dame are all in the frame as possible opponents.
Where would you like to see Auburn go bowling? Let us know in the comments section!
Never miss another story on one of your favorite teams – sign up for a free Chat Sports account today!
Back to the Auburn Tigers Newsfeed