The Auburn Tigers put up the fight to end all fights in the 79th Iron Bowl, but fell 55-44 to the Alabama Crimson Tide in the highest-scoring game in the rivalry's history. With that Auburn finishes the regular season at 8-4, but the Tigers still have the brand name and impressive schedule to provide some interesting bowl possibilities.
With that in mind, we here at Chat Sports are proud to provide you our list of Auburn's 3 Most Likely Bowl Opponents.
Wisconsin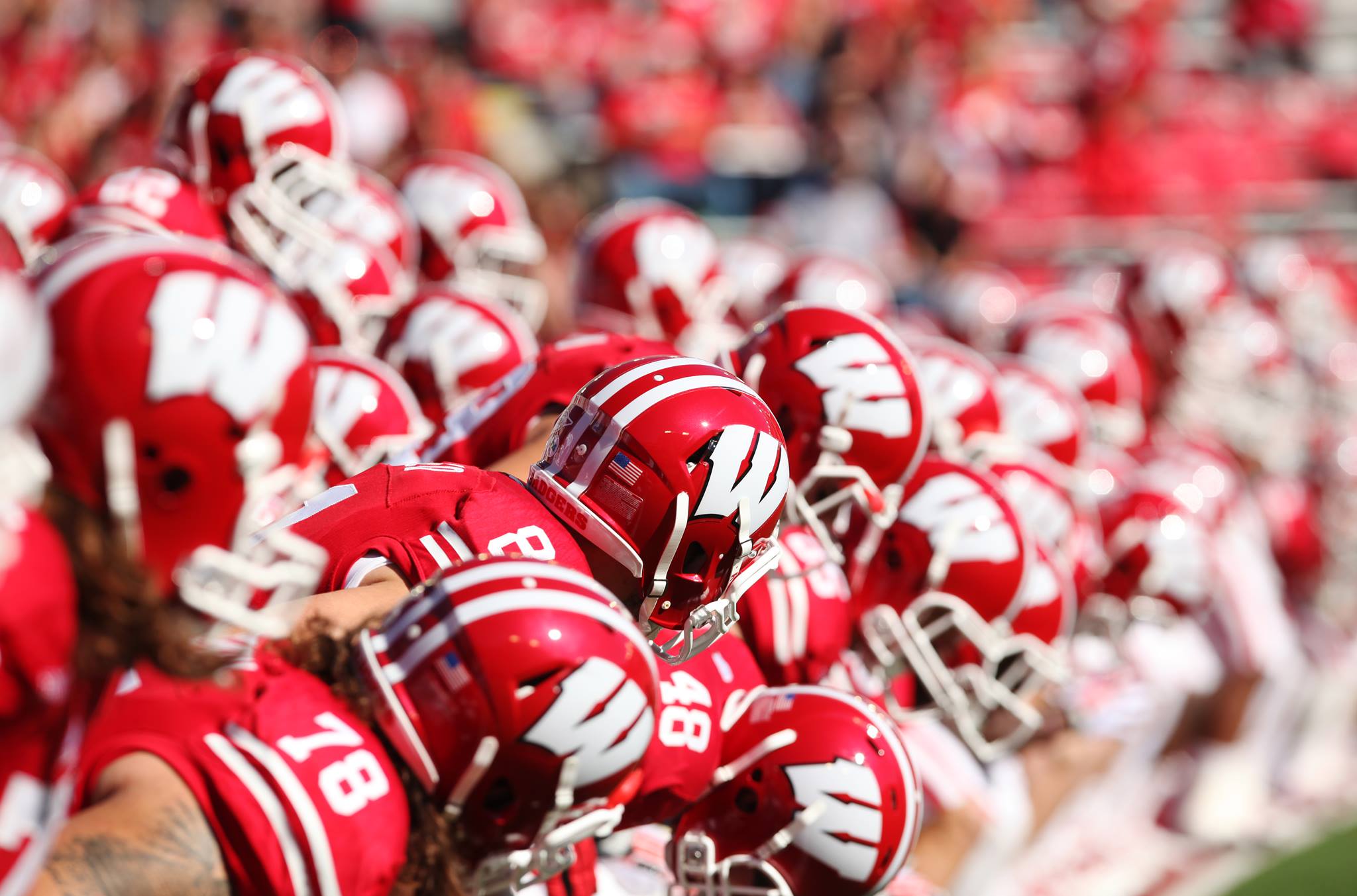 The Auburn Tigers could face the Wisconsin Badgers in either the Outback Bowl or the Liberty Bowl, provided that Wisconsin falls to a JT Barrett-less Ohio State Buckeyes squad in the Big Ten Championship game. Auburn has face Wisconsin only once in regular-season play (1931), but did split a pair of bowls with the Badgers in 2003 (W 28-14 in the Music City Bowl and 2005 (L 24-10 in the Capital One Bowl). Also, watching Melvin Gordon trade drives with Auburn's running attack would be a joy to watch.
Texas
Here's a new one- rumblings from SI.com name the Auburn Tigers as a possible fit to face the Texas Longhorns in the Texas Bowl. Playing a bowl in the Longhorns' home state might not be ideal, but having two name programs like this in a bowl would be a marketer's dream. Auburn travels well (and Texas is a definite down cycle performance-wise), so don't be surprised if the Tigers take the challenge of playing Texas 162 miles away from the Longhorns' home base in Austin.
Nebraska
Auburn and Nebraska have only faced off four times in their programs' histories, with the last being a 17-14 win for the Tigers in the 2006 Cotton Bowl. The Cornhuskers place a ton of emphasis on the running game, as Nebraska is a top-2o team in both rushing offense (248.3) and points per game (37.4). Watching Nebraska and Auburn's dynamic ground games go at it sounds like a lot of fun, and the likely setting at the Outback Bowl in Tampa, Florida means fans get to wear shorts on New Year's Day.
Never miss another story on one of your favorite teams – sign up for a free Chat Sports account today!
Back to the Auburn Tigers Newsfeed