The Auburn Tigers enter the 2016 season trying to rebound from last year's extremely disappointing season, and while some think those struggles will continue, we know better. Here are three bold predictions for Auburn football this season:
3) Auburn will have a winning record in the SEC
Auburn's struggles last year were really due to their inability to compete with the other top teams in the SEC West. Not only is Auburn vastly more talented than last year's team, but the division isn't as good. Mississippi State, Arkansas and Ole Miss will take major step backs after multiple key departures to the NFL, Texas A&M still can't play defense, and LSU doesn't have a passing game. Going 5-3 in conference play honestly seems like the worst case scenario for this team.
2) Nate Craig-Myers will become a superstar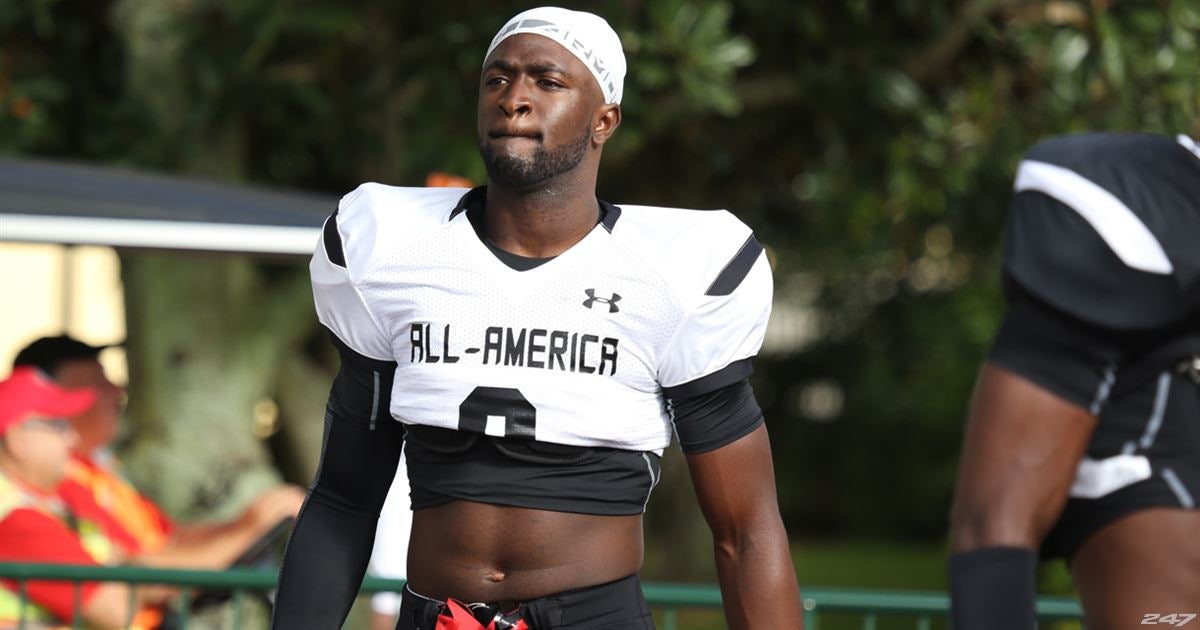 Craig-Myers has future superstar written all over him, and he's expected to step in and take over as Auburn's No. 1 receiver as soon as he steps on campus. He combines prototypical size (6'2", 205 lbs) with excellent hands and great ball skills. His route-running is a bit inconsistent, but he has all of the raw ability to be a true superstar for the Tigers in the fall.
He'll have all the opportunities in the world because of Auburn's lackluster receiving core, and his emergence as a go-to guy will be aided because...
1) John Franklin III will be in the race to win SEC Player of the Year
I don't think Franklin will win the award (that will go to Leonard Fournette), but I do expect him to win Auburn's starting quarterback job and become arguably the best quarterback in the conference. The JUCO transfer and former Florida State QB as former Auburn quarterback Nick Marshall's speed and athleticism, but also has a rocket for an arm. He's the perfect fit to run head coach Gus Malzahn's offense to perfection.
Back to the Auburn Tigers Newsfeed
Related Topics: Auburn Tigers Football, Nate Craig-Myers, NCAA Football, John Franklin III, SEC Football