The Atlanta Falcons haven't rushed into a coaching decision, instead preferring to take their time and carefully evaluate the potential candidates for the job.
As things stand, there are two clear contenders for the job, and something would have to happen to both of them for the Falcons to look elsewhere. Let's take a look at the two frontrunners...
Teryl Austin, Detroit Lions Defensive Coordinator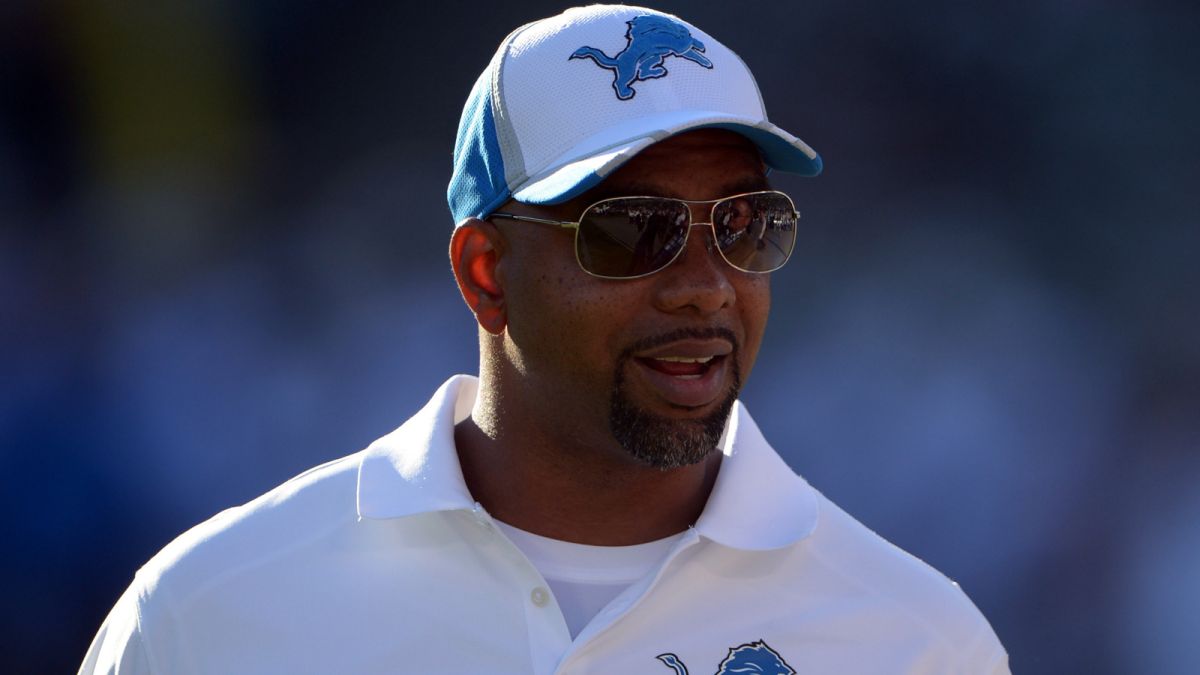 A rising star in the coaching world, Austin's stock has risen dramatically over the past few months. He only has one year as a NFL coordinator under his belt, but he made an immediate impact on Detroit's defense. Players love him, colleagues rave about him, and he clearly made an impression on the Falcons during the interview process.
Austin would need a strong offensive coordinator to succeed, and it sounds like he's proposing to bring Denver Broncos OC Adam Gase along for the ride. Gase was a head coaching candidate in his own right, but the team that was most interested - San Francisco - eventually looked elsewhere.
Austin withdrew his name from the Denver Broncos coaching search, sending clear signs that his attention is focused on the Falcons.
Dan Quinn, Seattle Seahawks Defensive Coordinator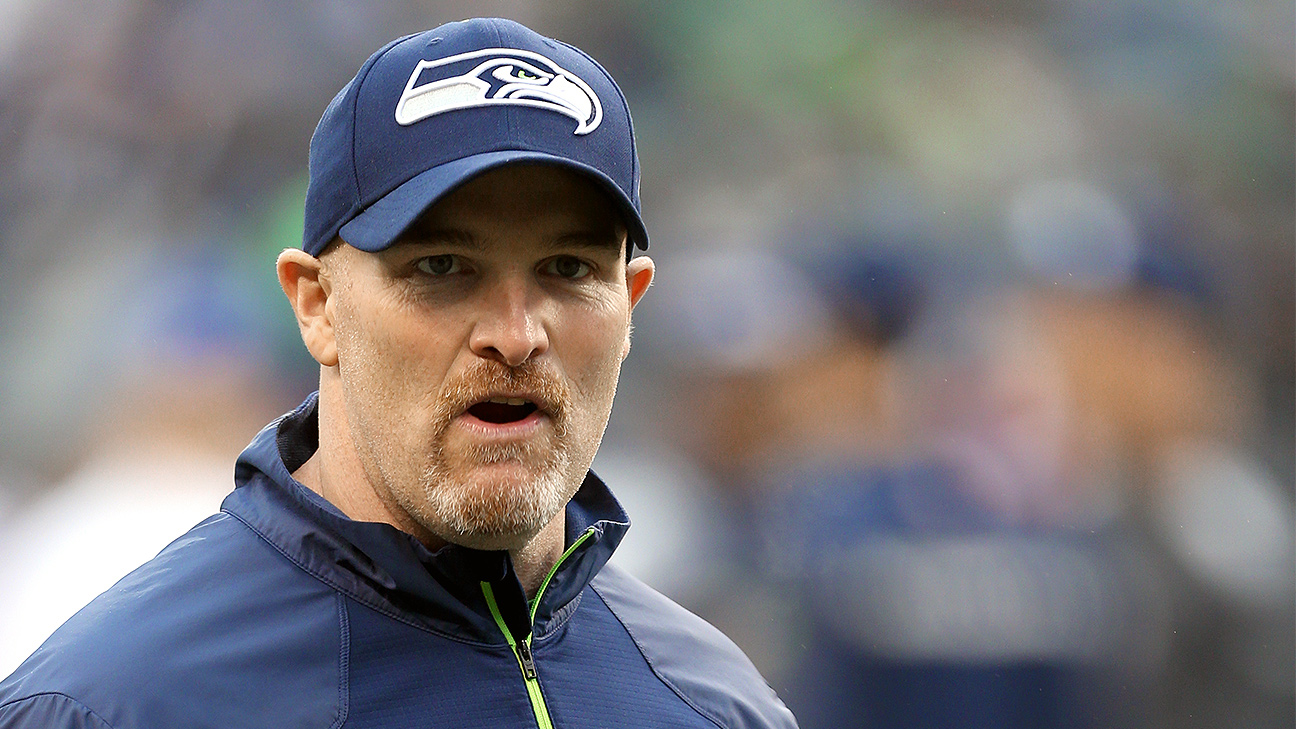 The Seattle Seahawks DC is a strong contender, and his first interview (before Seattle's playoff run started) went extremely well. Quinn has built arguably the league's most dominant defense in Seattle, and like Austin, his stock has seen a meteoric rise in the last few months.
Quinn has reportedly made it known that he'd love the Falcons job, but there's one problem standing in his way. The Seahawks are still involved in a playoff run, and Quinn could be pretty busy with that until early February, assuming his team makes it to the Super Bowl. The Falcons don't have to wait for Austin, who could be available immediately, and Atlanta's decision will ultimately come down to whether or not they think Quinn is worth the wait.
Back to the Atlanta Falcons Newsfeed