The Atlanta Falcons won't have CB Jalen Collins for the first 10 games this year after a second PED suspension and his long-term future with the team is in doubt. GM Thomas Dimitroff didn't exactly offer a statement of support for Collins, who started for the Falcons last year. Even though Collins had dropped down the depth chart in Atlanta, the Falcons could look outside the roster for a replacement. 
The good news for the Falcons is they have some solid CB depth. Desmond Trufant and Robert Alford are back as the starters, with Brian Poole as the nickel corner. Collins started down the stretch last year, but he had fallen behind those three and even young backups like C.J. Goodwin and Deji Olatoye. Atlanta even has Blidi Wreh-Wilson as a backup nickel option and Damontae Kazee, a fifth round safety who played corner in college and could shift down if needed. The suspension for Collins could benefit Akeem King, who is battling for a roster spot. All of that means the Falcons aren't in desperate need of corner help, but they could still look at some bigger names to sign. These are more notable corners, but don't be surprised if the Falcons add no one or an unheralded player instead. With that in mind, here are 5 CBs The Falcons could Sign As Replacements For Jalen Collins:
Brandon Flowers
When Flowers is in a zone scheme, he's a reliable corner. When asked to play man-to-man, he struggles. He does have some nickel experience from his time in Kansas City, but isn't the same player he once was. He's posted just one INT over the past two years and at age 31, he's not going to get much better. It's an option worth exploring, given the Falcons' preferred Cover 3 defense, especially if the Falcons are looking for more than just a camp body. 
Leon Hall
Hall was a backup corner for the Giants last year, who also played some safety. His play has declined the past few years, but he's still managed an interception each year in his NFL career. He offers some versatility and could be a quality veteran addition at nickel corner. He's not the same corner he was with the Cincinnati Bengals, but Hall can contribute. 
Leodis McKelvin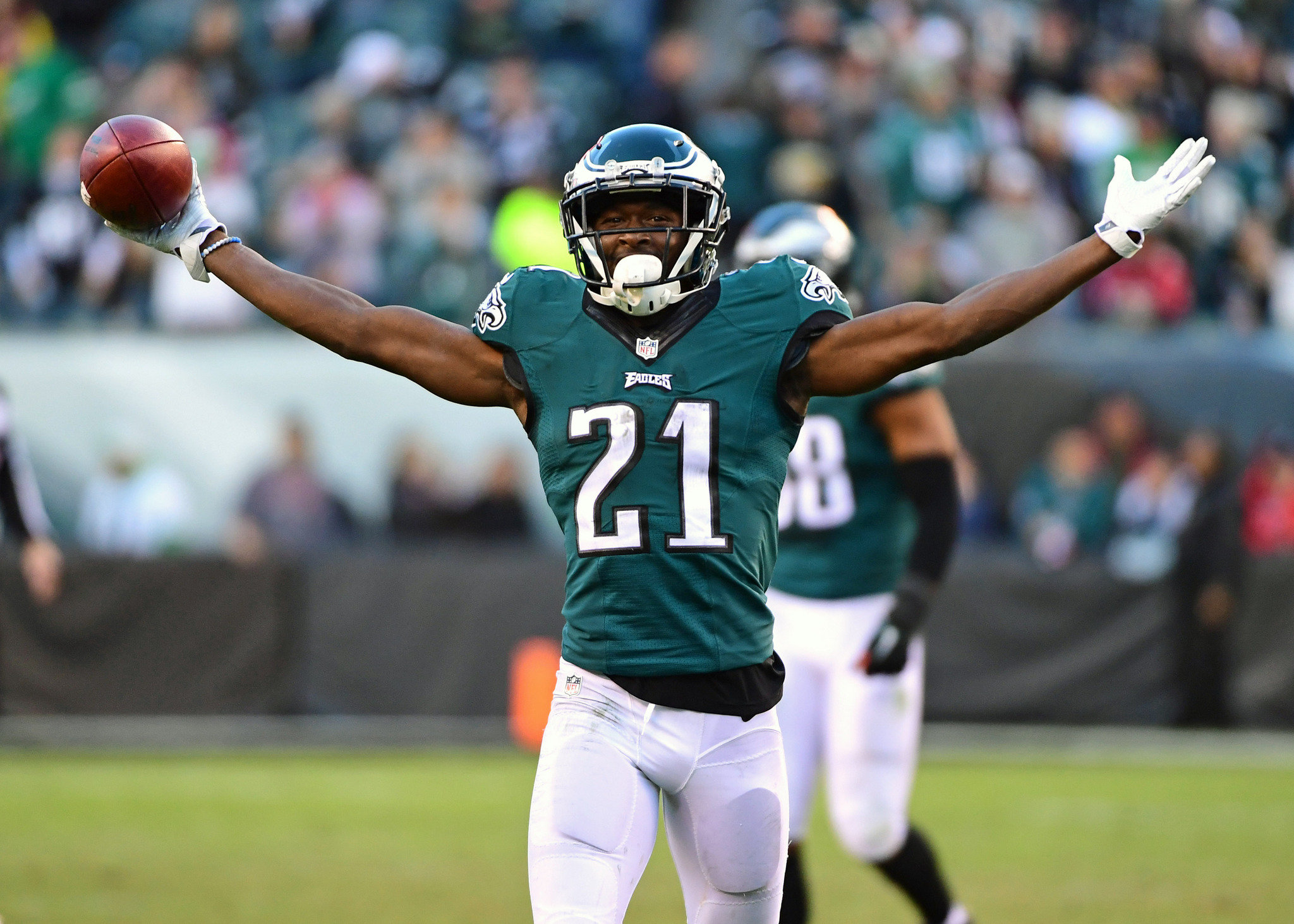 McKelvin is coming off a bit of a rough year for the Eagles, where he was probably asked to do too much. But in Atlanta, McKelvin could have a bounce back year as a reserve corner. A former first round pick, McKelvin can still contribute as a dime corner or even in the nickel.
Connect With Chat Sports:
Chat Sports Content Jobs on Zip Recruiter
Chat Sports on Flickr
Chat Sports on Vimeo
Tracy Porter
Porter was cut by the Bears this offseason after starting nearly every game last year. But Porter struggled last year, which is why he's yet to find a new NFL team. He'll turn 31 years old in a few days, but Porter can still contribute as a veteran backup option. If the Falcons are worried about relying on the younger players, a veteran option like Porter makes sense. 
Darrelle Revis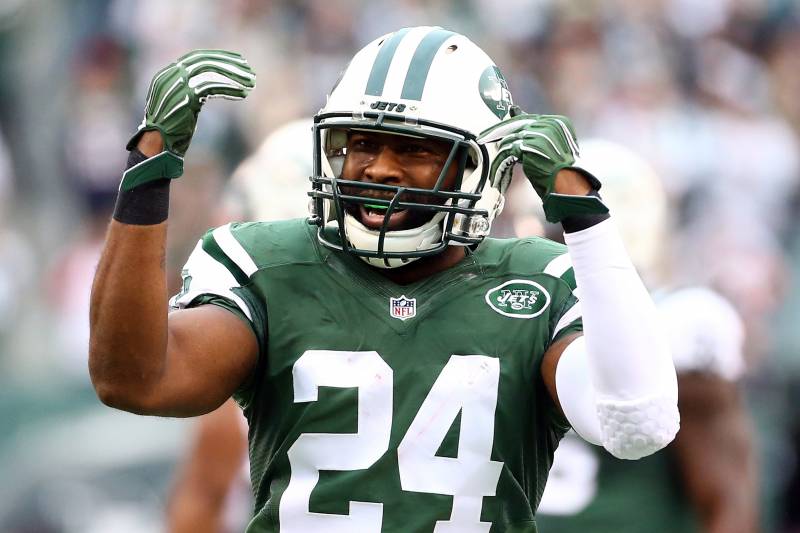 The Falcons were linked to Revis back in 2013, but that was years ago. Revis is not the same player he once was and there's a reason there's been no real interest in him. He can't play safety and he's probably not a good fit for the Falcons' defense. Still, he's one of the bigger names on the market. But in the end, don't be surprised if the Falcons elect to sign a lesser-known player to serve as a camp body. 
Check out our Atlanta Falcons team page for more Falcons Rumors or download the Chat Sports App!
Back to the Atlanta Falcons Newsfeed
Related Topics: Falcons Rumors, Leon Hall, Brandon Flowers, Darrelle Revis, Falcons News, Jalen Collins, Tracy Porter, Leodis McKelvin