Hey, remember when the FA Cup final was the only game on live TV?
Remember crowding round the box. Fighting for a piece of sofa. Losing it when you left the room?
Remember Cup Final Grandstand in the team hotels at breakfast and following the team buses. Cup Final suits, Cup Final songs on Top of the Pops?
PLAY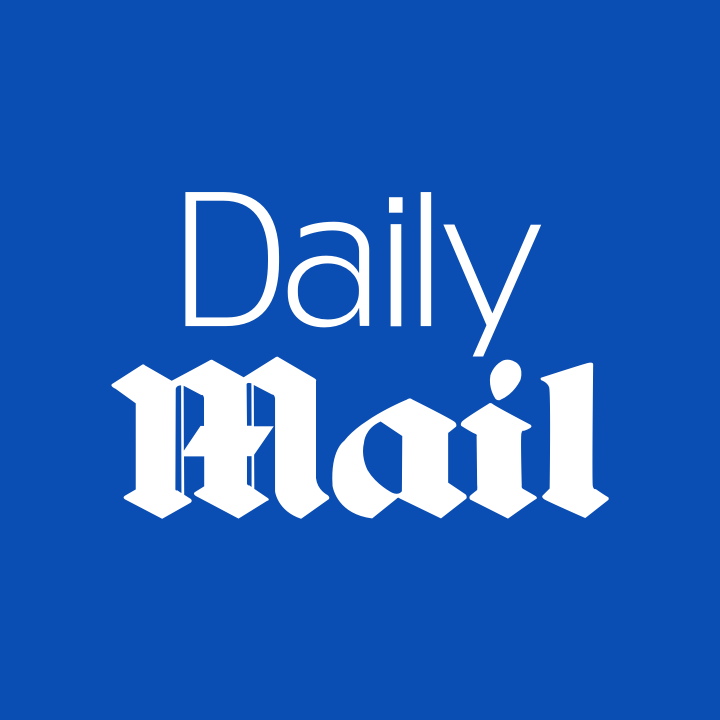 Top Articles by Daily Mail Battaash wins King George Qatar Stakes for fourth successive year About Connatix V40500
Read More SPONSORED /
Coming Next Skip Ad
Remember when the celebrity fans were Little and Large and Tarby?