The 2014 Arizona Diamondbacks struggled in all facets of the game en route to Major League Baseball's worst record at 64-98. Can general manager Dave Stewart turn things around in his first full season in the Valley of the Sun? Does he have the pieces in place to get this team over the hump in 2015? Here's our 3 Bold Predictions For The 2015 Arizona Diamondbacks.
1. Mark Trumbo and Paul Goldschmidt will combine for 60 home runs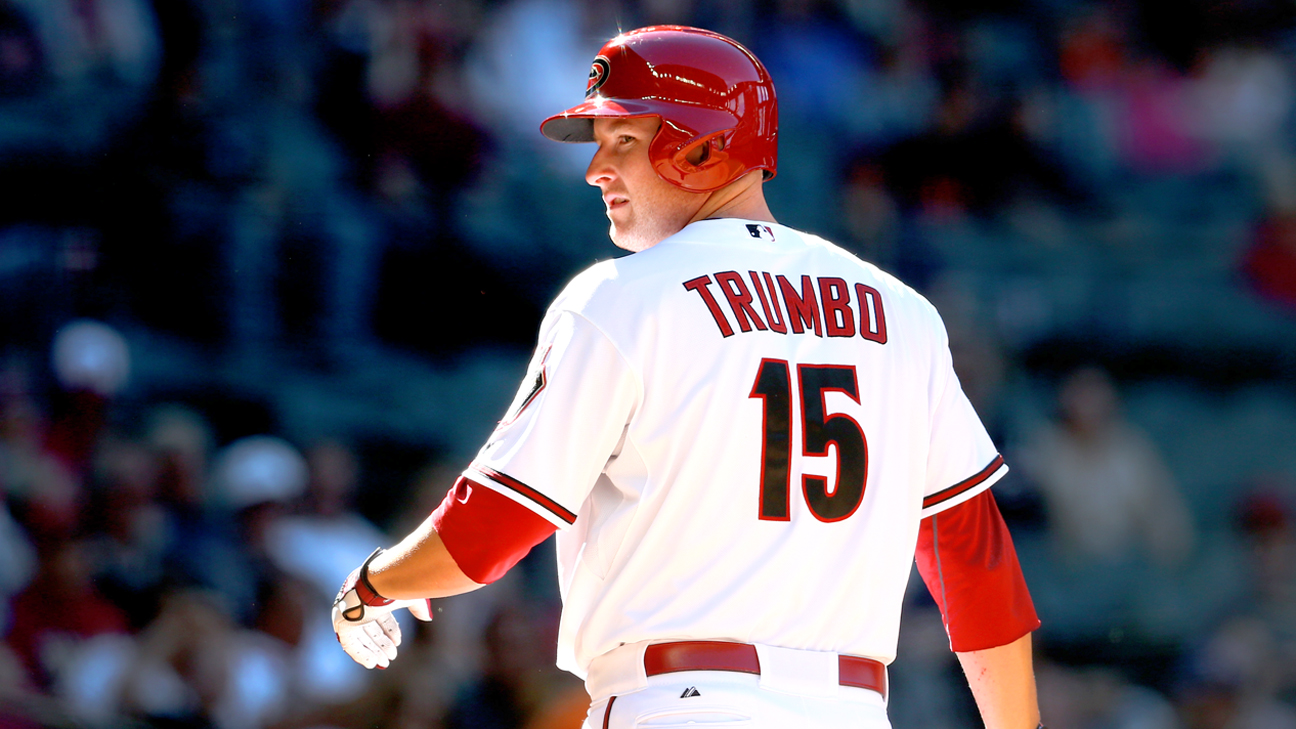 The Arizona Diamondbacks' middle-of-the-order has potential to be video-game dangerous in 2015 if both Mark Trumbo and Paul Goldschmidt can shake the injury bug and get back to previous form. Add newly signed Yasmany Tomas' big fly power into the mix as well, and the Diamondbacks should outdistance their 2014 team home run total of 118 with over a month to go.
2. Arizona will lead the league in starting pitchers used
Behind Jeremy Hellickson, Josh Collmenter, and perhaps Chase Anderson, there is a logjam of pieces that the Diamondbacks could use to fill the 4 and 5 sports in their rotations, including Rubby De La Rosa, Allen Webster, Trevor Cahill, Vidal Nuno, Robbie Ray, and Archie Bradley. Add in Patrick Corbin and Bronson Arroyo at some point in their return from Tommy John surgeries, and Arizona's rotation will be a revolving door all season long.
3. The Diamondbacks will escape the NL West cellar
There's enough pop in Arizona's lineup that, if the injury gods smile on them, the offense will find its groove. The starting rotation is a mess of "could be's" and "what if's" at the moment, but the Diamondbacks' bullpen has enough oomph to make up for some of that. Expect Arizona to be fun to watch (especially with the electric AJ Pollock leading off) and do enough creative mix-and-matching with their starterss to climb into the 70-74 win range -- ahead of a seemingly cursed Colorado Rockies team.
Follow our Arizona Diamondbacks team page for the latest Diamondbacks rumors!
Back to the Arizona Diamondbacks Newsfeed