The Arizona Cardinals made the playoffs last season, but came up just short in their Super Bowl bid. The Cardinals are hoping to make a Super Bowl run this year, but need a few players to have breakout seasons for that to happen. 
Breakout seasons happen every year in the NFL. Sometimes, the player in question makes the leap from very good to superstar. Sometimes, a player goes from role player to key starter. So who will be the breakout players for the Cardinals in 2016? We've put together four of the most likely candidates below.
RB David Johnson 
Johnson took over as the Cardinals' running back late last season, and played incredibly well. He didn't top eight carries in a game until December, and still finished with 581 yards and eight scores. He looked like a true feature back and even contributed in the passing game and on returns. While Andre Ellington and Chris Johnson will get some work, it looks like Johnson will be the main back. He could double his numbers this season. 
WR John Brown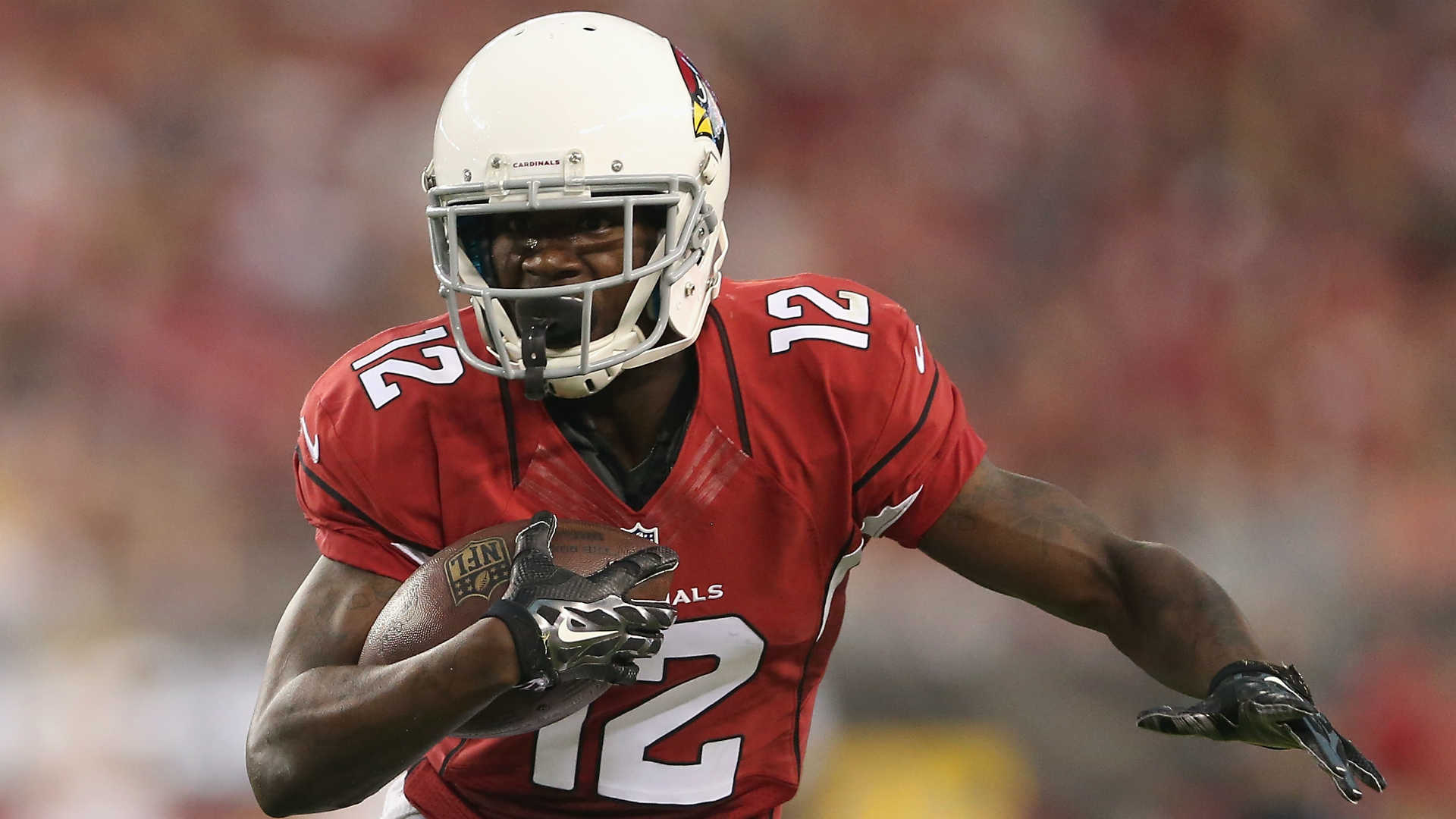 Brown had 65 catches for 1,003 yards and seven TDs last season, but he still hasn't capitalized on his potential quite yet. He's been inconsistent with Arizona and had 11 games with four catches or less. This should be the season that Brown becomes consistent. He's already ahead of Michael Floyd in the pecking order at WR, and he could pass Larry Fitzgerald this year. 
RT D.J. Humphries 
Humphries was the team's first round pick last season, but didn't play a single snap in what amounted to a redshirt season. That won't be the case this season, as Humphries will likely take over as the starting right tackle. The presence of Evan Mathis next to Humphries should only help him. Download the Chat Sports App for all the Cardinals coverage you need. 
LB Markus Golden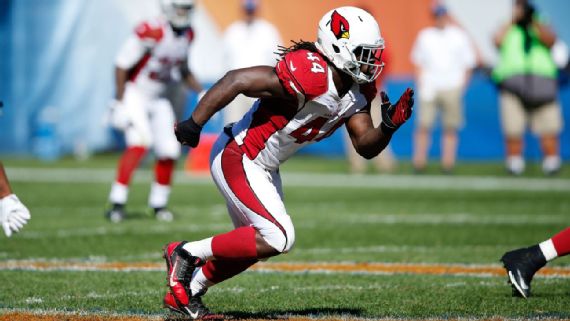 The Cardinals partially address their pass rushing need by trading for Chandler Jones. But the other way they'll improve the pass rush is by the improvement of Golden. A second round pick out of Missouri last year, Golden had four sacks in limited playing time. He showed promise and the Cardinals will likely start him at OLB and let him go after the QB. Double-digit sacks might be asking too much out of Golden, but with Jones in town, Golden should have an impressive season. 
Back to the Arizona Cardinals Newsfeed