The Arizona Cardinals and their fans remain optimistic about the wealth of young talent this week's NFL Draft could bring to the franchise. However, drafting the wrong players could very well send them spiraling in the opposite direction. Here's 3 Players The Cardinals Need To Avoid In The 2015 NFL Draft.
ILB Benardrick McKinney - Mississippi State
McKinney is a near-elite linebacker against the run, but he's constantly adrift when it come to pulling back into coverage. He also struggles with both speed and hip movement in tight spaces, becoming rigid and losing explosiveness. McKinney has a solid skill set regardless of his weaknesses, but he's got a host of limitations that make him a pure scheme fit and not much more.
DE Mario Edwards - Florida State
Edwards definitely has athleticism to his credit, but he never put utilized it to its full potential during his time at FSU. He's been accused of taking plays off, lowering the speed on his motor and coasting when the play is on the opposite end of the hash marks. Add in the fact that he doesn't have the length or heft to move in to tackle, and you're looking at a guy who could find himself adrift on the Cardinals' defensive depth chart.
OLB Randy Gregory - Nebraska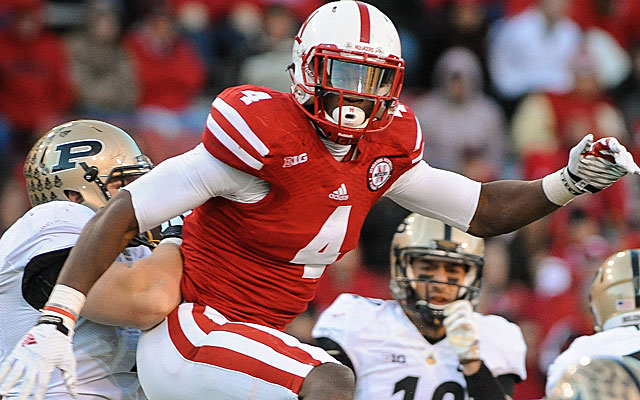 Gregory's draft stock plummeted after he tested positive for marijuana at the NFL Combine, and concerns remain about whether or not he has the discipline or maturity to put it together at the NFL level. He's got a ton of raw potential and physical attributes that scream impact player, but his off-the-field issues mixed with questionable on-field instincts under duress make him a mixed bag full of red flags.
Follow our Arizona Cardinals team page for the latest Cardinals rumors!
Back to the Arizona Cardinals Newsfeed