Chat Sports presents "The 9 Ways You Know You Went To Alabama," a look at the raucous fun and memorable experiences involved with attending Alabama.
MORE: 9 Ways You Know You're an Alabama Football Fan
9 Ways You Know You Went to Alabama
You know you went to Alabama if:
1. Khaki Pants, Polo shirts, and New Balance shoes = pledge.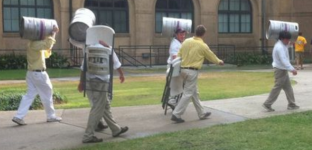 2. Bid day is second only to the National Championship.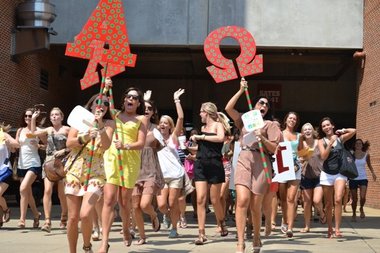 3. You heard you got free tuition if the Crimson Ride hit you and you debated jumping in front of it.

4. You miss Saxophone girl (the little Asian girl that played songs on the quad).
[embed]http://www.youtube.com/watch?v=P-1w0kCGkgA[/embed]
5. Fried Fridays at the sorority house make the whole week better.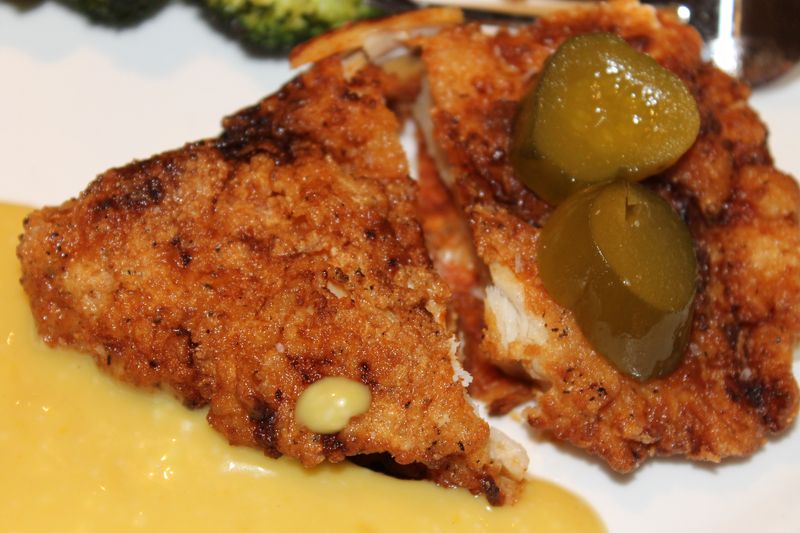 6. Guys: You drive a truck or a Tahoe.
Girls: You're wearing a dress and heels to the game no matter what the weather.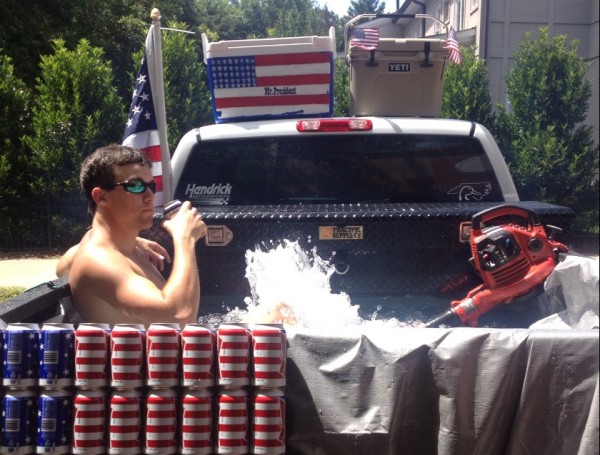 7. Guys: Swoop hair and short polo shorts make you a man.
Girls: XL T shirts and Nike Shorts (Norts) are accessorized with David Yurman Jewelry
8. Guys: By junior year you finally stopped talking about making the football team as a walk-on.
Girls: You know you have no chance of being a cheerleader if you are over 5'-0".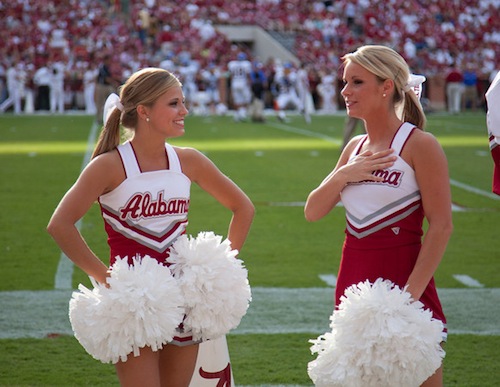 9. Guys: You own something with Houndstooth print... even if it's just a beer mug.
Girls: Rain Boots are the only way to survive the complete flooding on campus.  (Don't even bother using an umbrella during the storms, you're going to be soaked when you get to class anyways).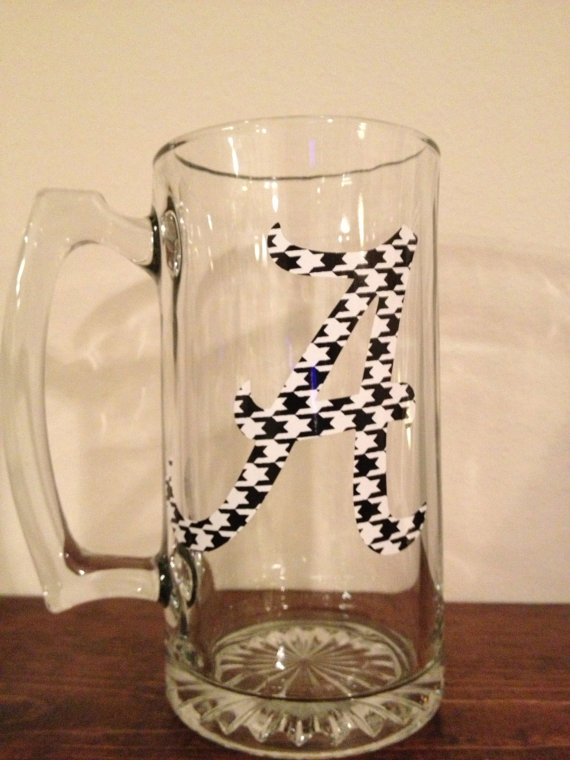 MORE:
Back to the Alabama Crimson Tide Newsfeed