There's plenty of intrigue surrounding the Alabama Crimson Tide just months away from the 2015 college football season, but these are the three BIGGEST storylines to keep an eye on with the days ticking down until kickoff.
1. Who Exactly Is The Starting Quarterback?
Jake Coker and David Cornwell look to be the front-runners so far, and the next couple months will be crucial for both QB's chances at locking down the starting job outright. Coker's got a full calendar year in the Alabama system under his belt, so there's plenty of reason to think the FSU transfer has an edge going forward. However, Cornwell is making strides in his return from a knee injury, and he's starting to build a valuable rhythm with the receiving corps that could nudge him over the top.
2. Can The Program Keep Itself On The Straight And Narrow?
This spring was a trying one with four arrests, two dismissals and a visibly frazzled Nick Saban trying to keep the ship headed in the right direction. This is the first real spiral of disciplinary issues during Saban's tenure and it will be interesting to see if the program can put a couple bad months behind them and get the focus back on the gridiron.
3. Grad Transfers On The Way?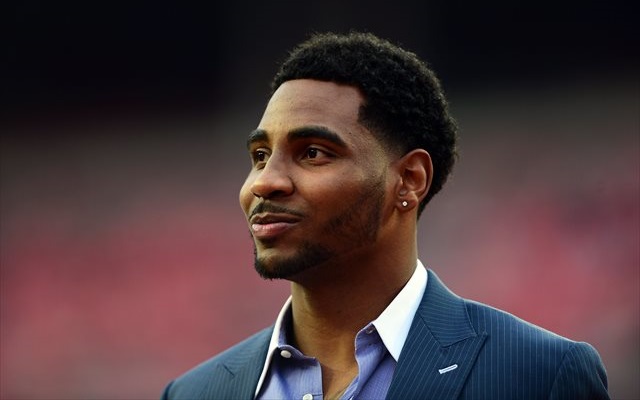 The Braxton Miller transfer rumors are at a fever pitch, and Nick Saban isn't ruling him out or adding impact graduate transfer or two as the summer progresses.
"If there was somebody out there that I thought could help our team—we have a spot or two available that we could probably—but it would have to be the right person, in the right place that could make a contribution," Saban said recently. "Because that would be something that would have to be good for that person and it would have to be good for us."
Other than a truly game-changing QB like Miller, odds are that the team would look running back first if the right fit pops up.
Follow our Alabama Crimson Tide team page for the latest Alabama football news!
Back to the Alabama Crimson Tide Newsfeed