Co-written by our Alabama Campus Ambassadors Kristen Koeller & Ashley Kenney
Why stop at 10? Because we don't wanna keep you here all week. This is a fun look at why Alabama is just...better:
1. Because orange never looks good on anyone
2. Got a second? Yeah, our second was in 1926, and we've had 13 more since then.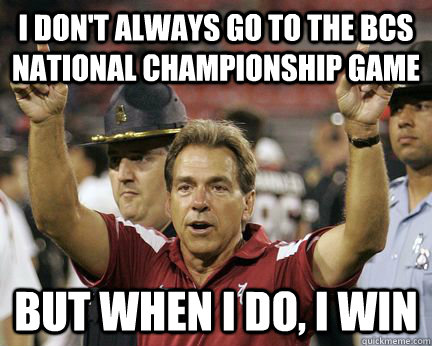 3. Who wants to be called a "Barner"?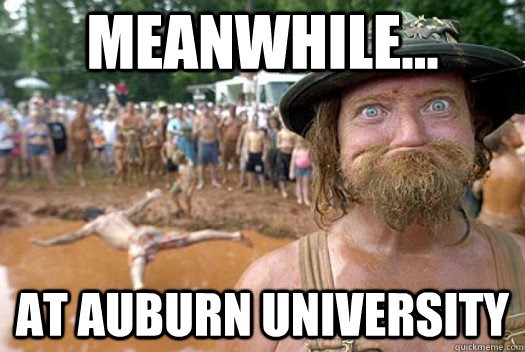 4. We rely on talent, not miracles to win football games
5. Everyone wants Bama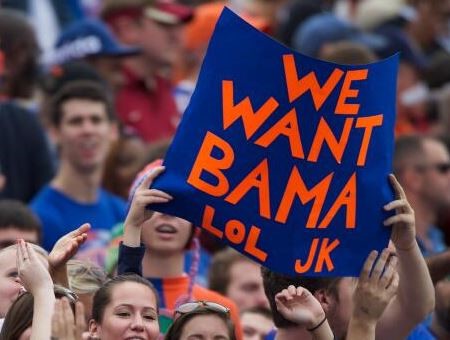 6. We know how to spell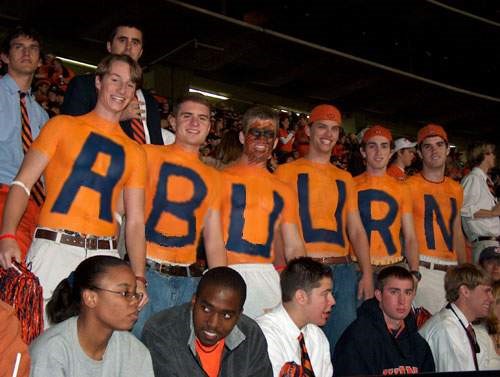 7. Because 'Roll Tide' sounds way better than 'War Eagle'
[embed]http://www.youtube.com/watch?v=Nvyknw4VClE[/embed]
8. Bryant-Denny holds 101,821. Jordan-Hare? Only 87,451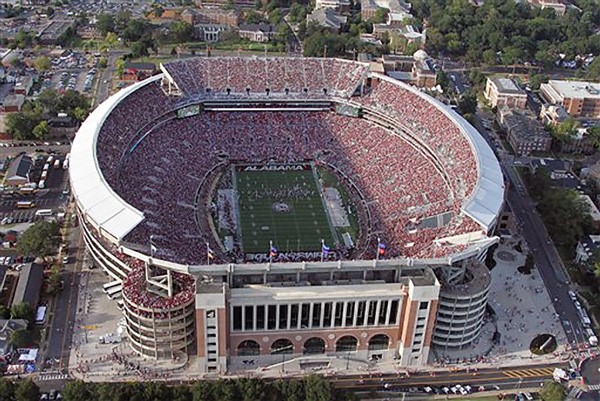 9. We have the wildest (and most creative) fans in the game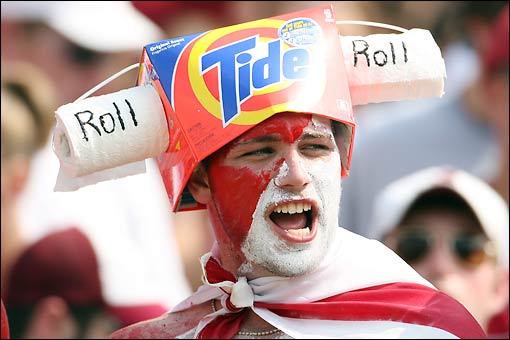 10. Even Jesus loves the Tide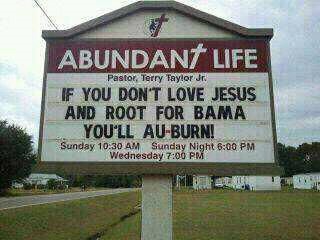 Roll Tide, y'all.
More:
9 Ways You Know You Went To Alabama
Back to the Alabama Crimson Tide Newsfeed