The Oklahoma State football team had big expectations coming into the 2020 reason. Spencer Sanders' development was a big reason why.
The redshirt sophomore came in with big hopes, but an early right ankle injury against Tulsa sidelined him until the matchup with Iowa State.
Sanders, who appeared healthy and spry on Saturday, made a big splash with his dual-threat ability in OSU's 24-21 victory over Iowa State.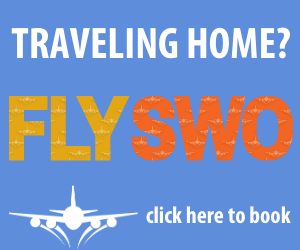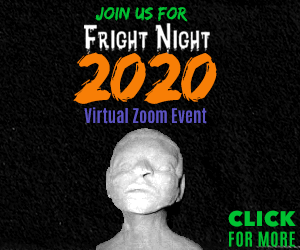 He went 20-of-29 with 235 passing yards and a touchdown, adding another 71 rushing yards and a TD on the ground.