Dodgers fans might have noticed at this point that the offense isn't exactly firing on all cylinders. It seems like all over the lineup, there are guys going through their own mini-slumps at the moment. That would include Chris Taylor.
The Dodgers utilityman has collected just 2 hits in the month of September, with one being a homerun in St Louis. He has also struck out 13 times in 31 at-bats following the win over the Padres last night.
El Mariachi! It's Joseph Kelly! PICK ONE UP TODAY!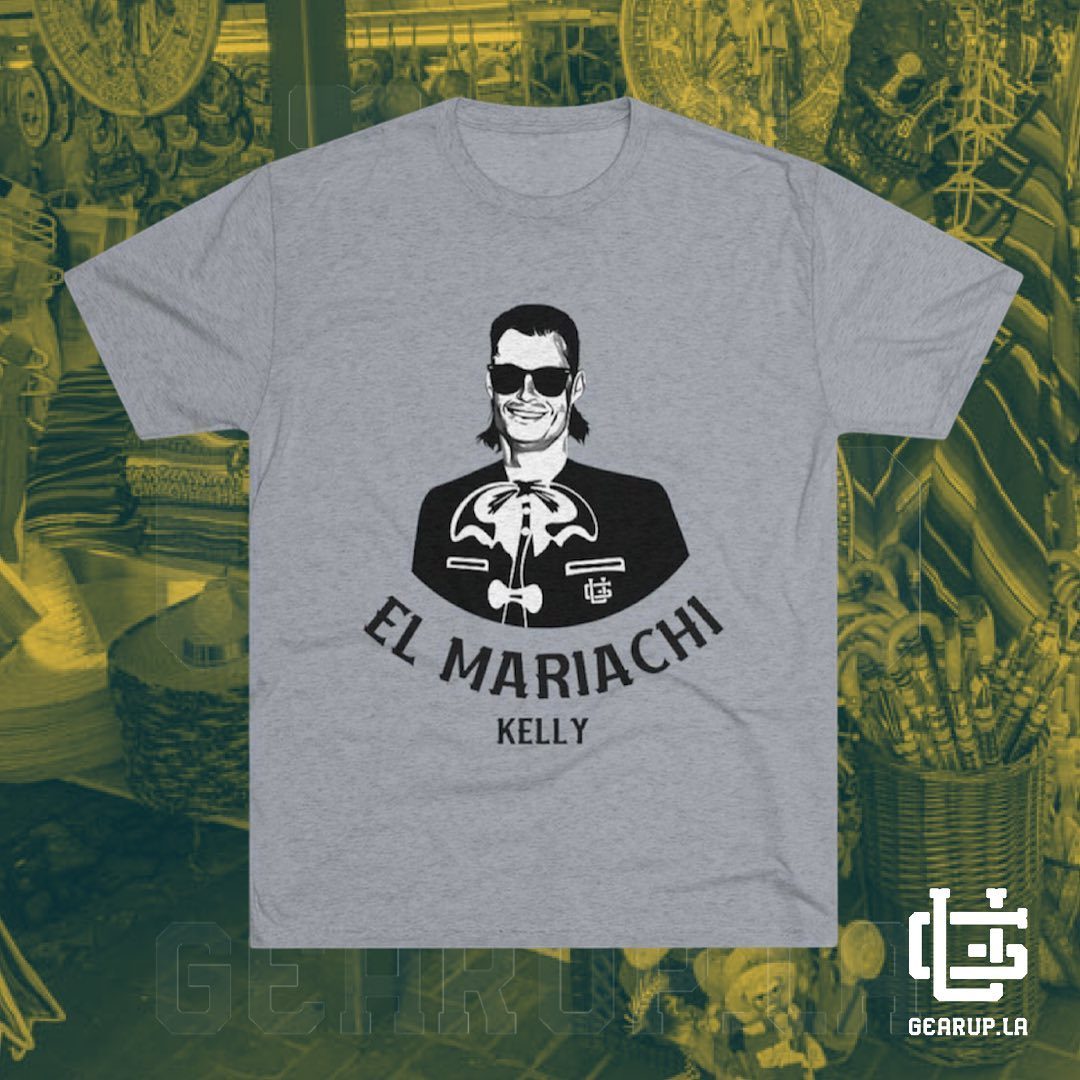 But Taylor did manage to get the run across with a sacrifice fly against the Padres on Friday.