In positive news from this offseason so far, it looks like Dodgers outfielder Mookie Betts will thankfully avoid going under the knife this winter. First, the 2021 All-Star missed several weeks while dealing with a hip issue that, when he wasn't on the injured list, limited him to second base for a couple stretches.
He received a pair of cortisone injections during the season that ultimately kept him healthy enough to play through the playoffs.
The Best App for The Best Fans in Baseball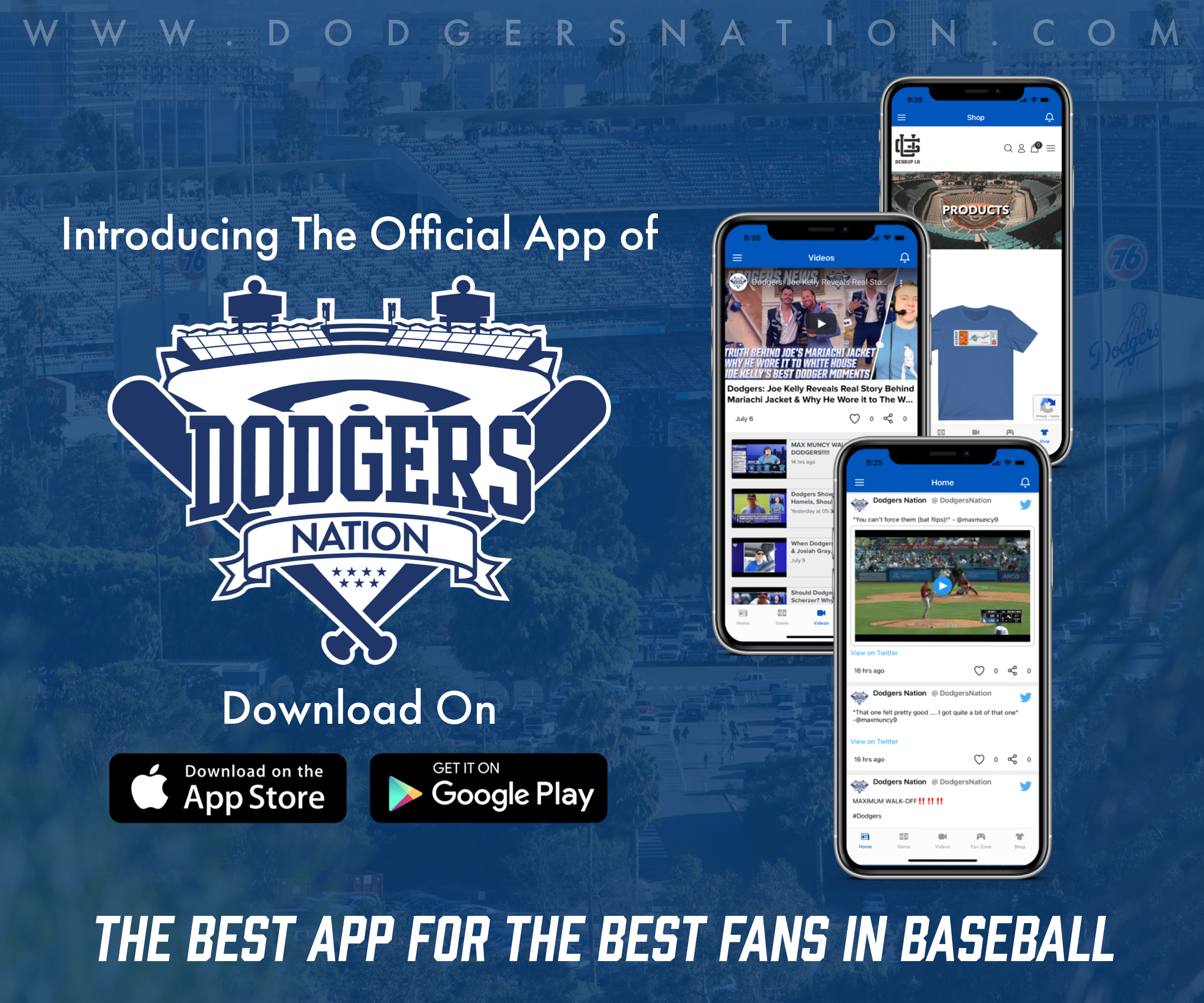 After the season, there was concern that Mookie might still have to undergo an operation to clean up the issue in his hip.